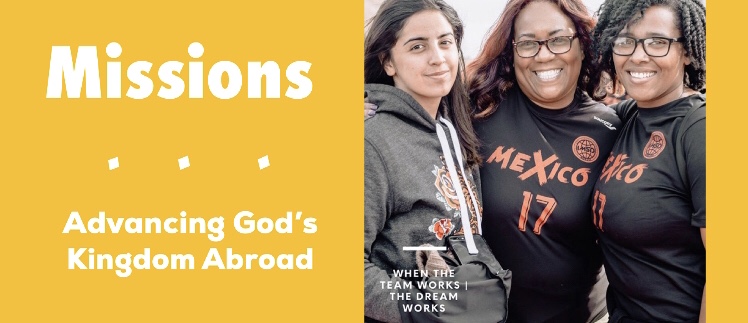 San Quintin, Mexico Weekend
Purpose: Each team will be ministering to four churches in three days and will also participate in the annual youth really service on Saturday night where we will have the opportunity to minister and pray for over 1,000 youth and young adults from San Quintin. Interpreters will be present.
Ministry Overview: Our most important ministry will be providing children with toys through a Toy Drive (new, unwrapped toys) and blessings families with food baskets.
We will also divide our team in three areas of ministry:
Worship/Bible lesson
Craft
Outdoor games/face painting
HCC Winter Weekend Mexico Missions 2018 Payment Schedule
Payment of your Mission Trip will be divided into 2 Easy payments
Outreach Name: San Quintin, Mexico WEEKEND Mission 2018
Date of Trip: December 6th – 10th , 2018
*This cost includes: Cost Breakdown
Trip Cost $350 per person

Room and Board
Ground Transportation
Hotel in San Diego (2 nights)

Lunch, Dinner (in San Diego) $100 per person
Airline Ticket to San Diego $450 estimated
*Total Outreach Cost: $900 estimated
Outreach Payment Dates: 2 Easy Payments
October 25, 2018 Deposit – 1st payment $350.00
November 8, 2018 2nd Payment -Purchase airline tickets $450.00
December 6, 2018 (No need to play in advance) Lunch, Dinner in San Diego $100.00
Per Person Total: $900.00
TRIP INFORMATION: This trip is best suited for families, youth with a sponsor, and millennials.
Cost includes transportation from San Diego to San Quintin, hotel in San Quintin, Mexico for Friday and Saturday night and six meals -Friday: Lunch, dinner. Saturday: Breakfast, lunch and dinner. Sunday: Breakfast.
Additional Cost: Include Airfare from Maryland/Washington DC to San Diego, CA (approx. $450) noted above