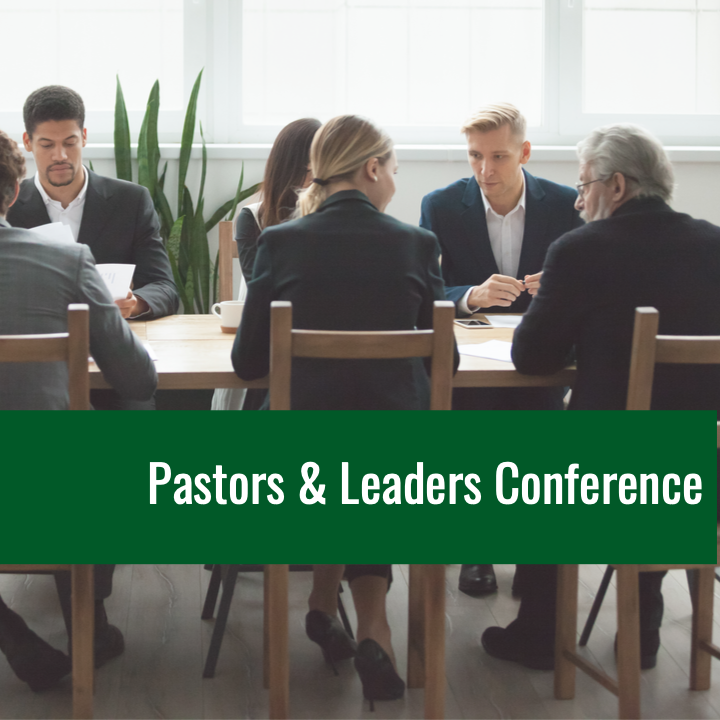 Bishop Jackson is inviting Senior Pastors, Pastors, and Church Leaders for two days of ministry in Beltsville at Hope Christian Church.
On Friday, October 25th from 9:00am to 2:00pm, Bishop Jackson will hold a special pastors and leaders half day seminar. In this session, you will hear from Bishop Jackson and the HCC Core Team Pastors.

Stay Loyal to the Future, While Honoring the Past.
Cultivating Intergeneration Ministry.
Leadership Principles to Build a Healthy Culture.
The Importance of Sonship/Apostolic Covering
Passing the Baton of the Gospel to the Next Generation.

Bishop Jackson believes that the churches, who serve and equip the Body of Christ, must continue to be the prophetic voice of Heaven.

If you are a member of a local church and would like to invite your pastor, please share this information your leadership or call the church office 240-845-0388.

On Saturday, October 26th from 9:00am to 3:00pm, Bishop Jackson will host HCC's annual Fall Conference called - Relationship Rehab. Bishop Jackson invites you to stay over to participate and the services on Saturday as well as to utilize the format/content as a model for marriage and relationship ministry in your local church. A Pastors Q&A Session will be held during lunch. General Session & Breakout Topics Include: The Power of Chemistry, The Power of Covenant, What To Do When You Feel Like You Married the Wrong Person and Discover The Love You've Been Waiting For (Singles). There will also be family prayer for each family and individual that attends which will include laying on of hands and prophetic ministry.