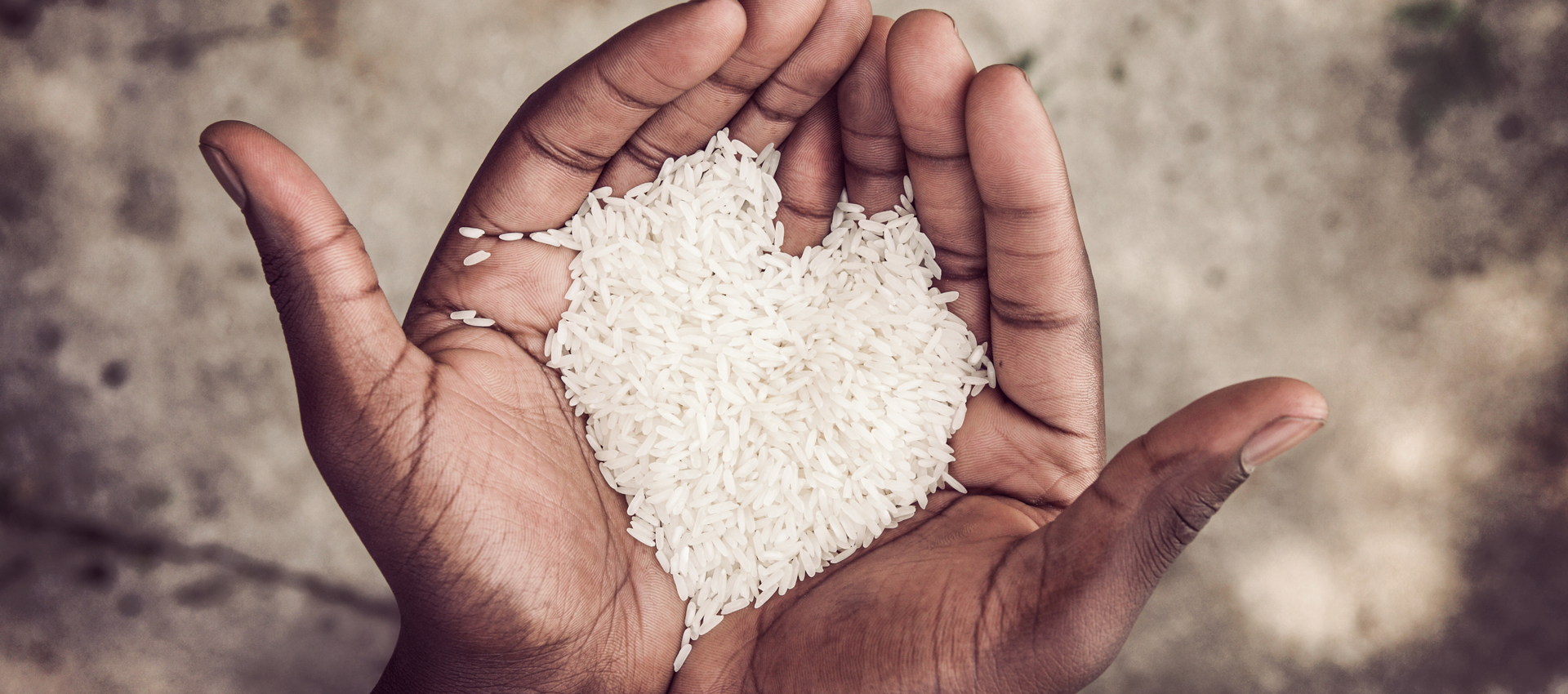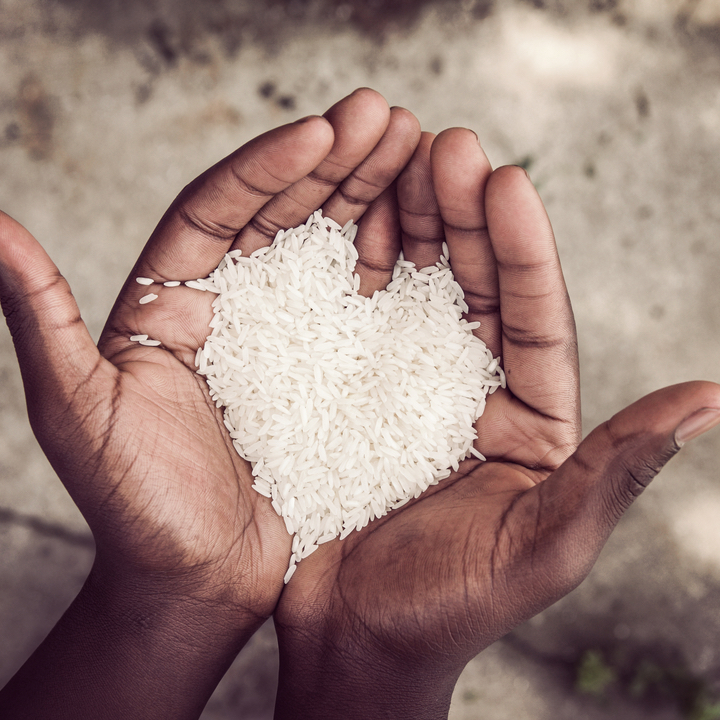 Hope Christian Church & Kenneth Copeland Ministries Outreach
Join us as we partner with Kenneth Copeland Ministries to provide 20,000 meals to those in need in our area. The Hunger Projects are fun, high-energy and hands-on meal packaging events that empower volunteers to make a tangible difference in the fight against hunger. With music booming, teams work together to package delicious meals for hungry children and families who need it most.
HCC needs a minimum of 100 volunteers for this to be a success.
Sign up to help make a difference in the lives of those in need.