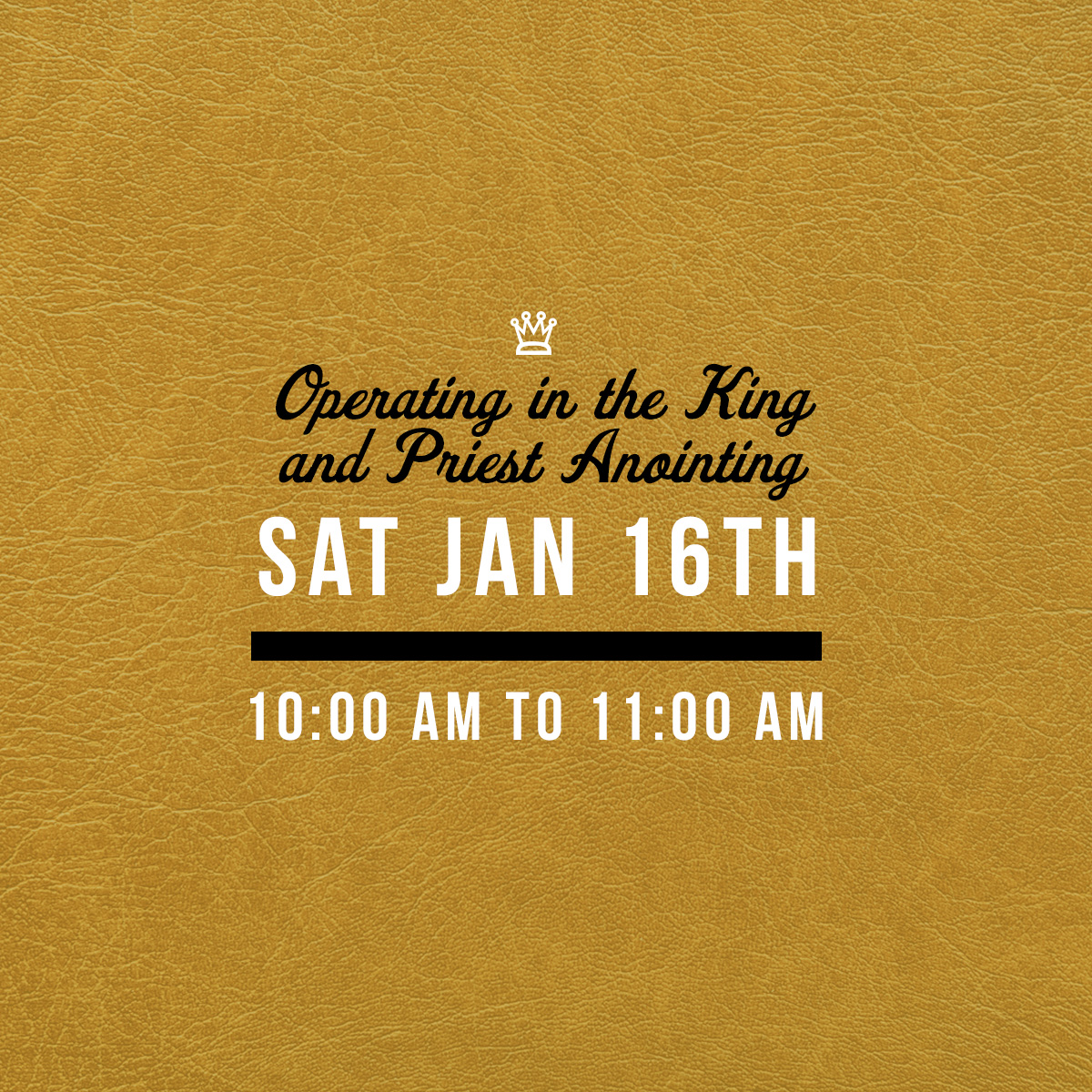 The King's Men Online Fellowship
The King's Men Ministry of Hope is hosting an online fellowship. This is the time for all of the brothers to come together, grow in community and strengthen their walk with God.
Join us online at 10:00am on Saturday, January 16th. Bishop Fred Adetunji from Fresh Anointing House of Worship and Fresh Oil Fellowship of Churches International will be sharing a timely message with us. This fellowship is held bimonthly. Men 13+ are welcome.
This is a free event. Invite someone to join us online!