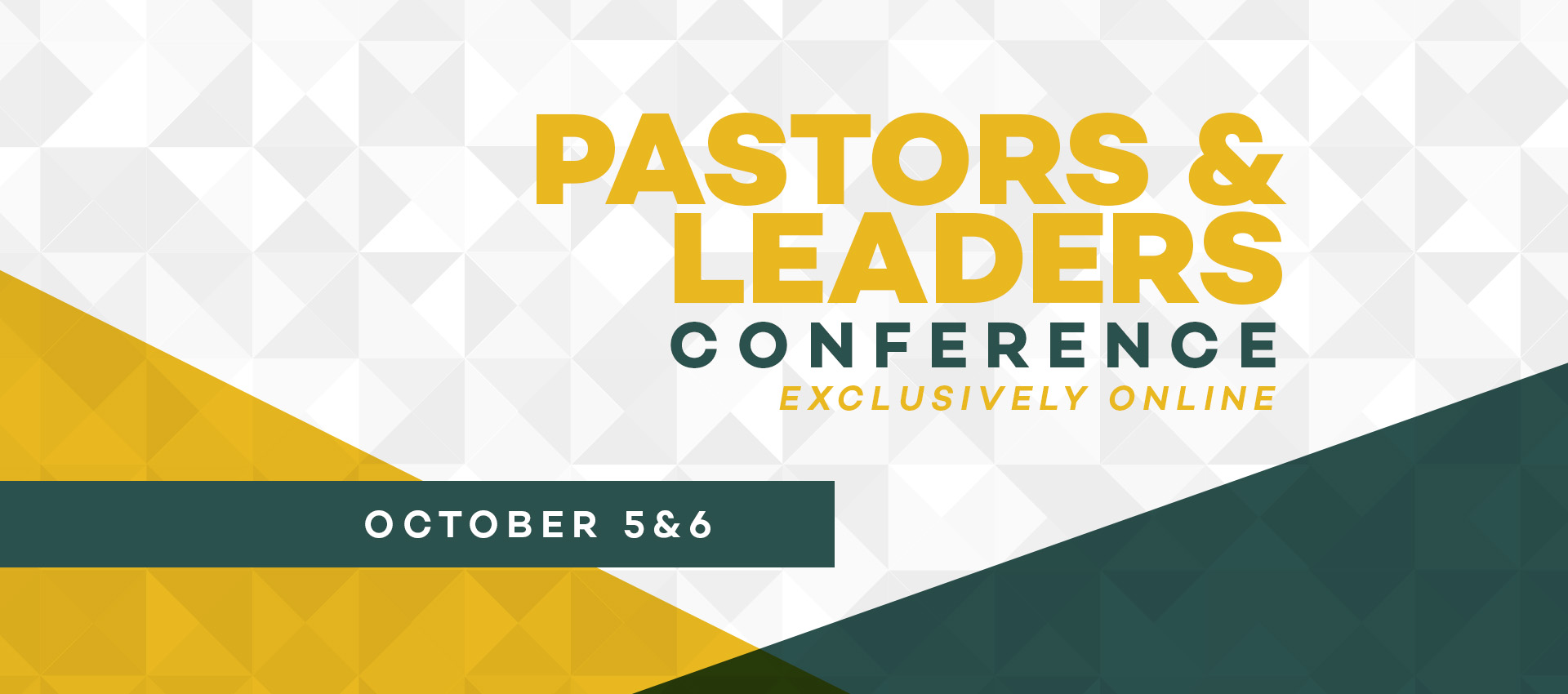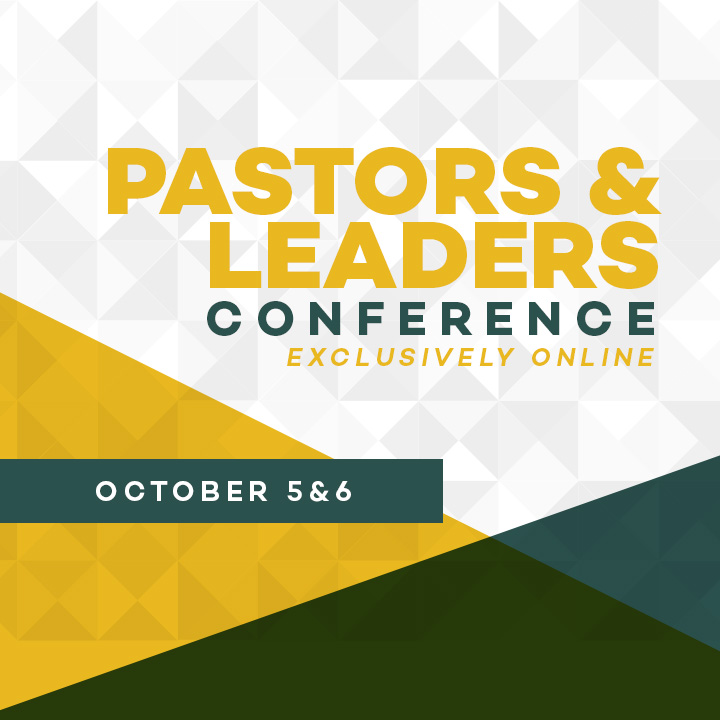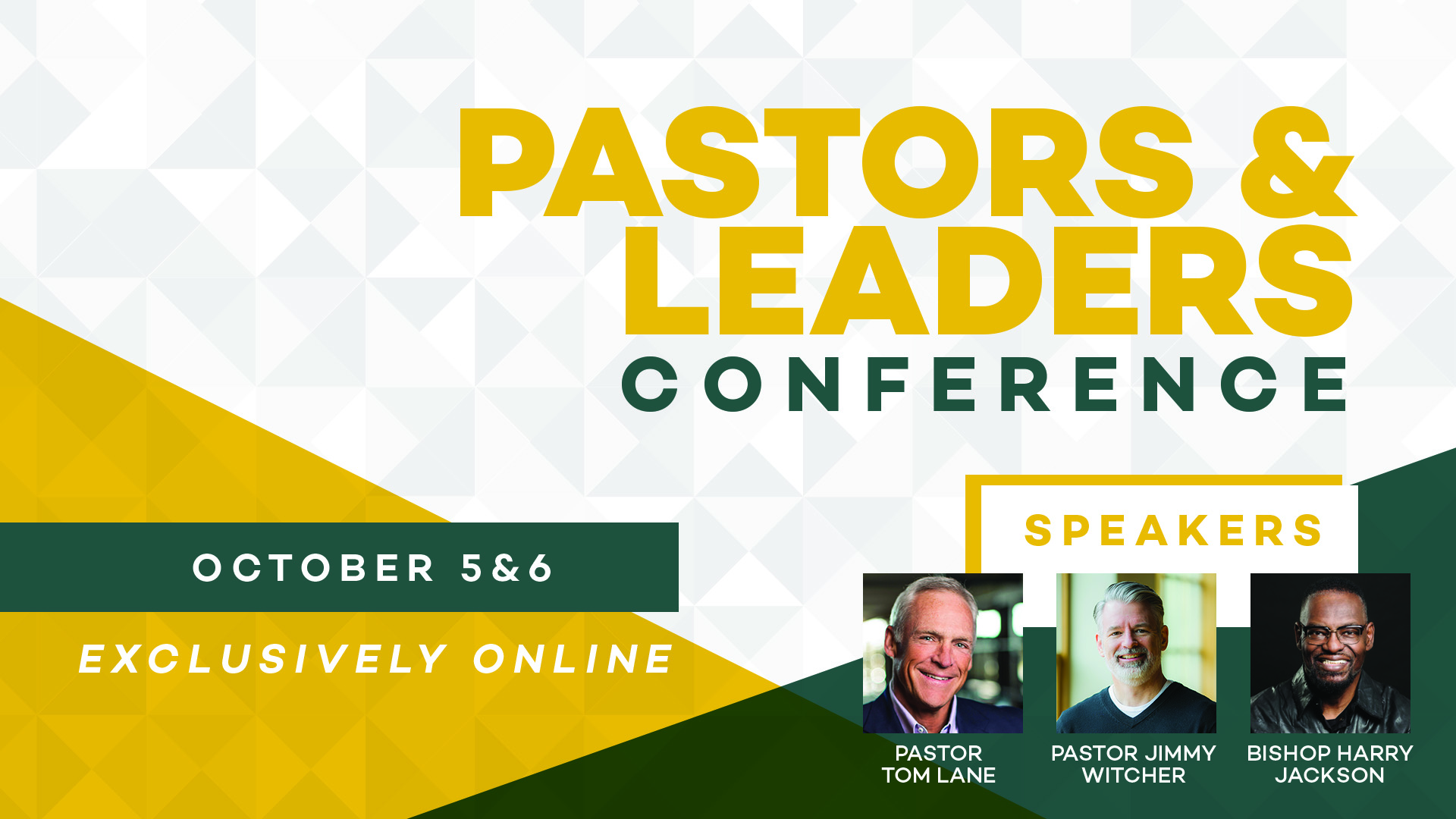 Have you ever wondered what makes a church healthy? Why some thrive in ministry and others struggle? Bishop Jackson is inviting Senior Pastors, Pastors, and Church Leaders to our virtual Church Governance Seminar.
The online Church Governance Seminar will be held on Monday, October 5th and Tuesday, October 6th from 2:00pm-4:30pm EST.
During this Seminar, you will hear from Tom Lane, Apostolic Senior Pastor of Gateway Church and Jimmy Witcher, Senior Pastor of Trinity Fellowship.
Seminar Overview
On Monday October 5th
Session 1: Healthy Church Government with Tom Lane
Regardless of how sincere or talented a church leader or congregation is, it will not be able to sustain itself for long without healthy church government. In this session, we will look at what the Bible has to say about church government and the practial applications in today's world.
Session 2: Singular Headship and Plural Leadership with Jimmy Witcher
There are two concepts that form the foundation for, and establish the ability to understand, the importance of church government. These two concepts are the bedrock principles that must be in place for healthy organizational structure and effective church governance to develop and be supported, they are 1.) Theocratic Rule and 2.) The balanced structure of singular headshiph with plurality of support.
On Tuesday October 6th
Session 3 Implementing an Apostolic Model of Government with Tom Lane
The governance of the New Testament Church was founded on a balance of deep personal relationships coupled with healthy accountability. While there remain no "Apostles" who walked with Jesus and oversaw the fledgling church that he began. There remains the equipping work of the apostle and prophet that are listed with other gifts in Ephesians 4:11. This session will present this work and its connection to the elders work in the church.
Session 4 The Power of Unity with Jimmy Witcher
God's anointing, favor and blessing flow freely where church leaders embrace unity. A key mistake we oftne make is confusion agreement with unity - one denotes intellectual alignment while the other involves merging of individual wills centered around a search for God's perfect will. True unity takes work, commitment to lasting relationships, and a willingness to embrace personal surrender.