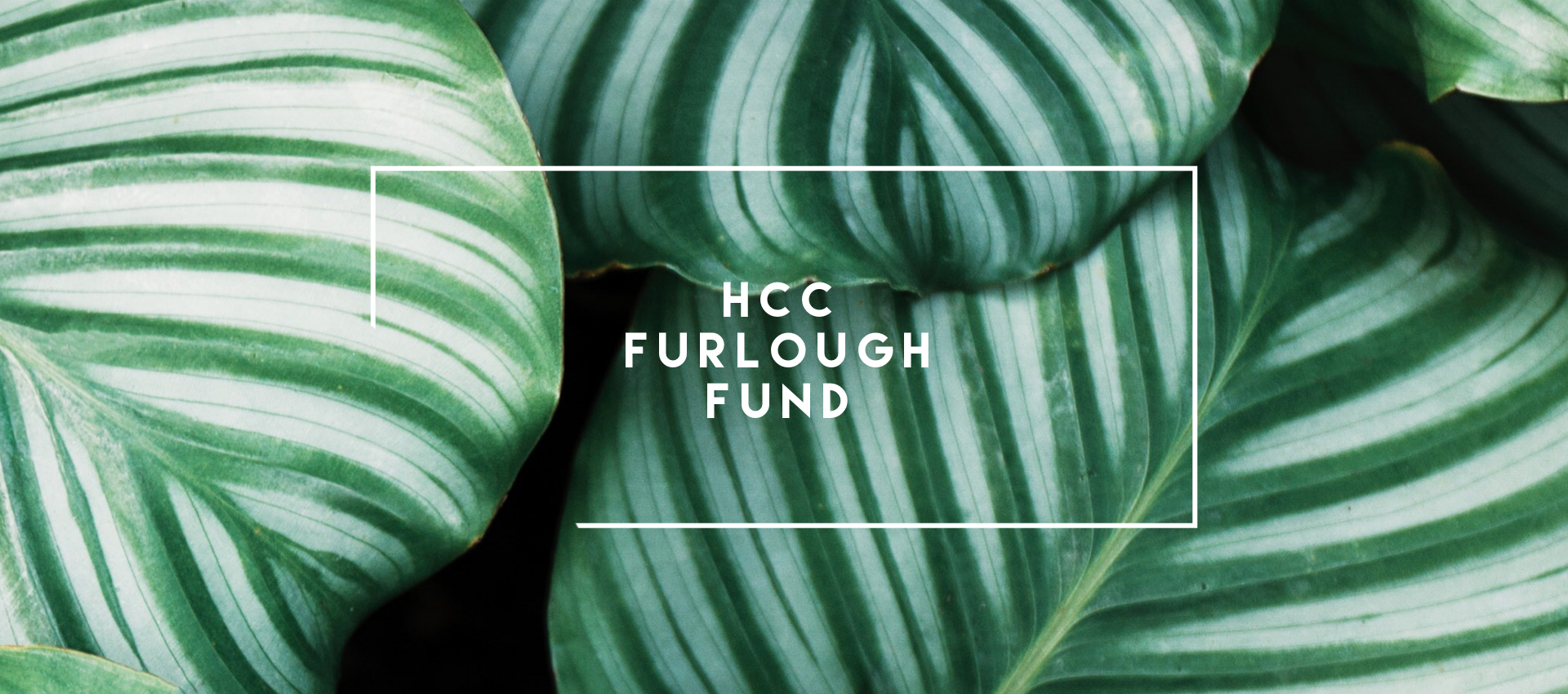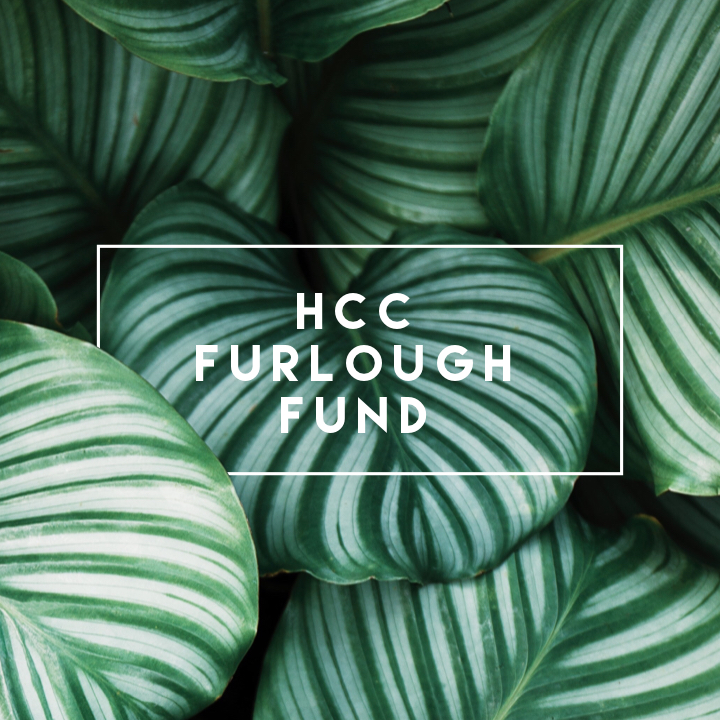 HCC exists to be a house of hope, reaching our world with hope.
The HCC Furlough Fund was established to help HCC members who are experiencing hardship as a result of the Federal Government Furlough.
Qualified applicants will be reviewed and arrangements for assistance will be made.
You may apply for assistance if you are actively involved in a LifeNet Small Group, actively involved in the Grow Discipleship, or completed the membership course.