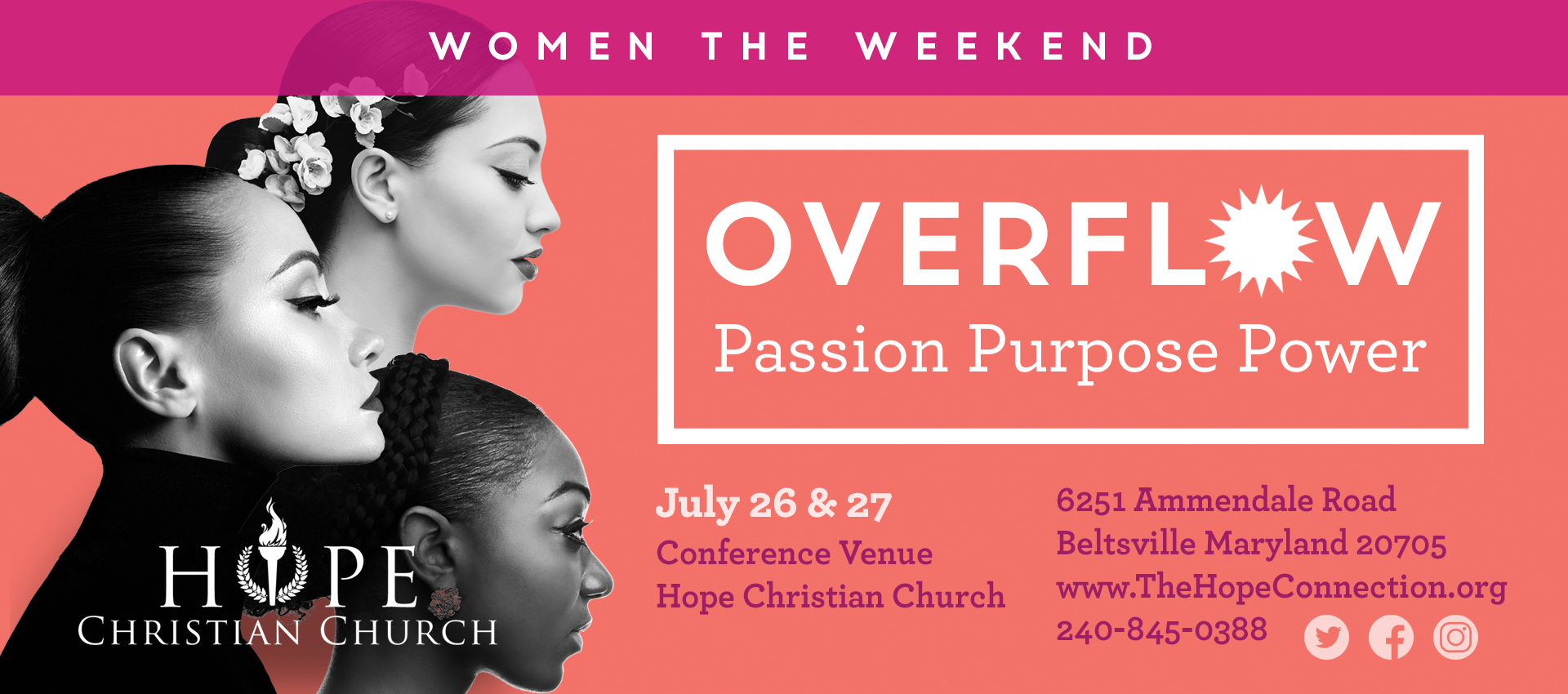 A special message from our host, Pastor Joni Michele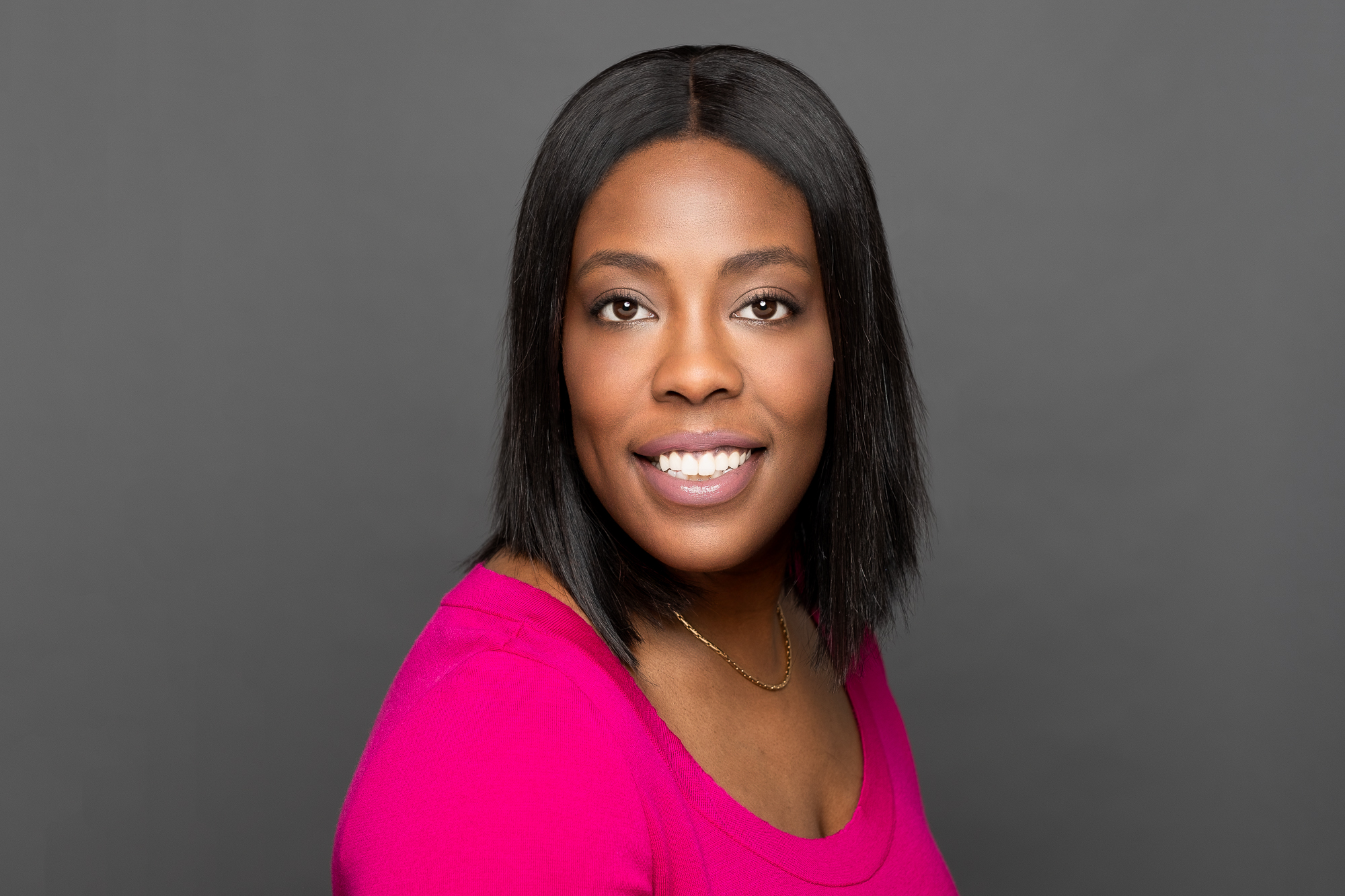 Overflow, our theme this year, it is taken from John 10:10. In the Amplified Classic Bible this verse reads: "The thief comes only in order to steal and kill and destroy. I came that they may have and enjoy life, and have it in abundance (to the full, till it overflows). I am so excited that life with Jesus means abundance, more than enough and overflow!
If you're ready for life in the overflow, I look forward to seeing you in July!
Yours in turning hearts, MJ
Guest Speaker Bios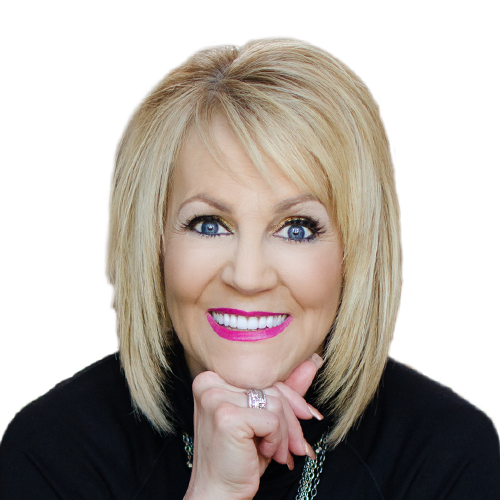 Pastor Sheryl Brady is the pastor of The Potter's House of North Dallas. Founded by Bishop T.D. and Mrs. Serita Jakes, the campus launched its worship services just prior to Easter 2010 and focuses on family-centric outreach programs highlighted by her passionate approach to worship and adherence to solid Biblical principles. Pastor Brady has traveled extensively around the globe for more than 30 years. Born and raised in Detroit, Pastor Brady has a distinctive message delivery, which people from all walks of life can relate to.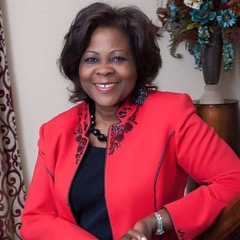 Pastor Kemi Searcy is the Co- Lead Pastor with her husband, Bishop Kyle Searcy, of Fresh Anointing House of Worship in Montgomery, Alabama. Pastor Kemi is a recognized and highly respected pastor, teacher, prayer warrior, and founder and president of Women in Ministry International (WIMI). Fresh Anointing is thriving, multi-racial, multi-generational, nondenominational. Sister Kemi, as her members and friends so affectionately call her, is known and loved as a woman with a heart after God and a tremendous love for His people. Sister Kemi is a native of Ghana, West Africa, which adds an international flavor to her ministry to people of all walks of life.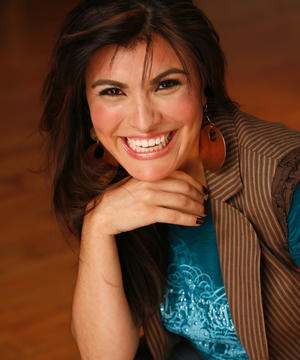 Alma Rivera is an internationally acclaimed singer-songwriter, speaker, worship leader & Ordained minister under Pastor A.R Bernard Pastor of the Christian Cultural Center Megachurch in Brooklyn, New York. Alma was born in Mexico City, where she accepted Jesus as her Lord and Savior at the age of 11. Alma Rivera's music ministry began in 1998 after she graduated from the Instituto Canzion, a worship school founded by multiple Grammy award winner Marcos Witt. As a bi-lingual performer, Rivera's melodic sounds are enjoyed by English and Spanish-speaking audiences around the world.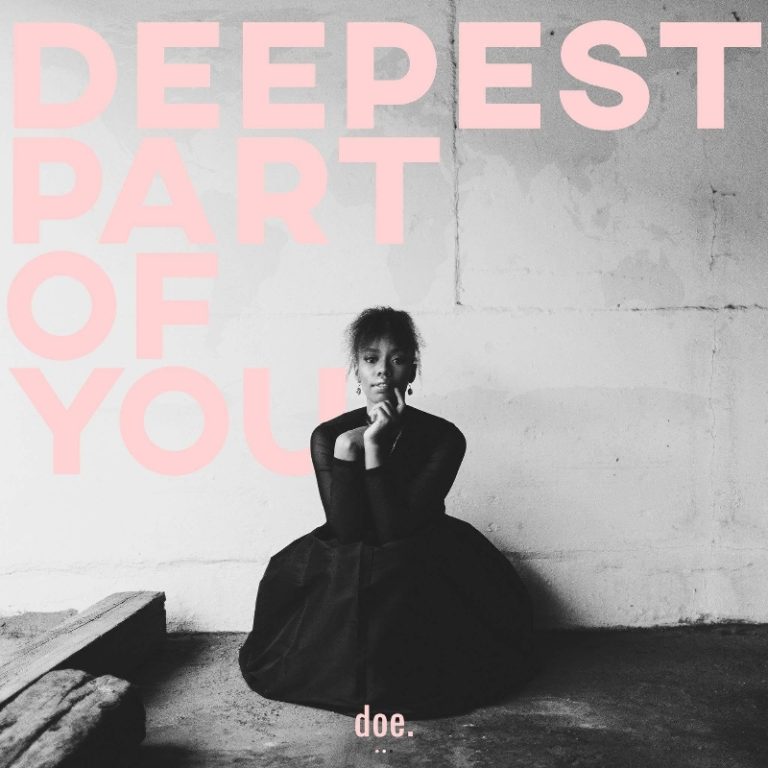 DOE
Doe Jones is a passionate musical artist. From Dallas, Doe currently travels around the world singing, speaking and inspiring people to deepen and strengthen their relationships with the Lord. Beneath her ministry and calling as an individual lies the foundation of her family, foreverJONES. Believe it or not, Doe, her parents, and her four brothers and sisters STILL get to travel together and minister as a family band. Although she has seen much success over the years, her heart desires to see people transformed, changed, and restored by her music, and the power of God's presence. Doe has resolved in her heart to use every gift she possesses for the Glory of Jesus Christ.
Conference Schedule
5:00pm - Doors Open/VIP Registration Opens
5:30pm - 7:00pm - Spilling The Tea: Life, Love and Ministry Panel (Legacy VIPs Only)
7:00pm - General Registration Opens
7:30pm Worship & Conference Kick Off
Keynote Speaker: Pastor Sheryl Brady
Guest Psalmist: Doe Jones
Saturday 27 July
8:00am - Doors Open/Registration
8:30am - 12:00pm Conference Sessions
Guest Worship Leader: Doe Jones
Pastor Joni Michele Jackson
Alma Rivera
Pastor Kemi Searcy
1:00pm - 2:30pm Legacy VIP Luncheon
6:00pm - Doors Open/Registration
6:30pm - Worship & Conference Closing Session
Keynote Speaker: Pastor Kemi Searcy
Guest Psalmist: Alma Rivera
**Subject to Change**