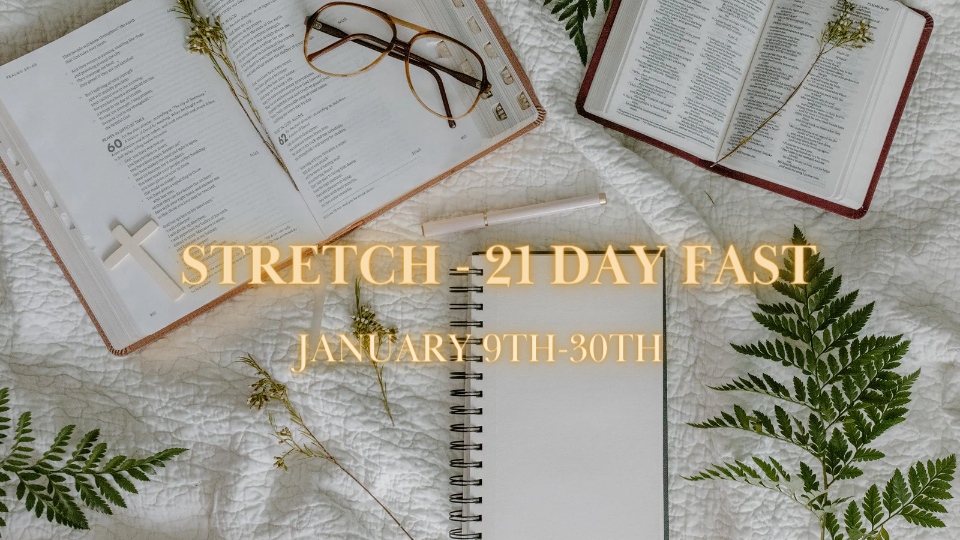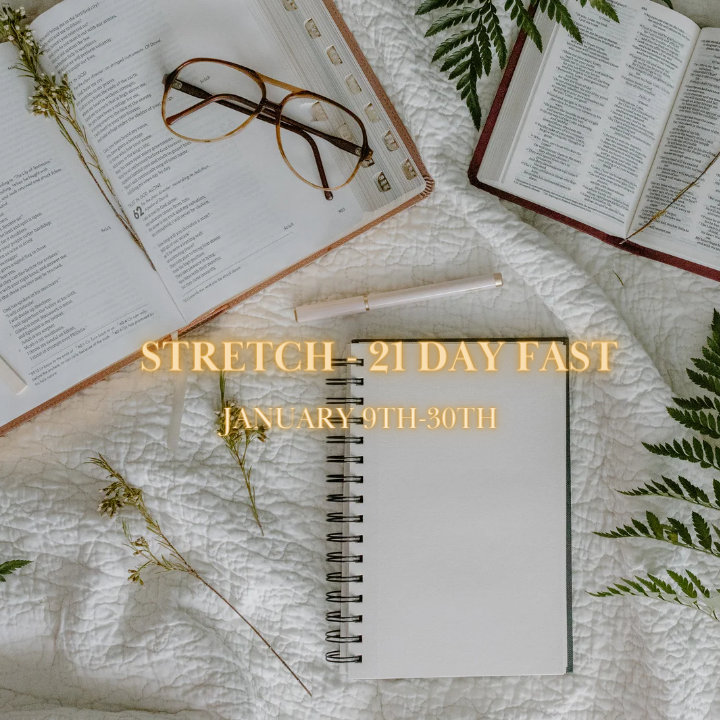 As an HCC family, we are pursuing God with fresh passion and faith. Join us for STRETCH - 21 days of Fasting & Prayer based upon (Acts 4:29-30).
This time of consecration, revelation and impartation from the Lord will bring life change! We believe that you will be transformed by the power and the word of God as we pursue him together. God will also provide us with strategies and insight as he did to the early church fathers during their time of consecration for the equipping of the Saints. (Acts 13:2-3).
When: Monday, January 9 - 30, 2023
Here are the ways to participate in the fast:
Choose the Daniel Fast
Choose to fast your lunch or dinner meal
Choose to fast from 6am to 6pm
On a Daniel Fast, you will eat a plant based diet. Setting aside other foods as an act of worship and sacrifice of our desires to pursue the word, the way and the will of God. (John 3:30-31).
Before you commit to any fasting style, please consult your doctor to ensure that what you are selecting will not adversely affect your health.
What to Expect:
Impartation from the Holy Spirit
New Spiritual Strength
You'll receive daily encouragement from Apostle Jackson.
Here are the ways to participate in prayer:
Join us online Tuesday - Friday from 5am - 7am for morning prayer
Join us in person on the 4th Tuesday of the month at HCC in person for corporate prayer
Join us at 9am on Sunday mornings for Intercession
Let's pursue the Lord and receive all of the good of God together!