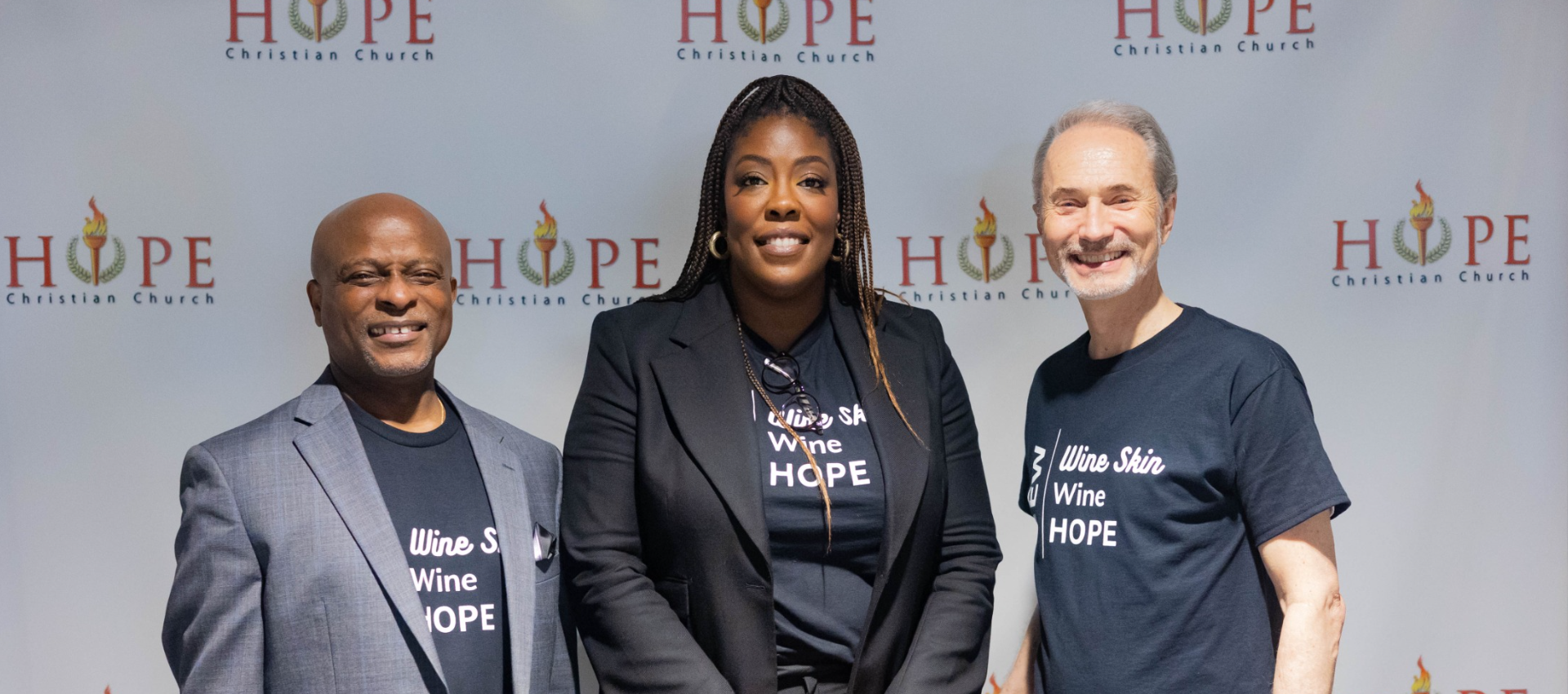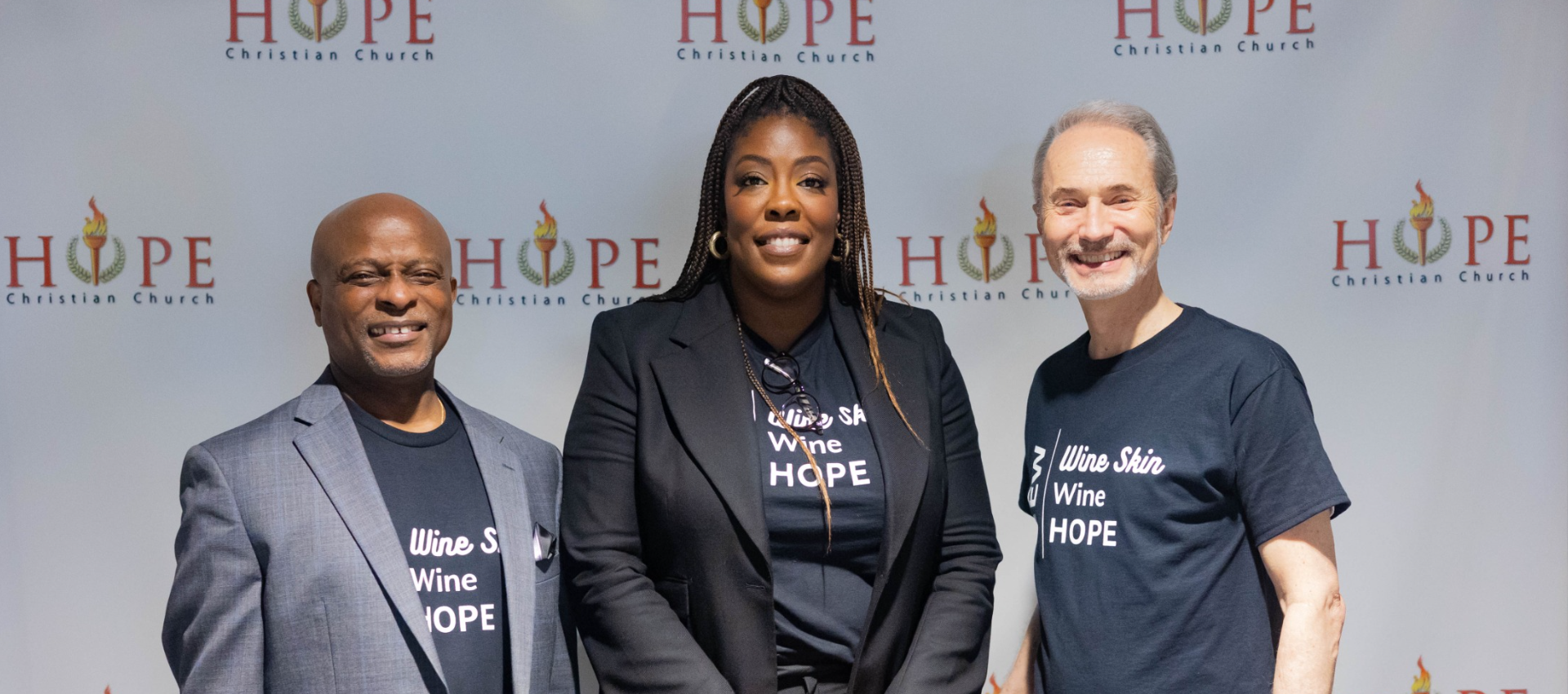 Pastoral Care is central to fostering authentic relationships, spiritual restoration and developing character. Beyond ministering the Word of God from the pulpit; the Pastors, Elders, Ministers and Deacons at Hope, encourage, advise, and serve members, attendees and their families. The Pastoral Team at Hope is made of men and women trained in prayer, discipleship, evangelism, and prophecy who use their gifts to uplift and assist the Senior Pastor, Apostle Michele in teaching and training the members of Hope to bring others the Good News of Jesus Christ.
---
Michele Jackson, Lead Pastor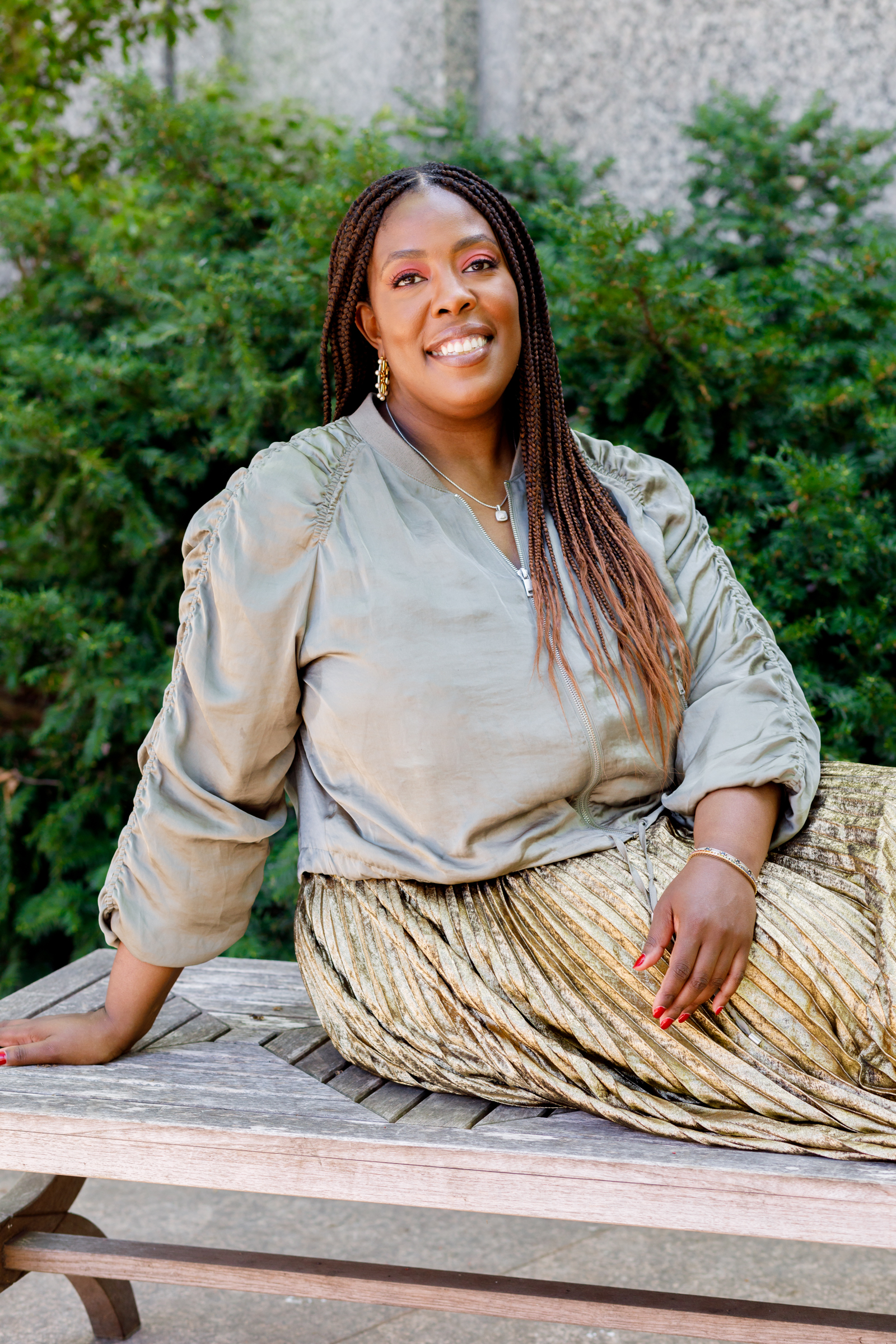 Apostle Michele Jackson currently serves as Senior Pastor of Hope Christian Church. She was ordained as a Pastor in January 2019 by Bishop Harry Jackson. She served as a member of the Board of Trustees, a Core Team Pastor, led the women's ministry and marketing and strategy department at the church until Bishop Jackson's passing on November 9, 2020. Pastor Michele, as she is fondly called, has a passion to see people from all walks of life and every nation walk in freedom and authentic faith in Jesus Christ.
Her diverse work experience includes strategy development, corporate transformation, brand management, individual and executive team leadership development and coaching programs. She received a Bachelor of Arts degree in English Literature and a Certificate of Proficiency in Spanish language from Williams College. She is currently pursuing a Master of Arts in Christian Ministry at Oral Roberts University.
Key Dream Team Leadership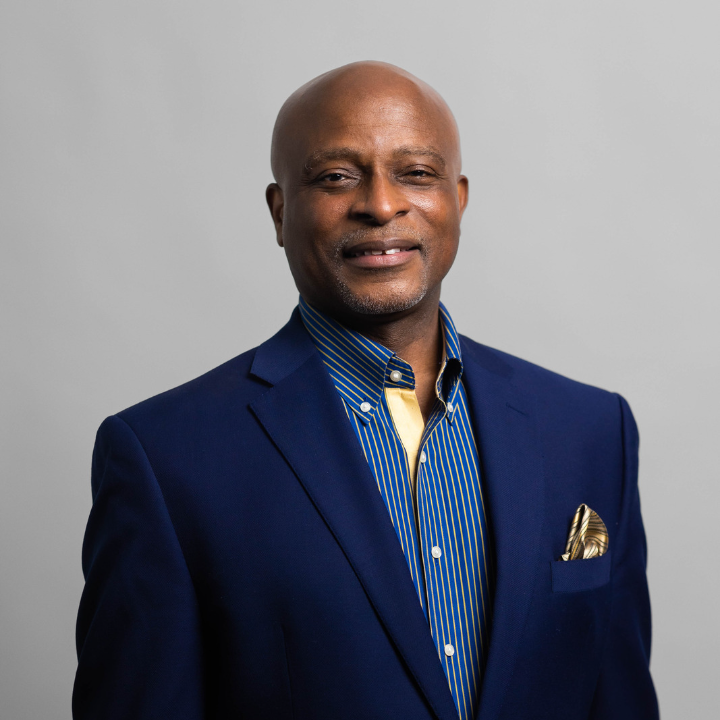 Anthony Barnes, Elder, Director of Intercessory Prayer
Born in Kingston, Jamaica, Anthony Barnes surrendered his life to the Lord in his teenage years. His Christian journey took him around the country with engagements as a national youth leader, performer in the creative arts, soccer player in sports evangelism, a speaker in churches and youth seminars on praise, worship and prayer, among other ministries. He later became a cell group leader and worship director at Covenant Community Church in Kingston, Jamaica. Prior to his current position at Hope, he was Director of Family Life Ministries, responsible for ministry to children, youth, and young adults. He and Sharon, his wife of 29 years, lead a group of LifeNet leaders and a Legacy Marriage Group. Anthony has achieved undergraduate degrees in Business Administration and Communications from Howard University in Washington, DC and a law degree from Howard University School of Law. He is a Boys Scout Leader in Troop 740 in College Park, Maryland. By God's Grace, they are parents to two young adult sons, Anthony II and Aggrey, who are both in ministry at Hope. Anthony has a deep interest in seeing God's people engage in the active pursuit of their purpose to fulfill their divinely allotted potential.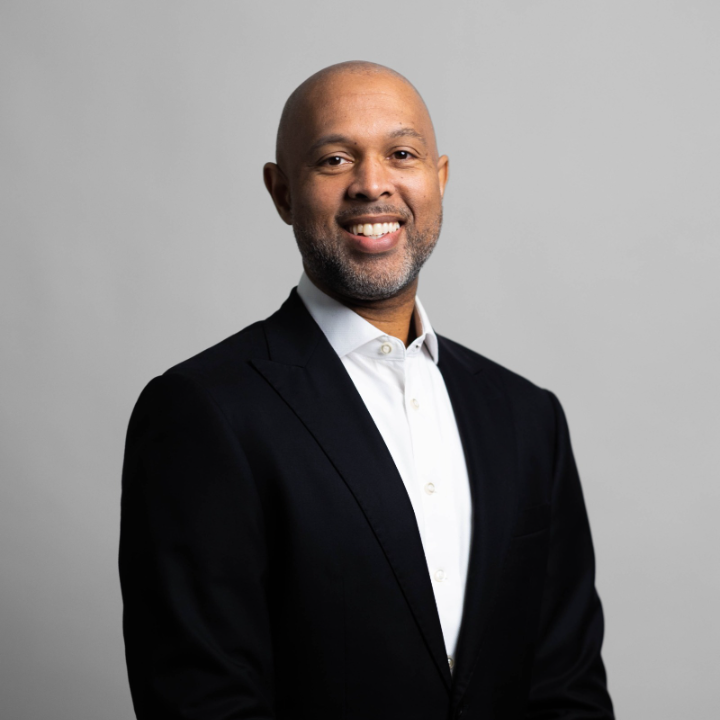 Dr. Rickardo Bodden, Associate Pastor
Dr. Rickardo Bodden serves as the Chief Operation Officer and an Associate Pastor. Dr. Bodden was ordained to pastoral ministry at Hope Christian Church in January 2019. He has an earned doctorate in Strategic Leadership from Regent University and a Master of Arts in Psychology of Leadership from Bellevue University.
Prior to his current position, Dr. Bodden served as a career officer in the U.S. Military in several public relations and communication leadership roles. While also being a leadership consultant, he is the published author of Leadership in the Age of Narcissism: God's Blueprint for Christian Leaders. A personal leadership development guide book to train leaders.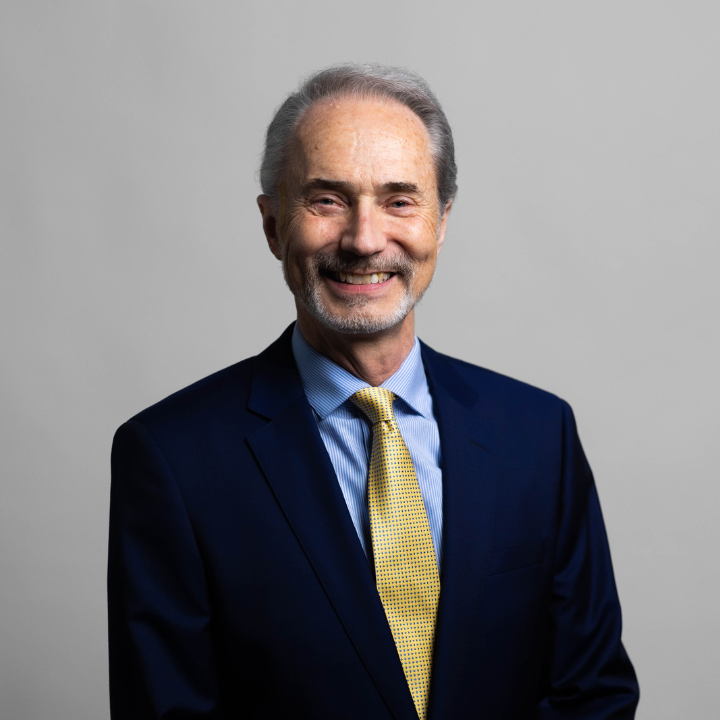 David C. Parlette, Senior Associate Pastor
Pastor David C. Parlette has functioned in many ministerial roles for over 44 years at Hope Christian Church. He has faithfully served as Senior Associate Pastor and Dean of Hope Bible College. He co-hosted the nationally syndicated Harry Jackson Show on American Family Radio with Bishop Jackson. Pastor Dave has preached internationally and brings tremendous strength in teaching, counseling and pastoral care. He holds both his Bachelor and Master's Degrees in Theology from Beacon University and a Doctorate of Ministry from Faith Christian University & School. Pastor Dave is happily married to Charlene Jung Parlette and is a dedicated father and grandfather to his one single daughter, two married daughters and two married sons with seven granddaughters and four grandsons.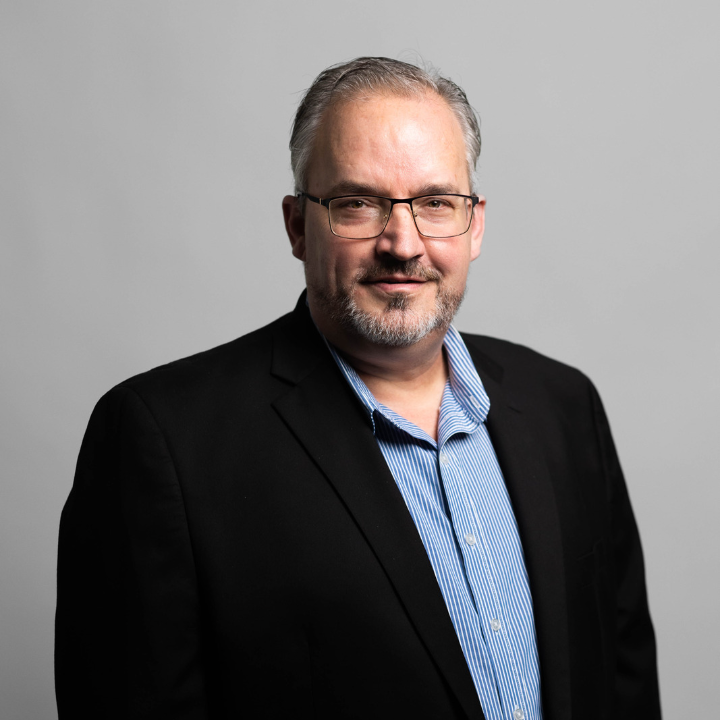 Brian D. Seaton, Associate Pastor
Brian D. Seaton has been a part of Hope Christian Church since the late 1980's. He graduated from Hope Bible College in 1995 and was ordained as a Pastor. He has served in various ministries at Hope throughout the years to include LifeNet, Family Life, Youth, Prophetic and Prayer. It has been his privilege to have opportunities to teach and preach with Bishop Harry R. Jackson, Jr. in the U.S., England, Germany, Argentina, and Ivory Coast.
Pastor Brian has been married to Margit since 1988 and they are blessed with 4 children, a grandson, and a great grandson.