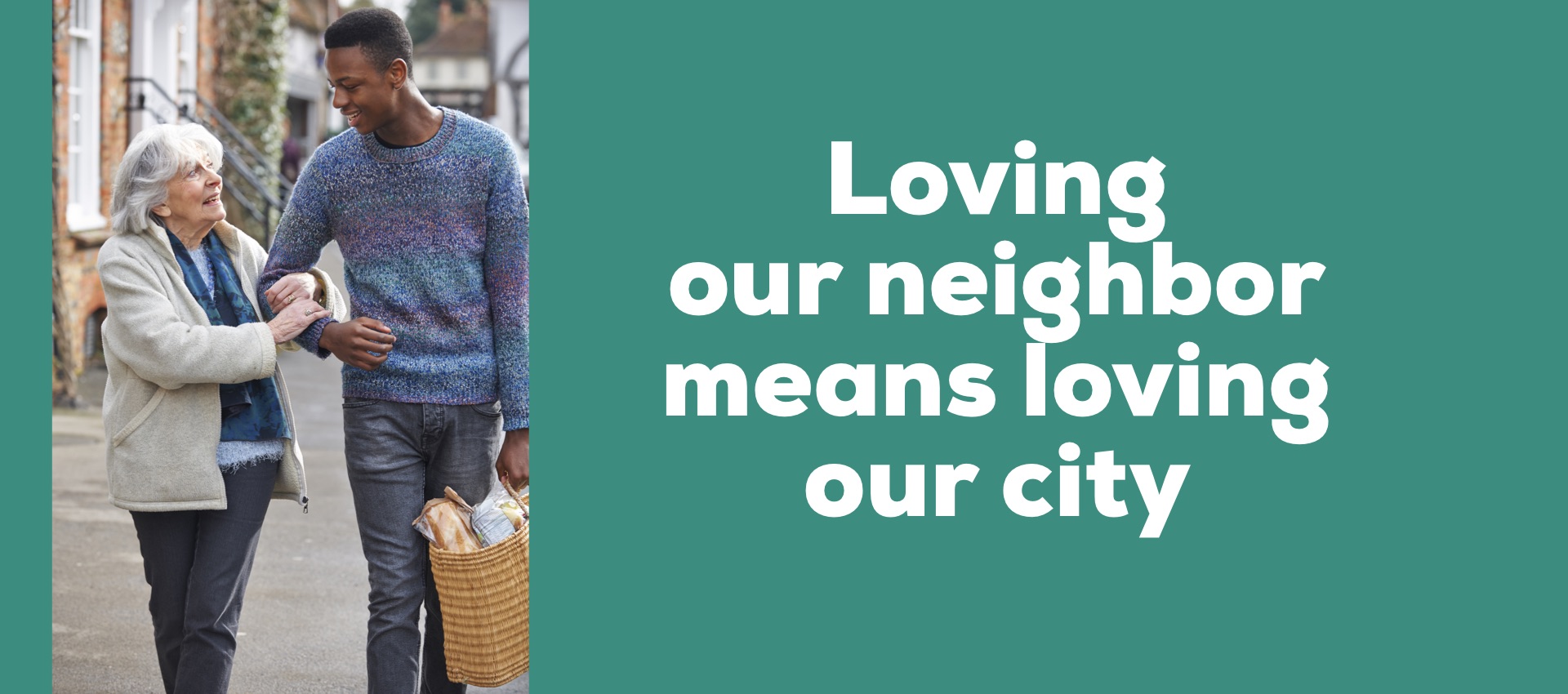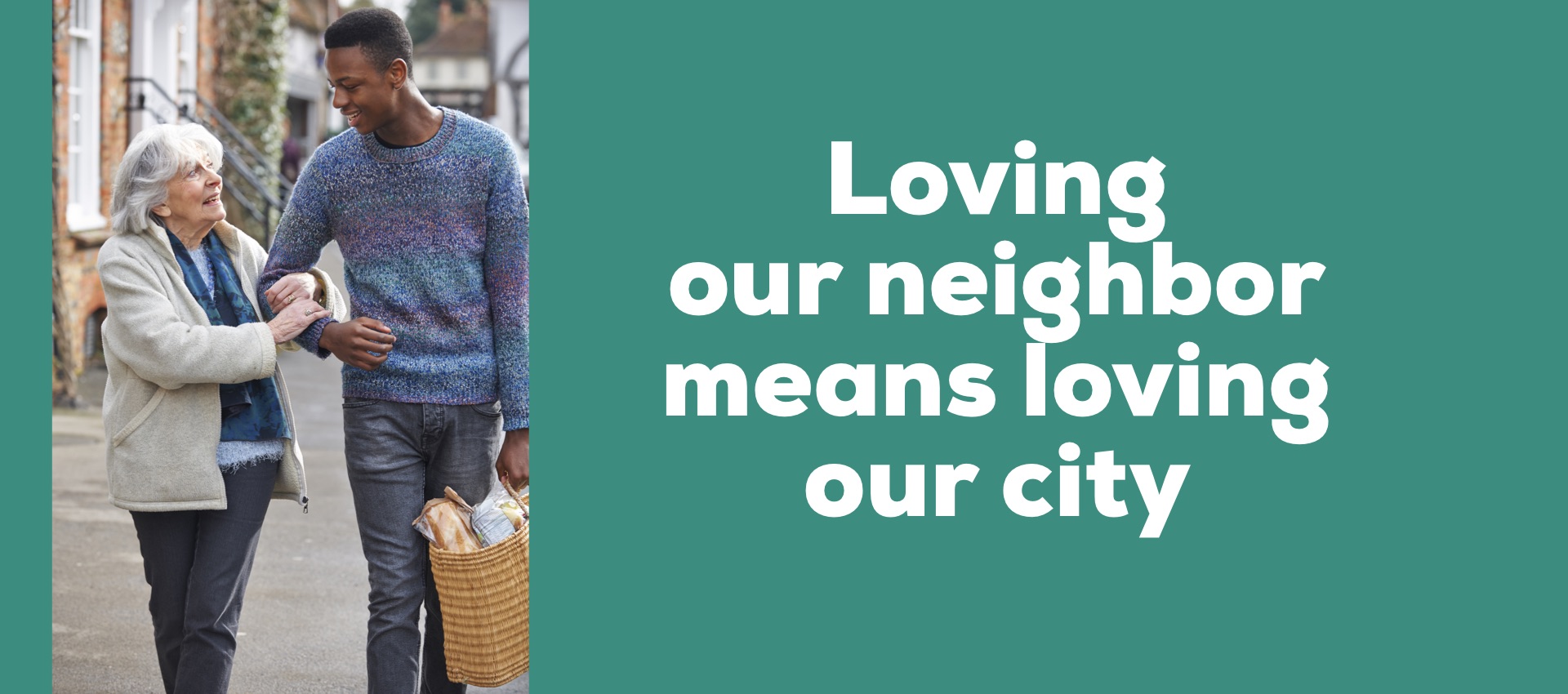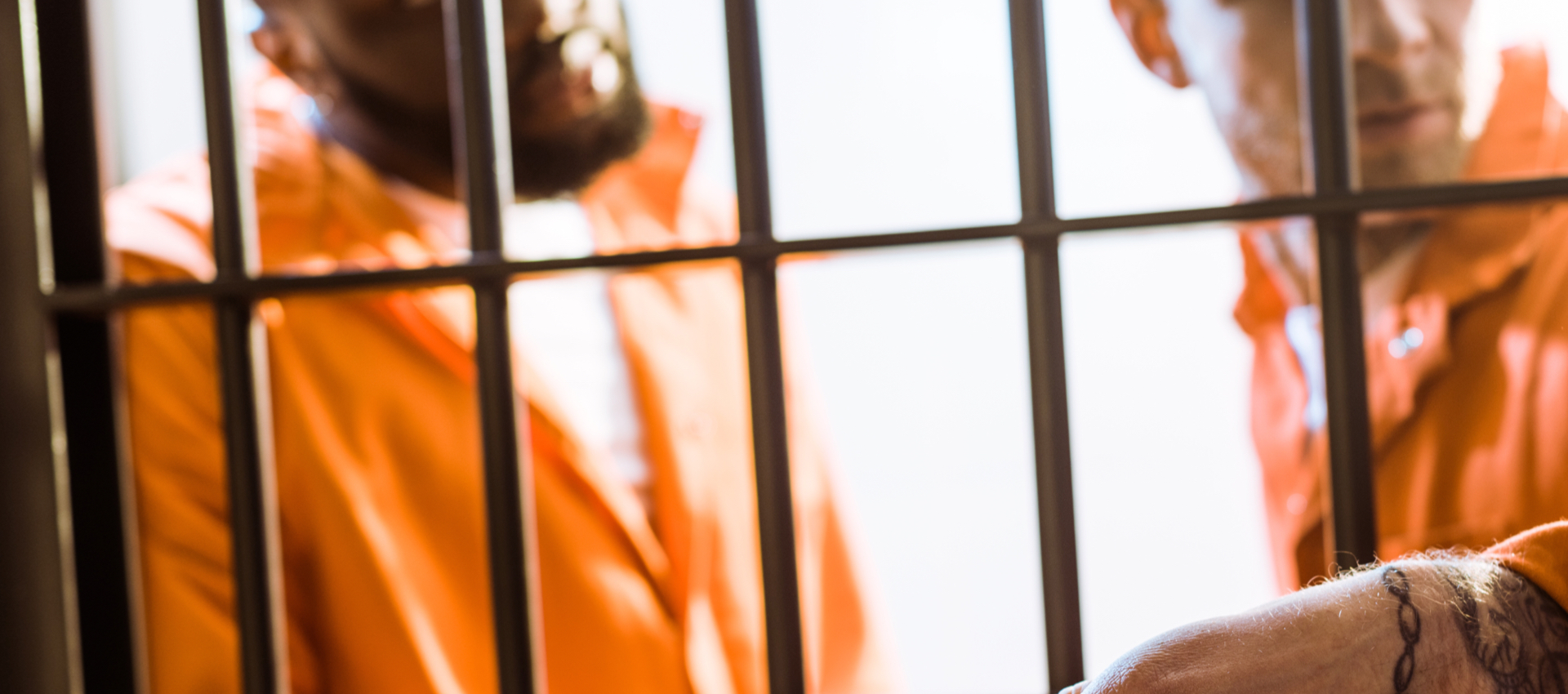 As we encounter God and turn our hearts toward him, our gifts are developed through service. By serving in the local community, we are able to advance the Kingdom of God by meeting practical needs and demonstrating the love of God.
Explore the areas of ministry below that may be a match for your spiritual gifts!
Share Your Faith in Our Community

Saturdays 9:00am

Gathering Place: Youth Worship Hall

| | |
| --- | --- |
| + | The Christian Mentoring and Transition Program |

The Christian Mentoring and Transition Program exists to recruit and to train Christian women to mentor incarcerated women (mentees), pointing them to Jesus Christ and referring them to services/resources to assist with their transition to freedom inside the prison, and when they are released from prison.

CMAT Contact: Elder Joyce Jones

Loving our city means giving back. Seeing a generation changed means serving others. Join HCC in serving and loving others at this local mission in Silver Spring.

About Shepherd's Table

Shepherd's Table's mission is to provide help to people who are homeless or in need by providing basic services, including meals, social services, medical support, clothing, and other assistance in an effective and compassionate manner. Since 1983, Shepherd's Table has been a necessary and effective resource welcoming and serving those in need within Silver Spring, and is supported by volunteers, religious organizations, government, businesses, foundations, and individual donors. We build upon our successful strategy to make the community a better place for our clientele and others to live, work, and operate a business.

Register to serve with your fellow HCCers on the following days. Click the Sign Up button and create an account and register for which shift you like. Please make sure to register at least 4 days in advance, because 3 days before the shift, the system will open empty slots to the public to be filled. The link will also go over Shepherd's Table's address, parking, dress code, and other pertinent details.

Wednesday October 31st

Friday November 9th

Monday November 5th

6 slots for breakfast
5 slots for dinner

For 2.7 million children in the U.S., that story may be filled with the abandonment, loneliness, and shame that come from having a mom or dad in prison. For many, it may also include following their parents down the same destructive road to incarceration. Angel Tree®, a program of Prison Fellowship, reaches out to the children of prisoners and their families with the love of Christ. This unique program gives you an opportunity to share God's love by helping to meet the physical, emotional, and spiritual needs of the families of prisoners.

HELPING CHILDREN FOR OVER 30 YEARS

Founded in 1982 by an ex-prisoner who witnessed firsthand the strained relationship between prisoners and their children, Angel Tree has grown to become the largest national outreach specifically for the children of prisoners.