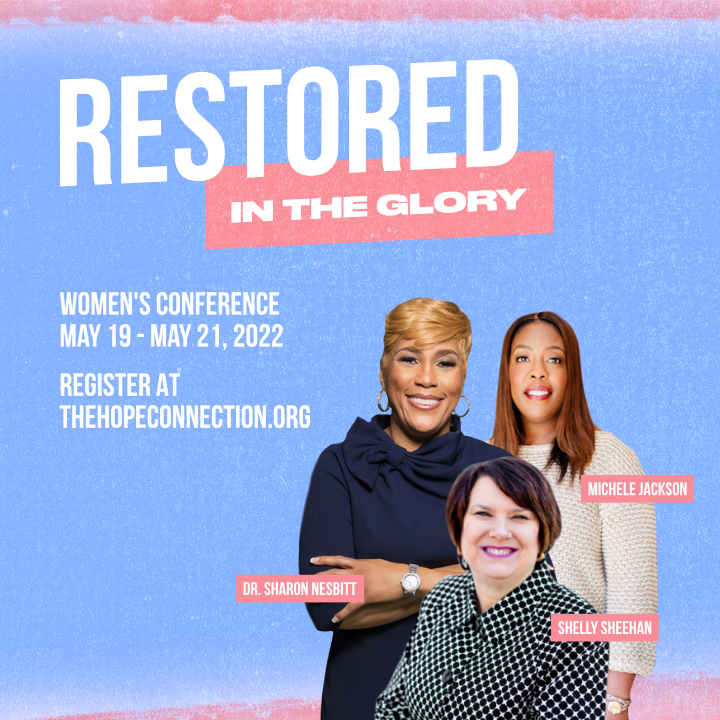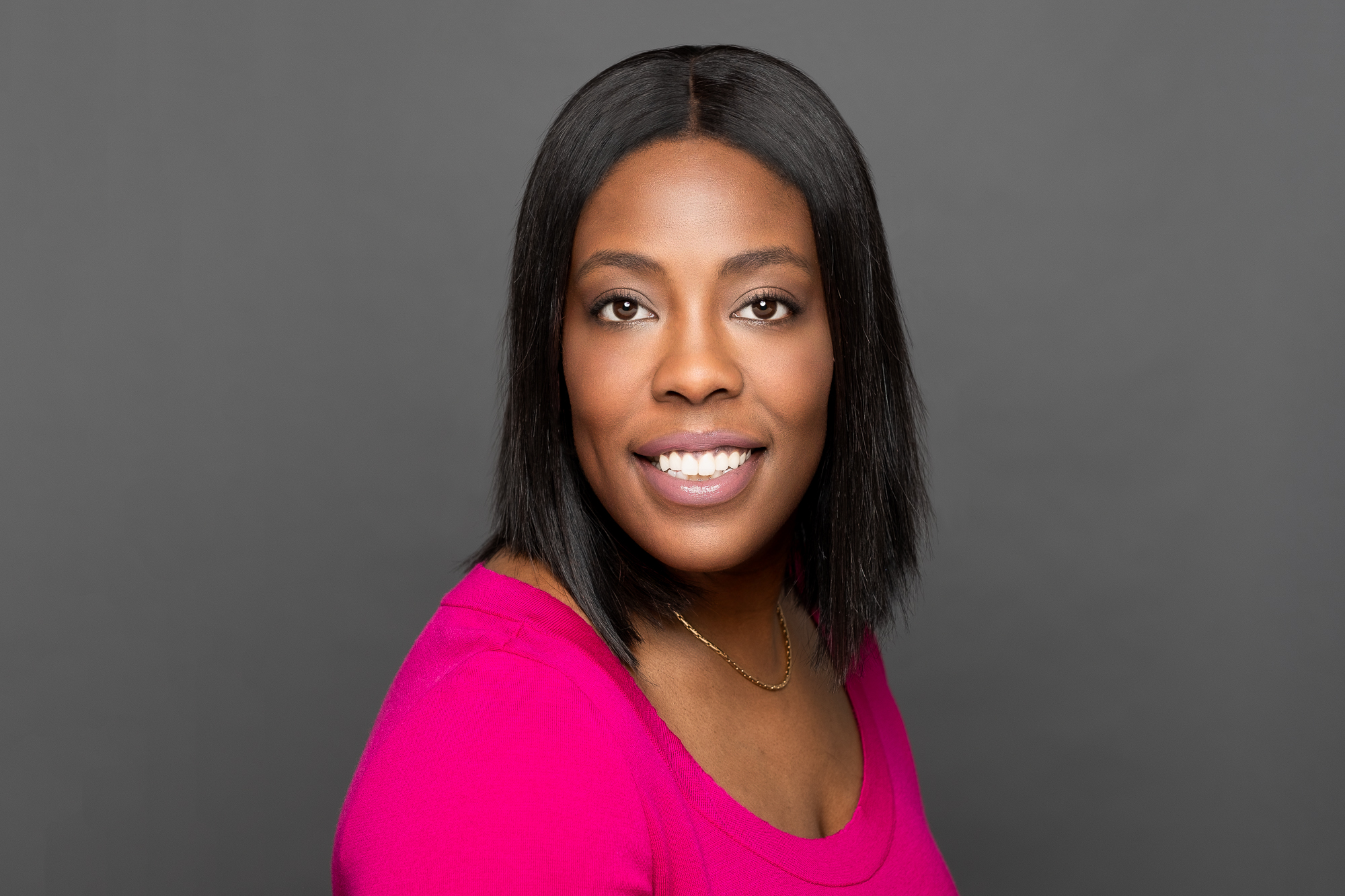 HCC's Women of Virtue present our 2022 Women's Conference. Plan to attend in person or online & In-person. Registration required.
Thursday, May 19 7:00pm ET Friday, May 20 7:00pm ET Saturday, May 21 9am - 2pm ET
The Online Streaming will begin 8pm - Thursday, 8pm - Friday, and 9am - Saturday.
Join Pastor Michele and the women of HCC for time of ministry specially curated for women. We are believing for an outpouring of the glory of God, healing, miracles and practical, godly wisdom to walk as women of God in every area of our lives.

Speakers include: Dr. Sharon R. Nesbitt, Pastor Michele Jackson and Apostle Shelly Sheehan .
Cost: Free In person seating is limited Register Here
If you're ready for Restoration in the Glory, I look forward to seeing you in May!
Yours in turning hearts, MJ
Guest Speaker Bio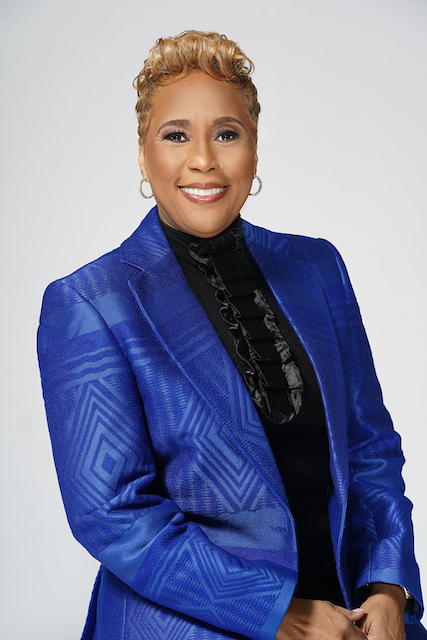 Dr. Sharon R. Nesbitt is the founding Pastor of Dominion World Outreach Ministries, a multi-racial, non-denominational ministry, located in Marion, AR. She is a coveted spiritual leader, philanthropist, author and humanitarian.
Dr. Nesbitt motivates and inspires people to reach beyond cultural and socioeconomic barriers. Her sensitivity to the needs of people and vision to minister to the nations prompted the founding of several organizations to include Dominion World Development Corporation and Dominion Bible School in Guatemala City. Additionally, Dr. Nesbitt's entrepreneurial anointing has led and directed the acquisition, purchase, and development of land and facilities on behalf of the ministry. The most recent purchase of 52 acres of land will house the new Dominion campus.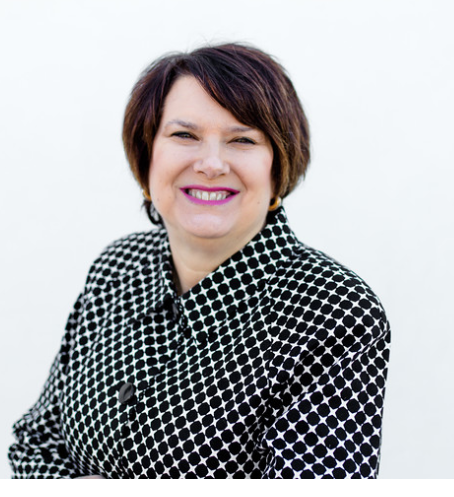 Guest Speaker Bio
Apostle Shelly Sheehan and her husband serve as the Directors of Christian International Apostolic, a network of 1,000 ministers in the US under the vision of founder Dr.Bishop Bill Hamon. Shelly and Gale are the founders of Destiny Now Ministries and function as an Apostolic Prophetic team in the Body Christ. They also serve on apostolic oversight leadership teams for networks, bible colleges, local churches, and minister in governmental and business arenas.
---
---
Conference Schedule
Thursday, May 19, 2022
6:30pm - General Registration Opens
7:00pm - Exclusive Onsite Activities
8:00pm - Online Streaming Begins
Keynote Speaker: Pastor Michele Jackson
Friday, May 20, 2022
6:30pm - Registration Opens
7:00pm - Exclusive Onsite Activities
8:00pm - Online Streaming Begins
Keynote Speaker: Apostle Shelly Sheehan
Saturday, May 21 2022
8:00am - Doors Open/Registration
8:00am - Exclusive Onsite Activities
9:00am - 2:00pm Conference Sessions
Dr. Sharon Nesbitt
**Subject to Change**