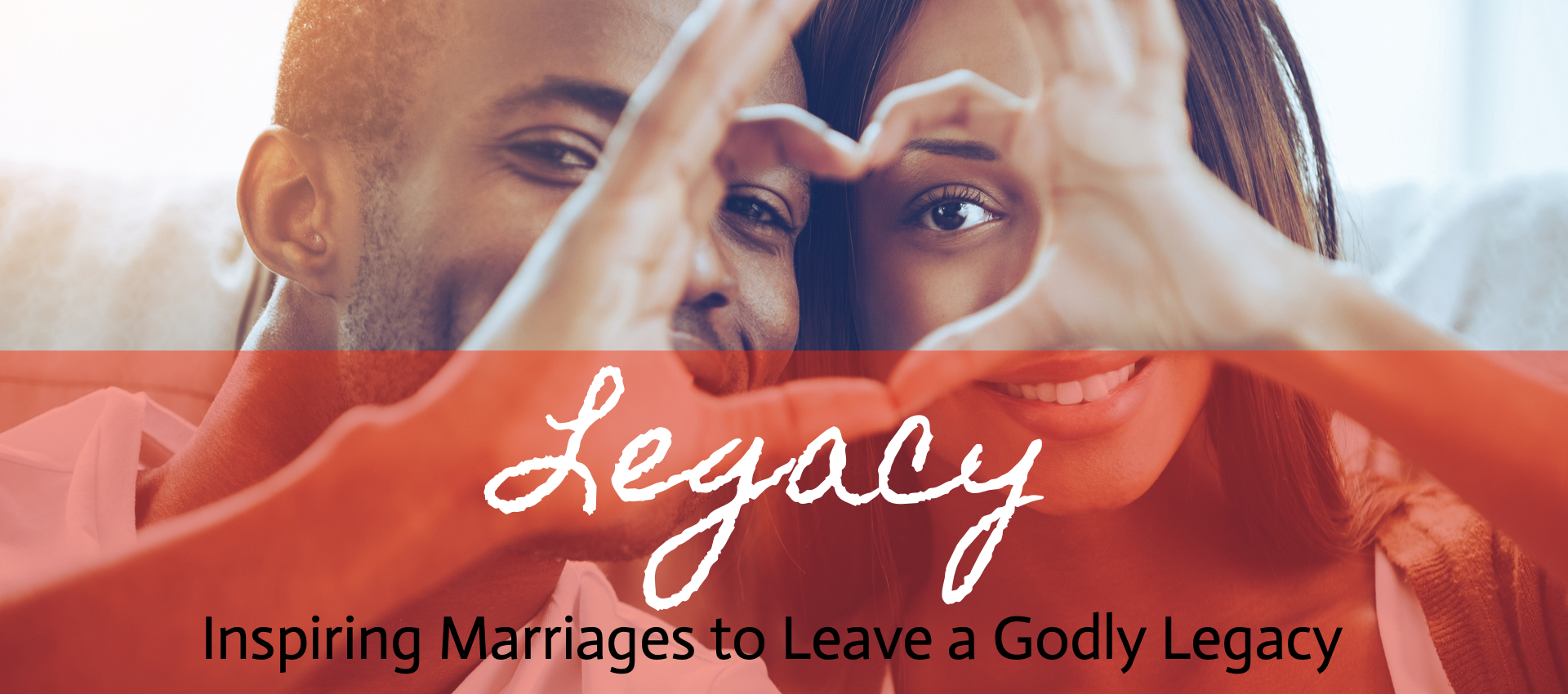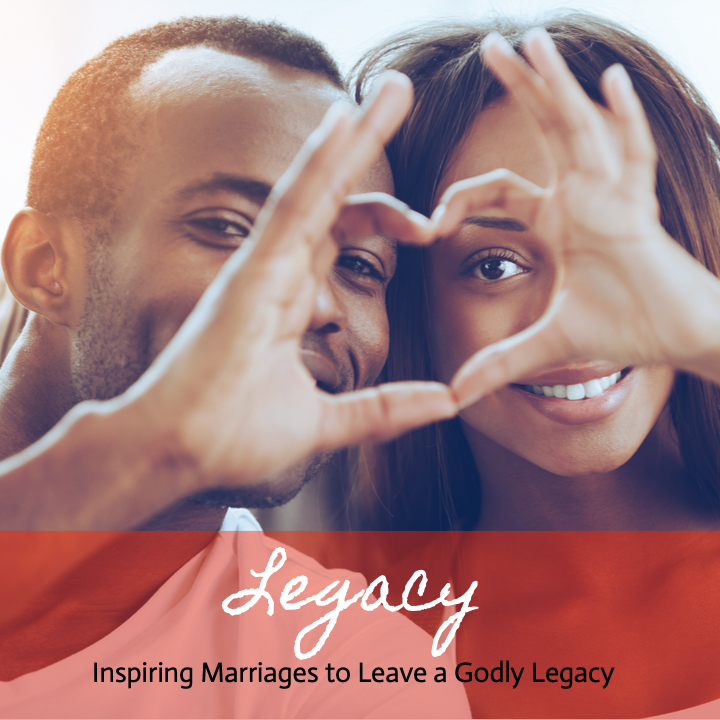 The purpose of the Legacy Class is to educate, support and minister to people so that they experience great marriages guided by godly principles.
Ideally, both parties in the marriage or relationship should attend this class together. We strongly encourage you that you can still take this course and work through the curriculum with your spouse or significant other, if your spouse or significant other cannot attend every week with you due to scheduling.

The class will be administrated in small groups or sections. Each section of the class with 5 couples or 10 family representatives. Each small group or section of the class will led and facilitated by a married couple. The weekly homework assignments and class discussions will help couples advance their intimacy and relationship. Individuals who seek to participate in the class should plan to work through the weekly homework with their spouse, fiancé or significant other.

Below is a recap of what will be covered in the Legacy Class.
Legacy I (Spring 2020)
God Created Marriage
Love as a Basis for Marriage
Communication in Marriage
Growing Through Conflict
Finances and Marriage
Legacy II (See Class Schedule)
Sex and Intimacy in Marriage
Building a Blended Family
Vision for Your Marriage
Building Your Spiritual Life Together