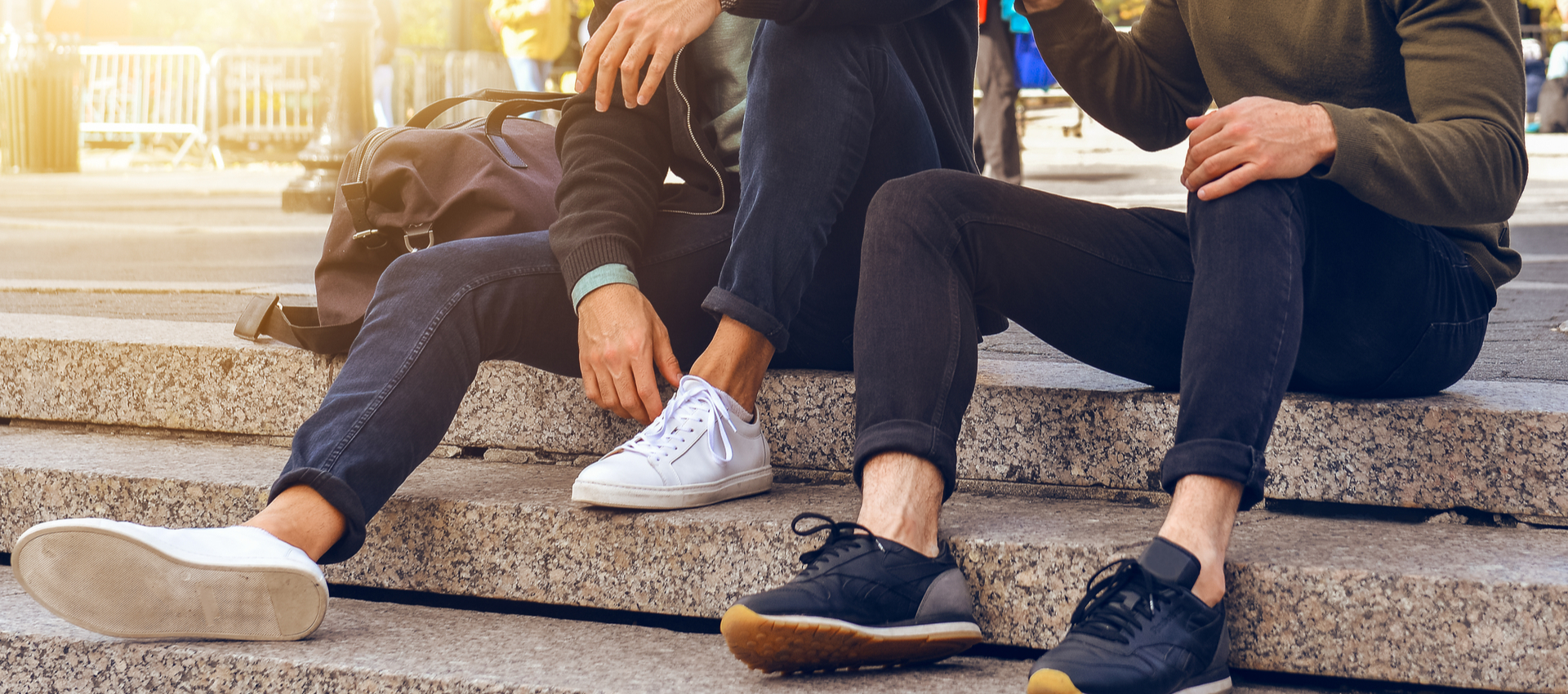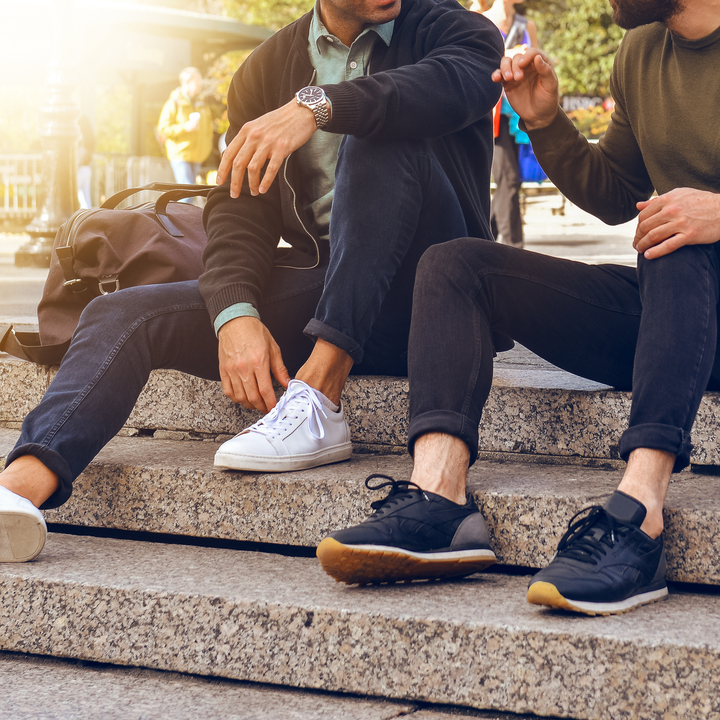 Sharing our faith and ministering to others is one of the things we do here at Hope Christian Church. We believe part of our faith is to minister to people and lead them to salvation in Christ. This weekly outreach ministry is dedicated to teach, train, and launch you to be an effective witness for Christ.
No previous training or experience is needed and do not let shyness keep you from stepping out.
Remember - our goal is to witness 20,000 decisions for Christ in the next 10 years.
We can do this if we work together!
Classes will be held online every other Wednesday @ 7pm, beginning June 2nd.
There will be opportunities to go out and evangelize every following Saturday @ 10am