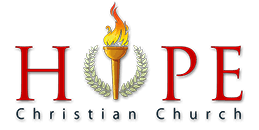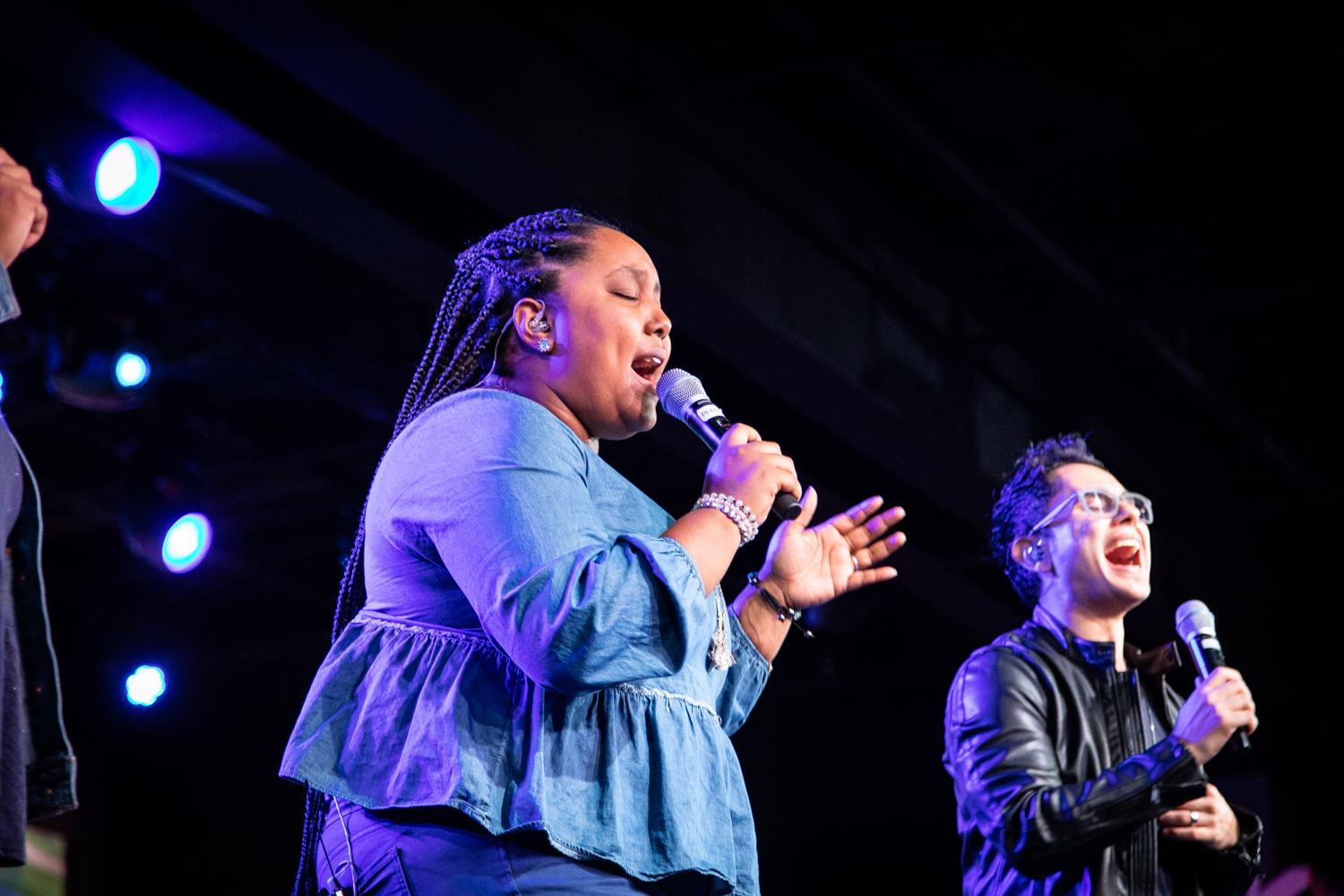 Plan to visit us this weekend! Our Weekend Services are held:
When: Sundays for 9am Intercession and 10am Sunday Worship Experience
At HCC, you can expect:
The members of our church come from all walks of life and 23 nations. We are a multiethnic, intergenerational congregation.
You can expect to be greeted in the parking area as you enter the church.
Children's Ministry for nursery through grade 7 is available. Registration opens at 9:45am and service time starting at 10am.
Youth Ministry: our 8th-12 graders are a vital part of the life of our church; they actively serve in the church ministries on Sunday morning. The youth department holds teen meet ups and LifeNet small groups that cater to them each Friday at 8:00pm.
Newcomers Welcome: You will be invited our meet and greet reception for guests following the service you attend. At that reception, you'll have a chance to meet a few of the leaders of the church and get better acquainted with how the church can best serve your spiritual growth needs.
If you would like additional prayer following the service, you can ask an usher or a leader to escort you to the Meeting Room. Our intercessory prayer team be will be available to minister to you futher after the Sunday service you attend.
The HCC Bookstore is available after the services to meet your needs. You can sign up for upcoming events, pick up the book we are reading as a church, purchase a copy of the message or browse other materials that are curated especially for your spiritual growth.
Feel free to dress casually or in church attire. We want you to feel comfortable and most of all yourself when you come to worship with us.
We look forward to worhsipping with you!