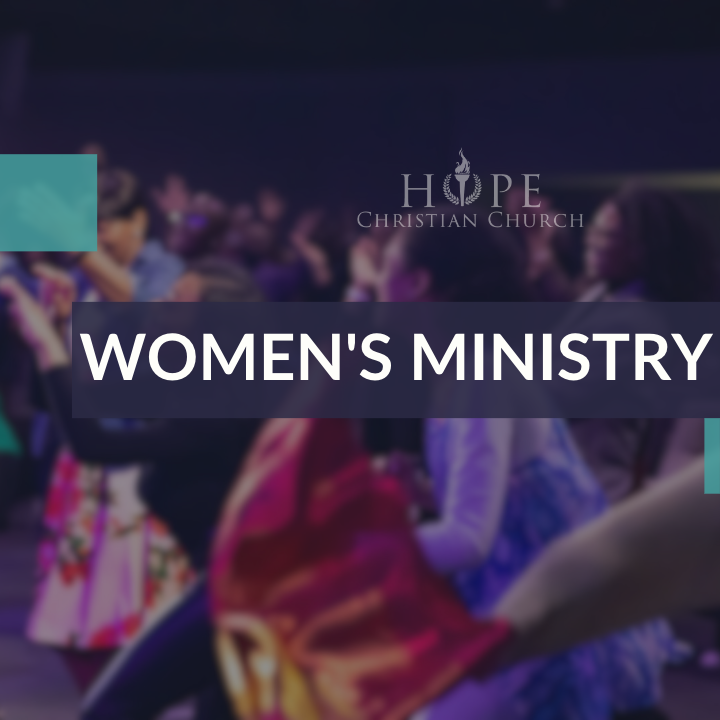 Founded in 1996 by Dr. Vivian M. Jackson,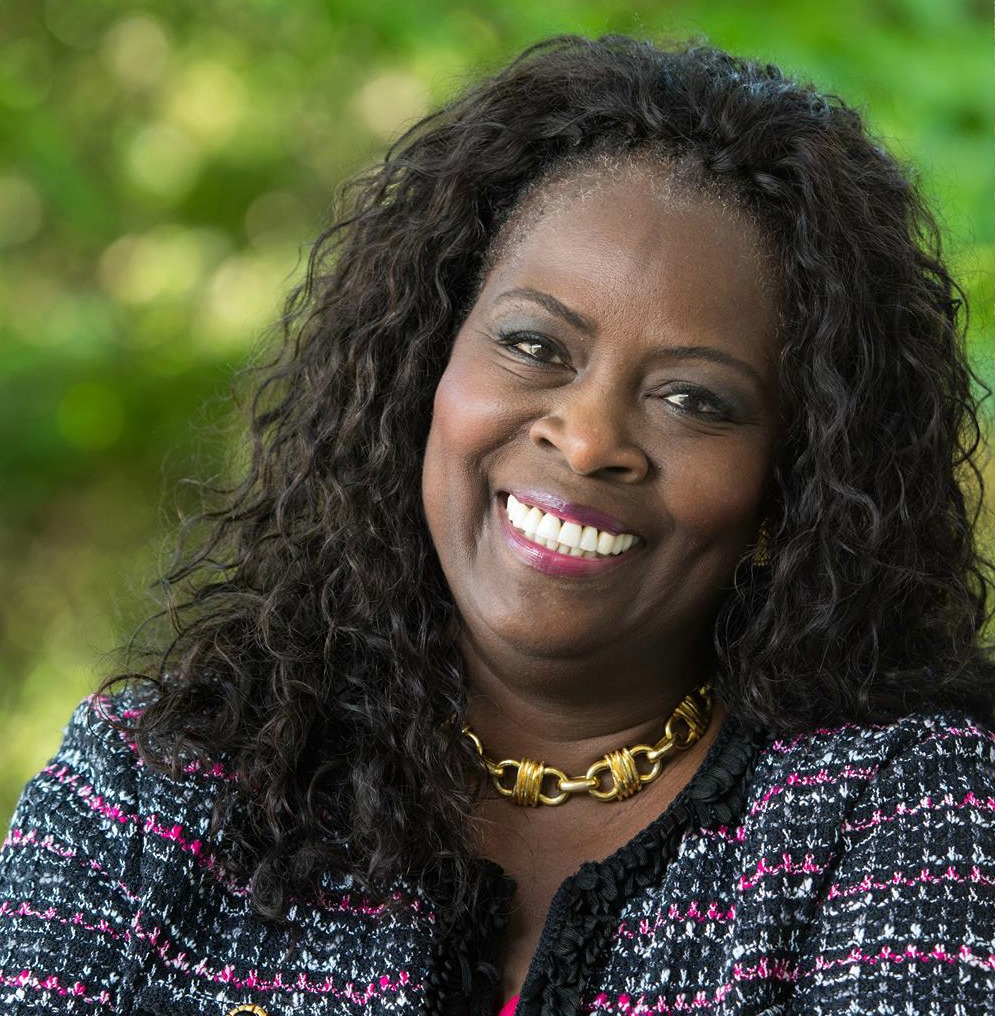 Women of Virtue is the Women's Ministry at HCC. Sign up by clicking "Join WOV" to be the first to know and take part of the monthly women's gatherings at HCC.
Where the team works, the dream works. If you have a heart for women and discipleship, serving as a part of the WOV Team is the place for you. A Team of 24 work with Pastor Michele Jackson to serve the vision of HCC for women. The Team meets monthly for discpleship with the Lead Pastor and help with the coordination of all women's gatherings at HCC.