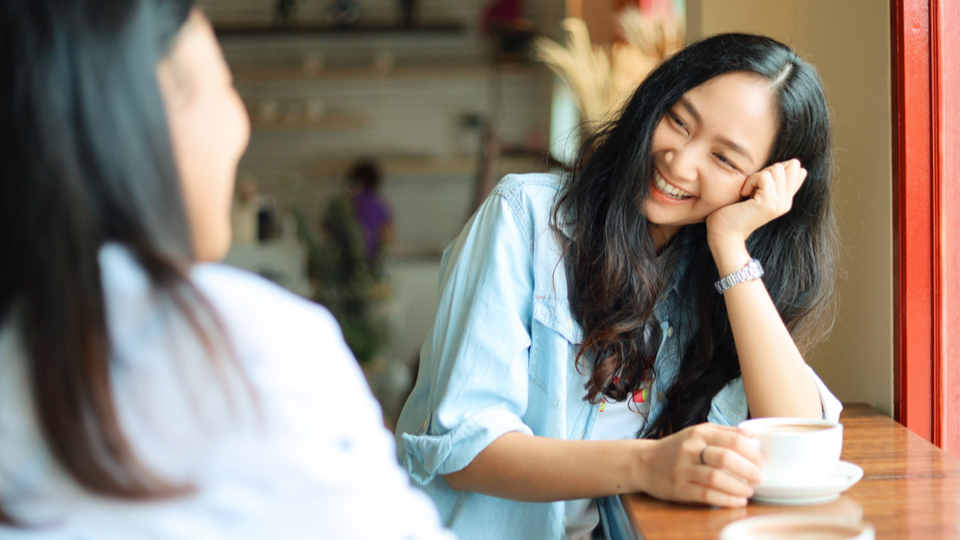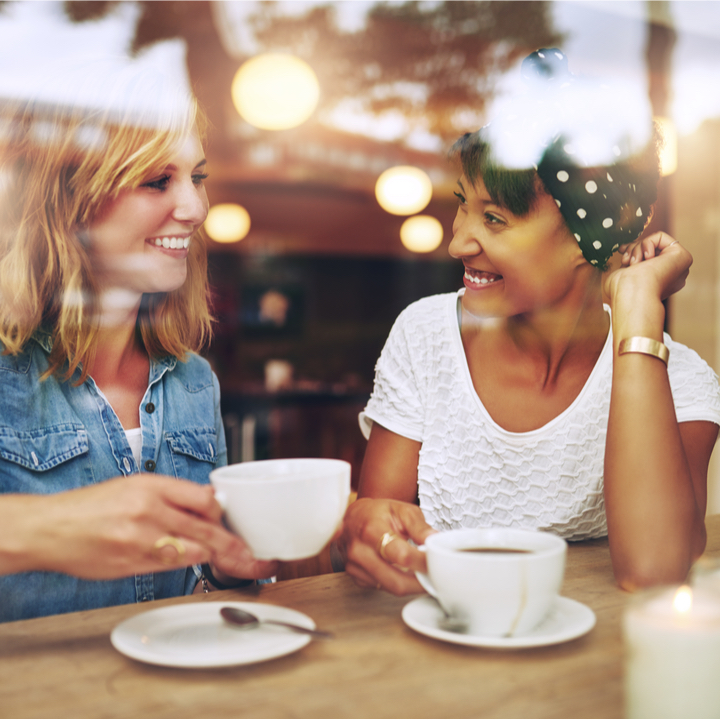 Founded in 1996 by Dr. Vivian M. Jackson, Women of Virtue is the Women's Ministry at HCC. Sign up by clicking "Join WOV" to be the first to know and take part of the monthly women's gatherings at HCC.
Where the team works, the dream works. If you have a heart for women and discipleship, serving as a part of the WOV Team is the place for you. A Team of 24 work with Pastor Michele Jackson to serve the vision of HCC for women. The Team meets monthly for discpleship with the Women's Pastor and help with the coordination of all women's gatherings at HCC.
TRIBE Nights
We are excited to host a bimonthly night of worship and encouragement from the Word of God for the women at our church. This event is free and open to the public. Invite your friends!
Next TRIBE Night - Friday November 1st
School of Ministry
Bimonthly, Women of Virtue hosts a School of Ministry designed to provide practical, in depth study of the Bible. The School of Ministry is designed to address empower women and men to develop into all that God has called them to be. The next School will be held Saturday, November 2nd.
Saturday, November 2nd - School of Inner Healing
So many of our struggles in life, lay just below the service. If we're honest, we need to get to the root cause and appropriate God's truths into those areas that cause us pain and where we need healing most. Join Bishop Harry Jackson and his daughter, Pastor Michele for a weekend curated just for you! We want you to walk in freedom and victory! Cost covers course materials: $30.00.
While Women of Virtue will be hosting this 1 day seminar, this event is open to men and women to attend.