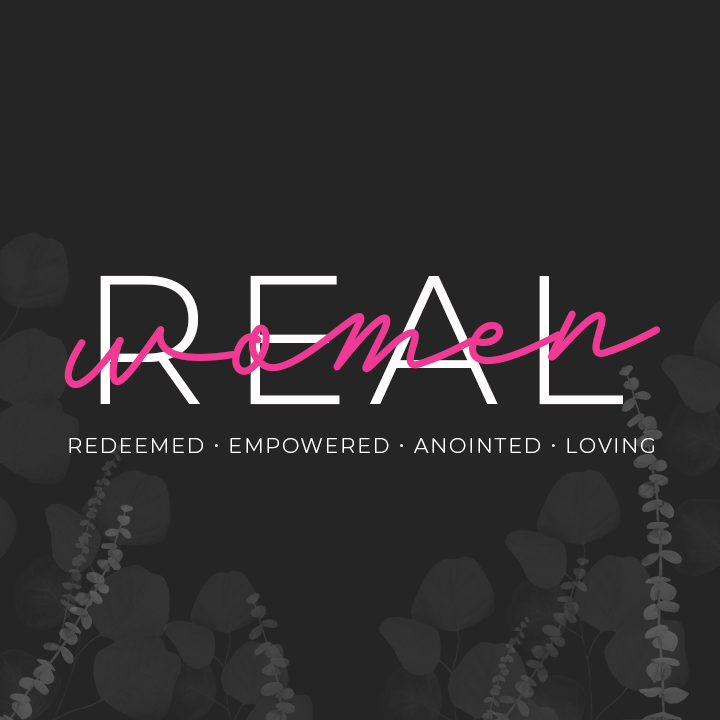 Join the Women of Virtue for our bi-monthly fellowship: R.E.A.L Women. As Women of God we are R.E.A.L: Redeemed, Empowered, Anointed, and Loving. This is a time to connect, make new friends, enjoy one another, laugh together and pray together. Bring a friend!
Next Gathering: Saturday October 5th at 8:30am - 11:30am
Location: College Park Marriott and Conference Center
3501 University Blvd East Hyattsville, MD 20783
Theme: Purpose & Partnership
Message, Discussion and Panels will address:
How to Heal After Betrayal
How to Establish Godly Business Partnerships
Christian Entrepreneurship
How to Establish Godly Relationships that Support Your Marriage
How to Establish Godly Relationships that Support the Woman of God You Are Becoming
Purchase your tickets by clicking "Registration."
If you need financial assistance to attend, please contact the church office at ext. 120 to make arrangments.