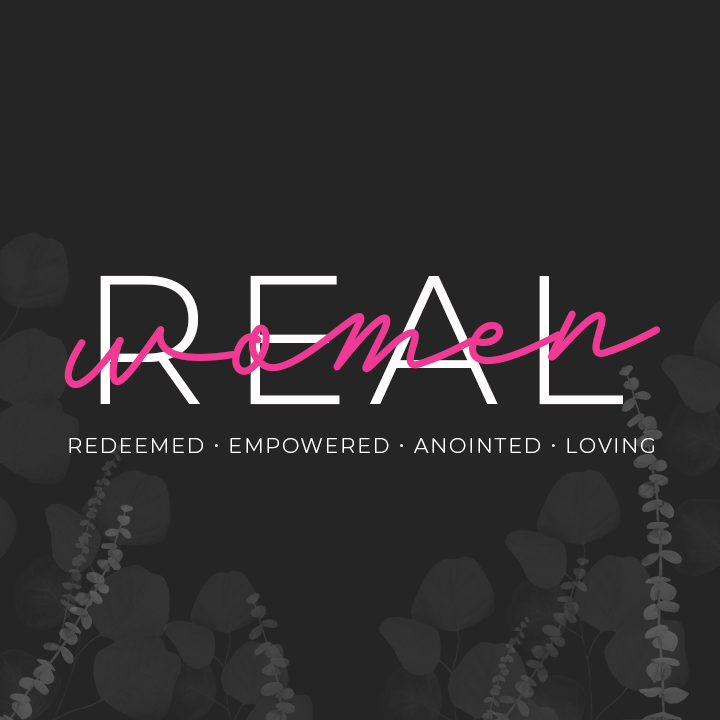 Join the Women of Virtue for our bi-monthly fellowship: R.E.A.L Women. As Women of God we are R.E.A.L: Redeemed, Empowered, Anointed, and Loving. This is a time to connect, make new friends, enjoy one another, laugh together and pray together. Bring a friend!
Next Gathering: Saturday December 7th at 8:30am - 11:30am
Location: College Park Marriott and Conference Center
3501 University Blvd East Hyattsville, MD 20783
Theme: The Secret to Joy
"I know how to live on almost nothing or with everything. I have learned the secret of living in every situation, whether it is with a full stomach or empty, with plenty or little. For I can do everything through Christ, who gives me strength." Philippians 4:12-13 NLT
Messages, Discussion and Panels will address:
DIY - Do it Yourself - 2019 Holiday Gift and Home Decor Ideas
Testimonies of Contentment
The Journey To Joy
Relationship, Parenting and In-laws Holiday Tips
How to Establish Godly Relationships that Support the Woman of God You Are Becoming
Purchase your tickets by clicking "Registration."
If you need financial assistance to attend, please contact the church office at ext. 120 to make arrangments.