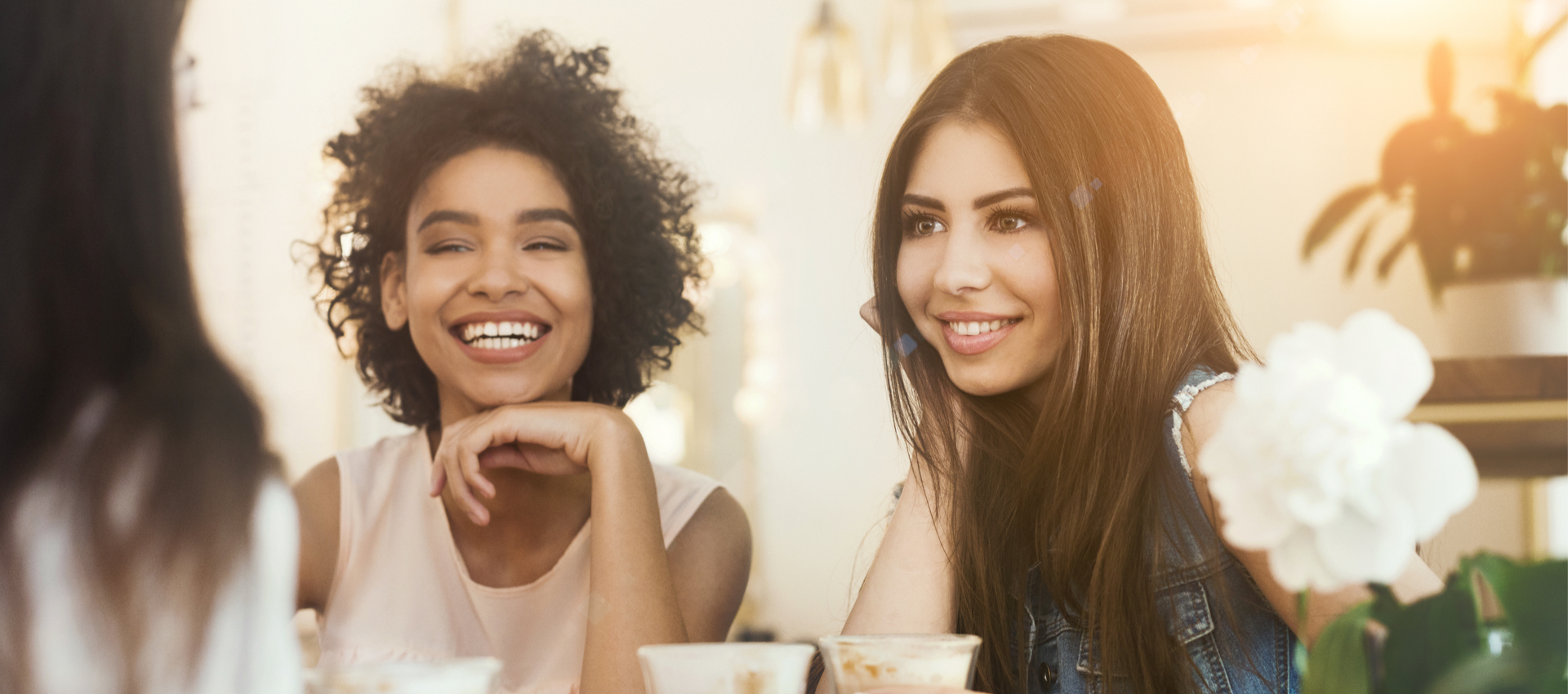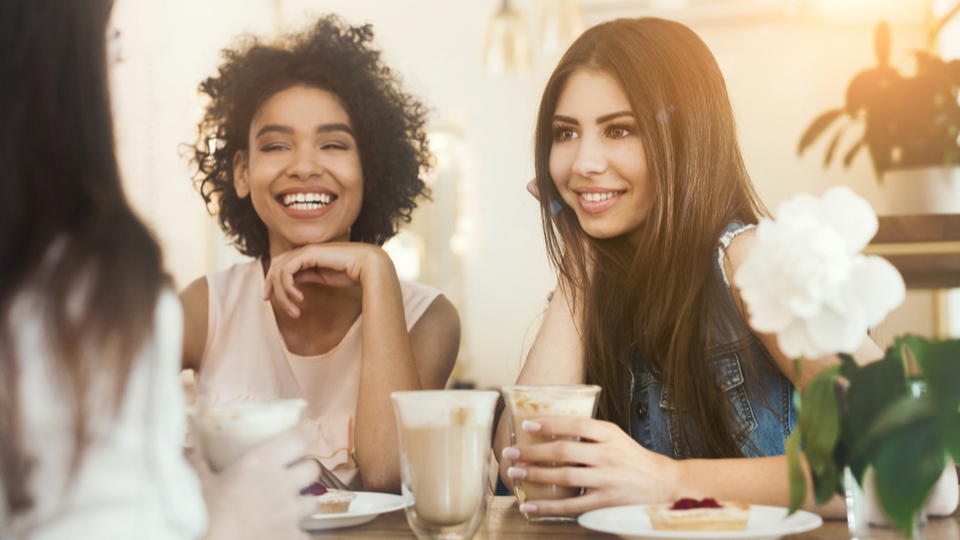 R.E.A.L Women
As Women of God we are R.E.A.L: Redeemed, Empowered, Anointed, and Loving. This is a time to connect, make new friends, enjoy one another, laugh together and pray together. Bring a friend!
Next Gathering: Saturday October 5th at 8:30am - 11:30am
Location: College Park Marriott and Conference Center
3501 University Blvd East Hyattsville, MD 20783
Purchase your tickets by clicking "Registration."