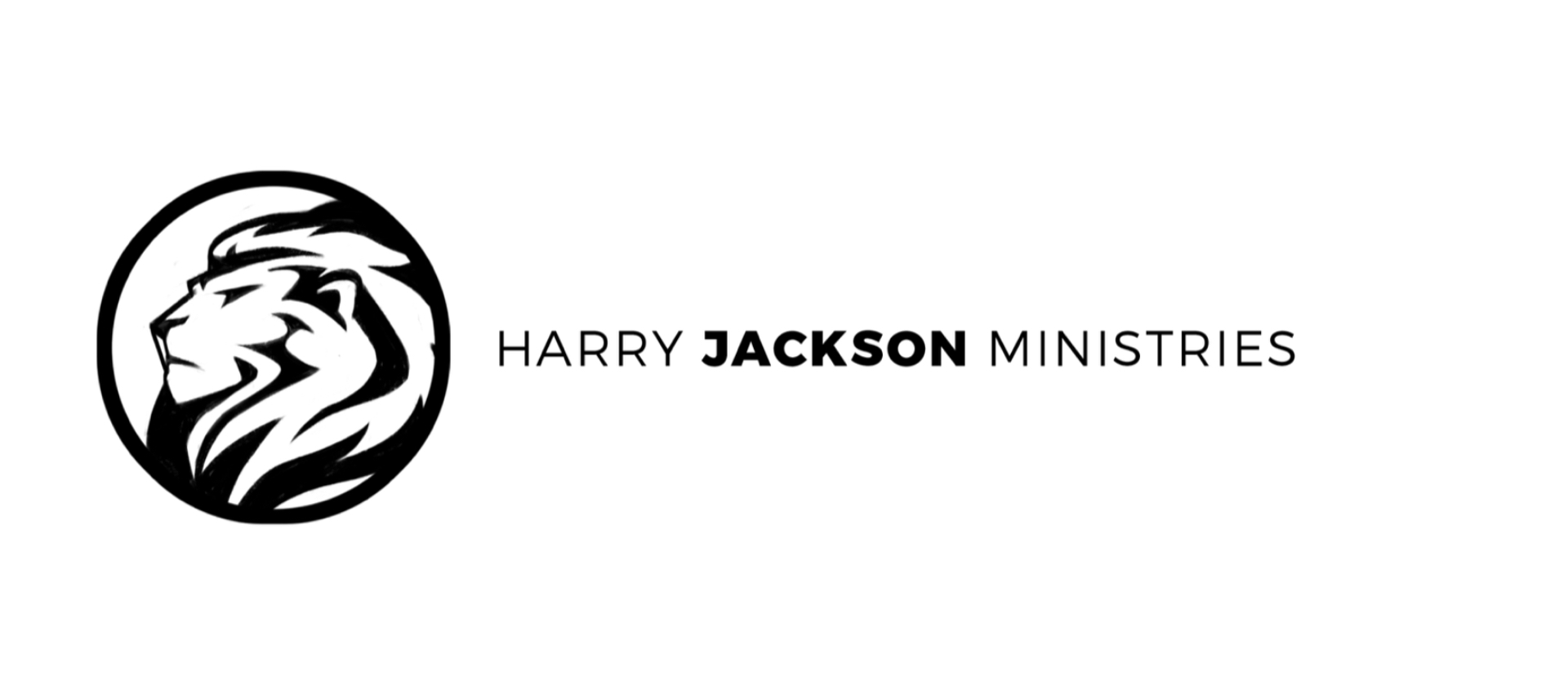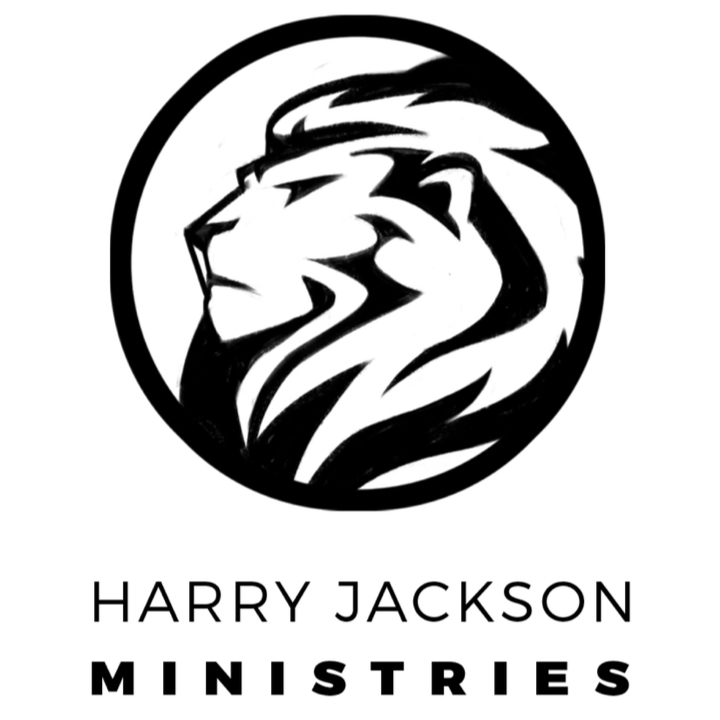 Every day, there are unpredictable and uncertain moments that can put fear into our hearts - but we know that our God is steadfast and has a word of HOPE for our hurting world.
For nearly 40 years, Bishop Jackson has ministered the Gospel through radio and television ministry.
Bishop Jackson recorded a brief video to tell you more about this ministry.
God uses your support to change lives through Harry Jackson Ministries. Together, we're seeing hearts and communities transformed by the Good News of Jesus Christ. Become a partner of the ministry today!