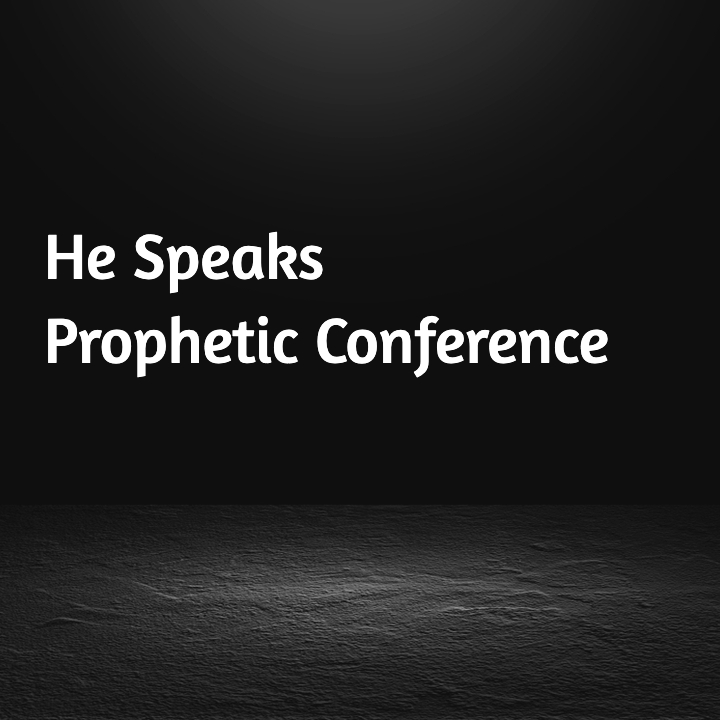 He Speaks Prophetic Conference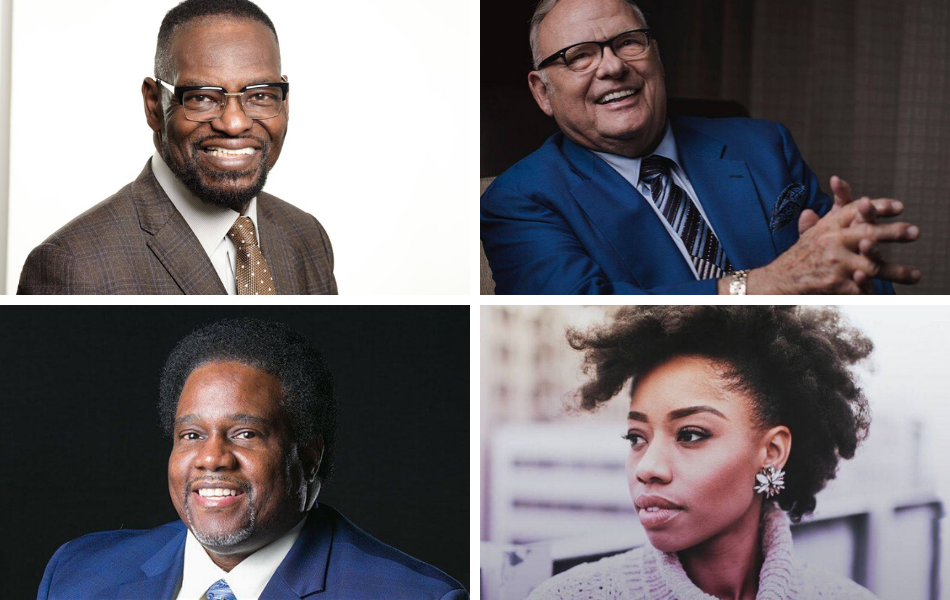 Our annual prophetic conference with Bishop Hamon and Apostle Enos Chamberlain is almost here! Don't miss He Speaks Prophetic Conference Friday, January 17th 7:30pm and Saturday, January 18th at 9am - 3pm and Sunday, January 19th at the 9am and 11:30 services.
Doe Jones will also be with us that weekend leading worship.
Friday evening and Sunday morning is open to the public - invite your friends -
Saturday requires registration.
Do you want to develop how to hear from God and encourage others in the purposes of God? The David Generation and the Deborah Generation Sessions for men and women will equip you, develop you and cause you to be a blessing to those around you.

These sessions will be held on Saturday. Personal prophetic ministry will take place during the Saturday conference.
The conference registration is $30 for individuals and $55 for couples.
Youth 13-18 $20
**If you require childcare, please register by January 10, 2020**