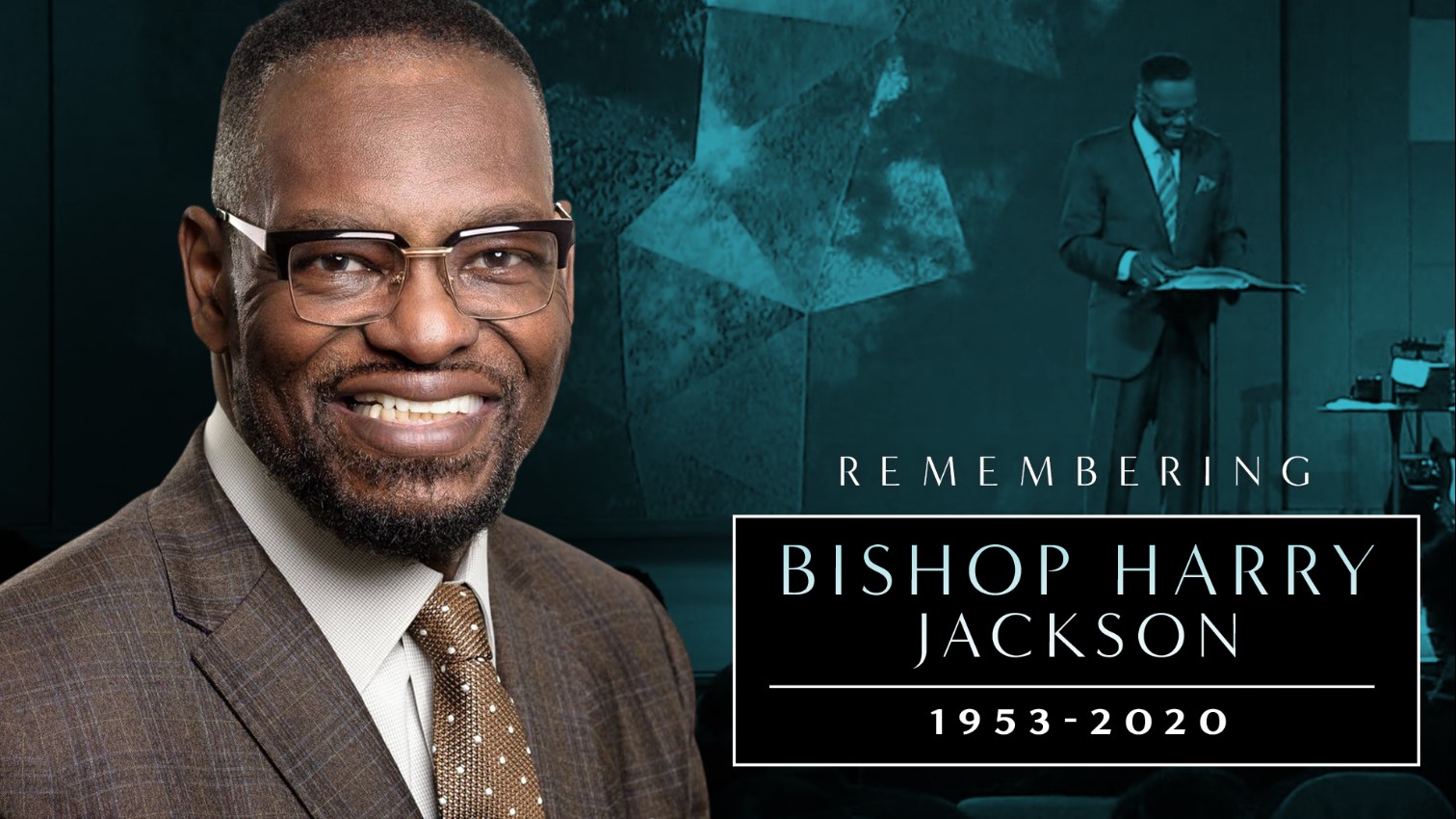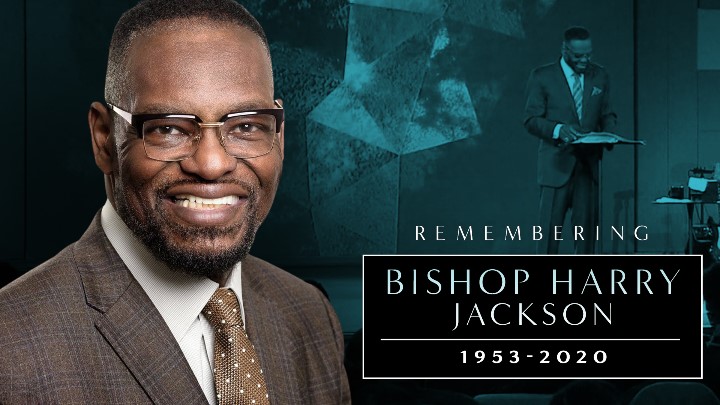 Remembering Bishop Harry Jackson
Dear Family and Friends of Bishop Harry Jackson,
**The virtual celebration of life of Bishop Harry Jackson replay is available. **
The service may be watched on the links below:
We invite you to use the link below to post pictures of him or of you and him, words of hope, and the wonderful memories of Bishop Jackson in your own life.

https://www.kudoboard.com/boards/kVakYBDO
In lieu of flowers or cards, please give to:
The Harry Jackson Legacy Offering
This Offering is established to honor the life and legacy of our beloved Pastor, Bishop Harry Jackson. Participating in the Bishop Harry Jackson Legacy Offering is a spiritual journey in which God can grow our capacity for ministry and to expand our faith in God.
*As a 501(c)(3) organization, all gifts to this offering are tax deductible.
Please check this page often for any updates on the Celebration of Life Services.