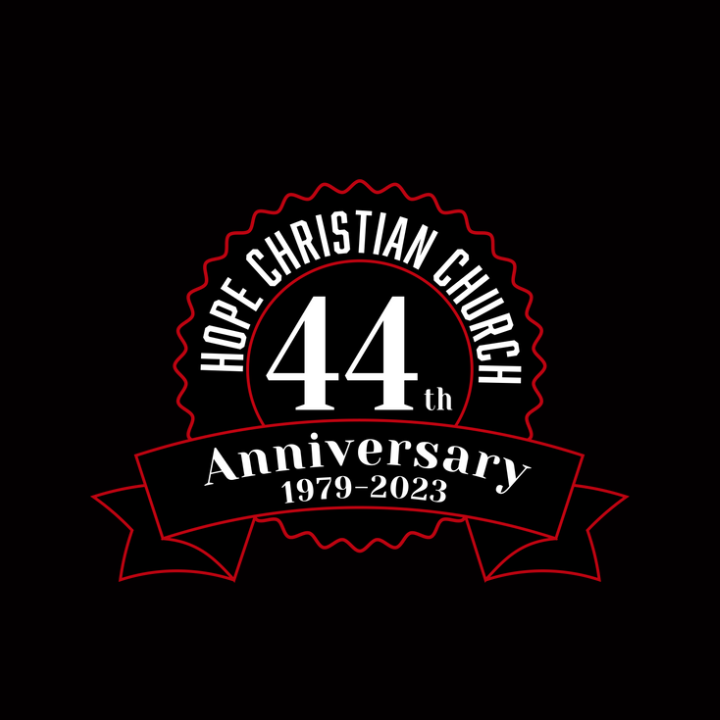 HCC'S 44TH ANNIVERSARY GALA
THIS YEARS THEME:
IMMEASURABLE GLORY
WHEN: APRIL 28, 2023 @7pm
WHERE: HOPE CHRISTIAN CHURCH
REGISTATION IS $80 - PER PERSON
ATTIRE: FORMAL
You're invited! Join us as we celebrate 44 years of ministry, reflecting God's Glory, transforming lives with the word of God and releasing the sound of heaven in worship to our savior, Jesus Christ.
REGISTER TODAY!