Welcome to Hope Christian Church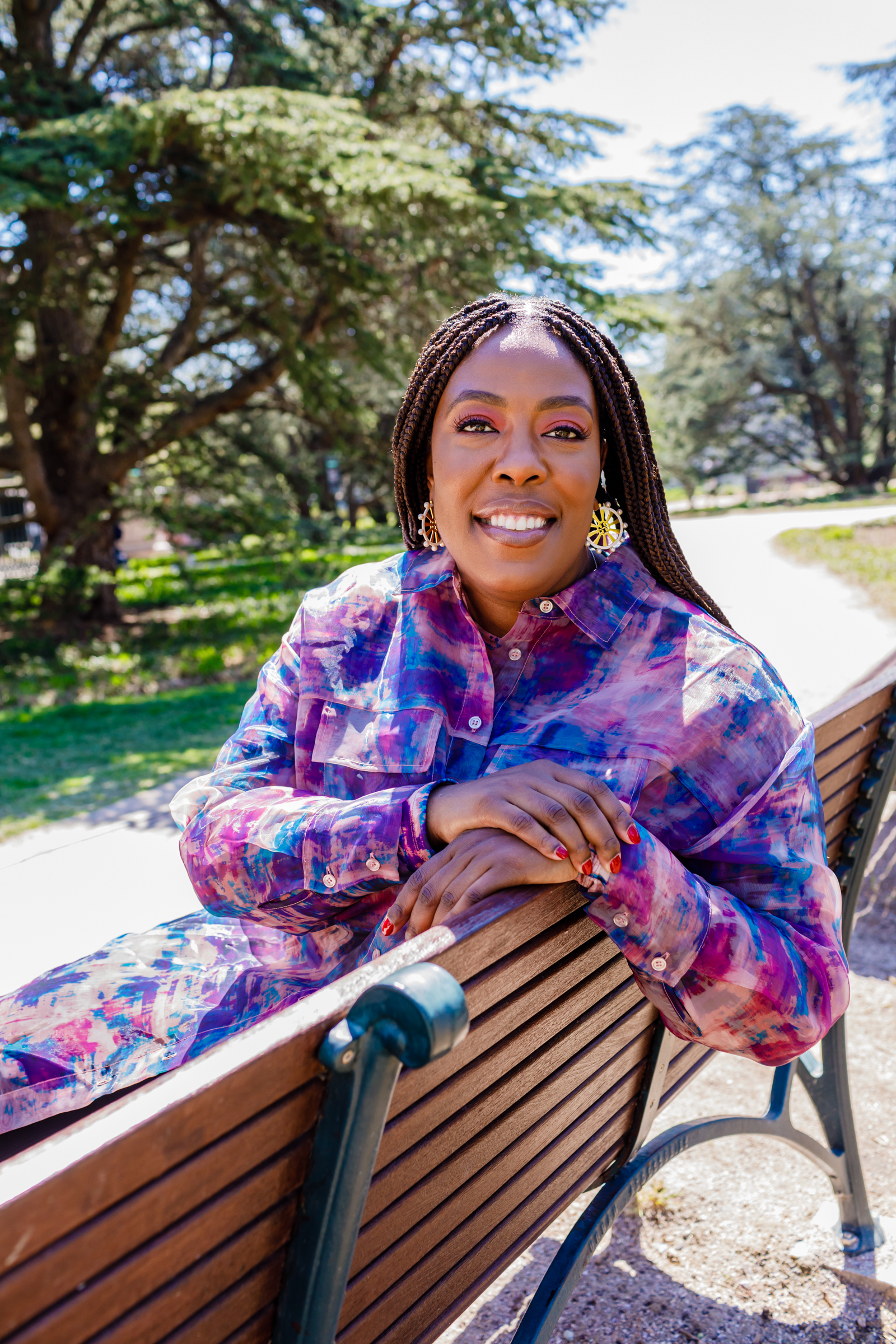 We are a vital christian church in the heart of Beltsville, MD where children, youth, and adults alike build life-changing relationships with God and one another as part of the Hope Church family. Each week, we offer a variety of worship services, a rich range of spiritual growth resources, and services aimed at changing the world for good.
We welcome visitors to Hope Christian Church and would love to have you join us!
Apostle Michele Jackson
Senior Pastor
Watch and Share our Sunday Worship Experience!
Powerful messages including practical application for you to overcome any challenges that you are facing today!
At Hope Christian Church, we are empowering families with hope & destiny through prayer, worship, & the Word.