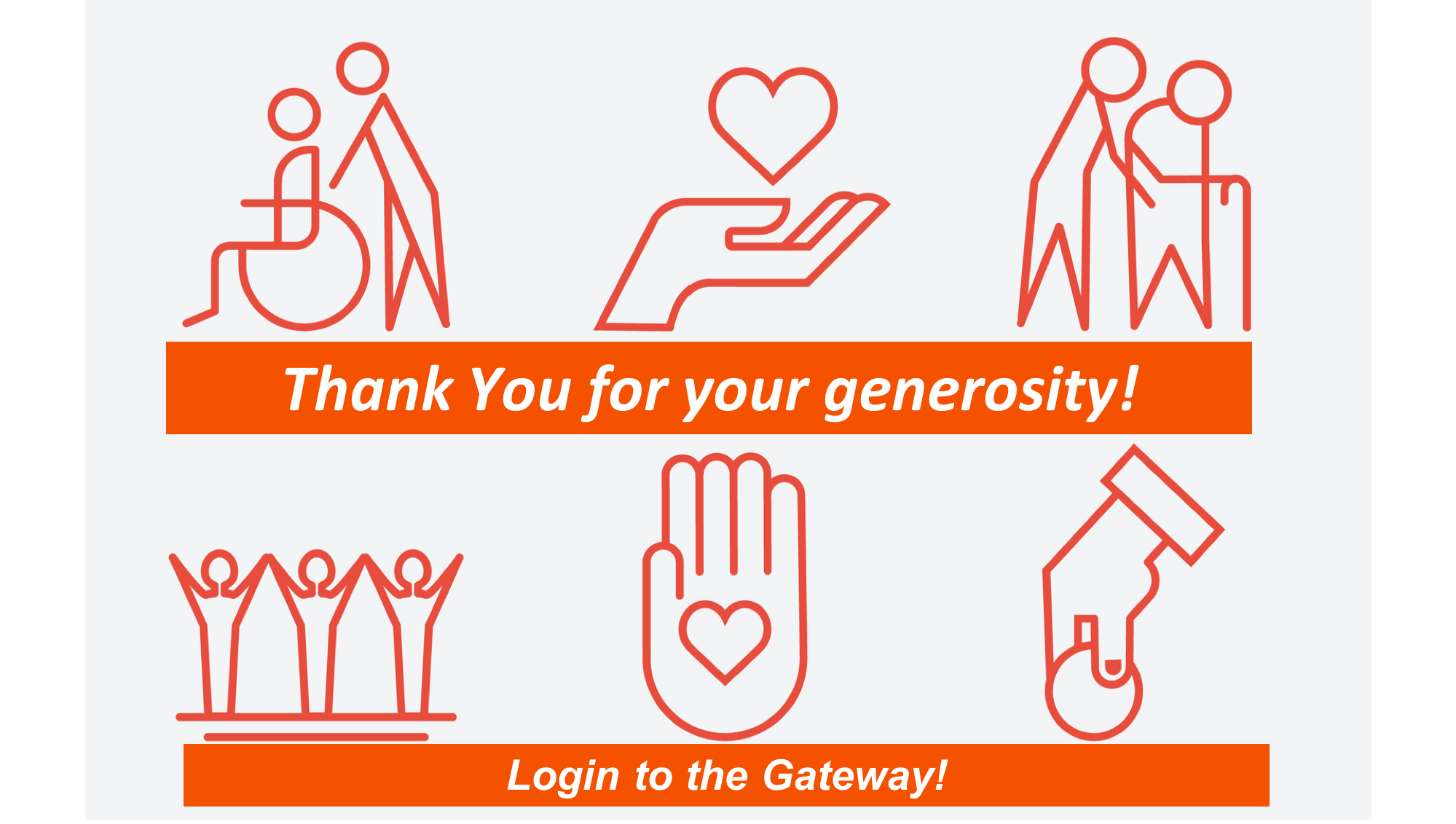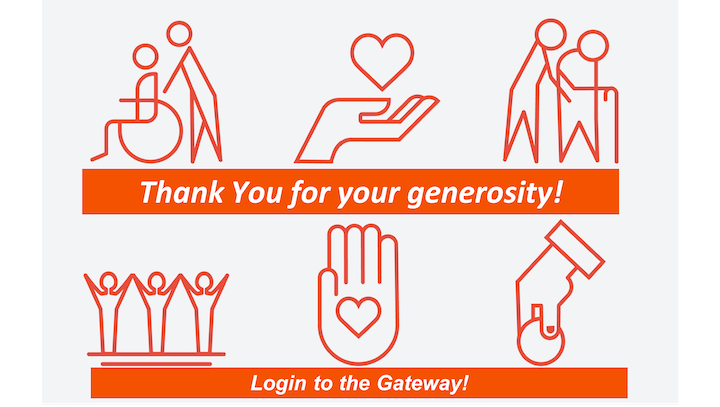 Access Your 2021 Giving Statements Online
The year 2021 has been a year we will never forget. Let's all continue to believe and trust God's grace to continue carrying us.


This year, your giving statement will be available to you through the Gateway (powered by Church Community Builder). Right now, if you've already created a login and have been using your profile, you are probably aware that you can view your giving statement already. Your updated giving record is in your personal profile. We are so pleased to have this secure portal for your convenience.

If you have not already begun to use the Gateway, please use this link to create your account and view your profile. HCC Gateway Login
**Please be aware the official giving statements will be finalized on January 31,2022**

If you note any discrepancies or errors in your giving statement, you can email us at year_end@thehopeconnection.org.

We are so amazed by all that God has done at HCC to allow us to simplify ministry and serve you in better ways. We are look forward to all that God will do in this new era.