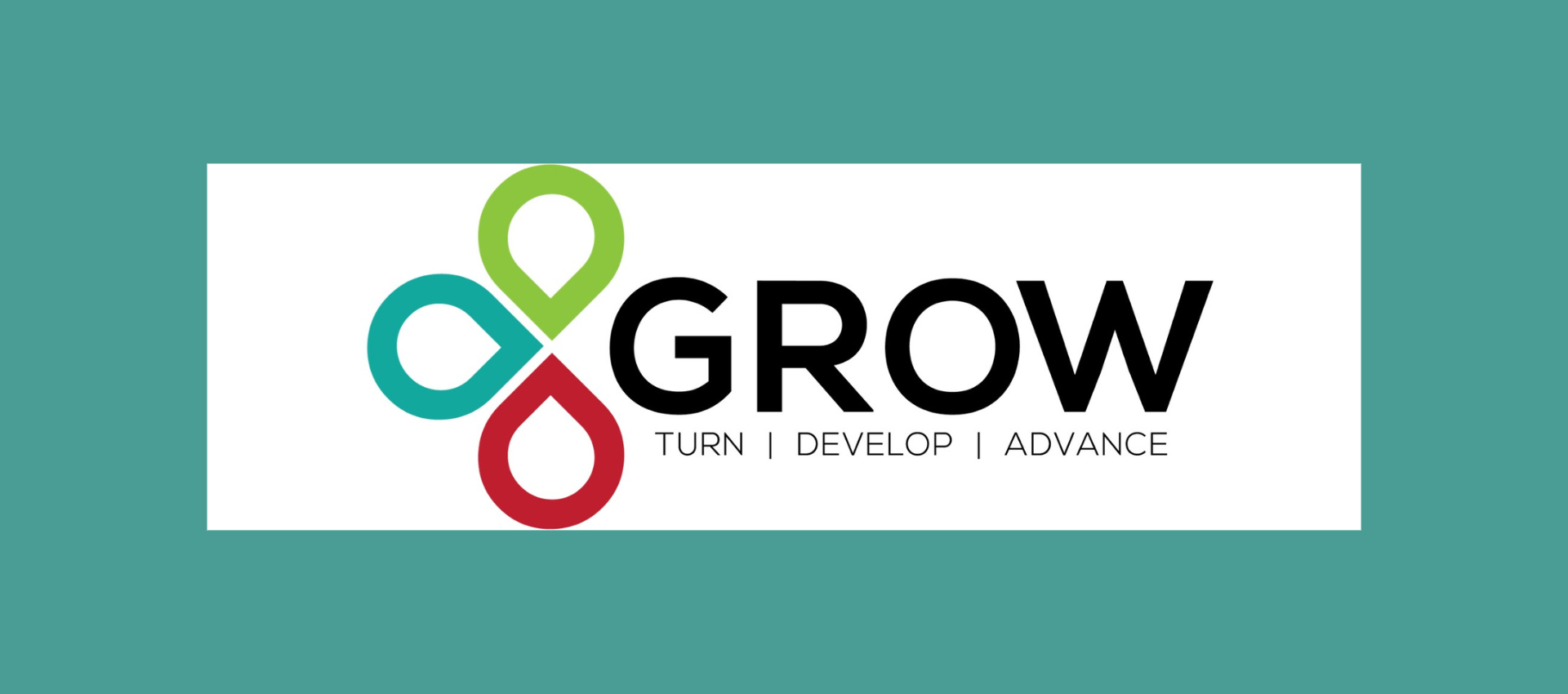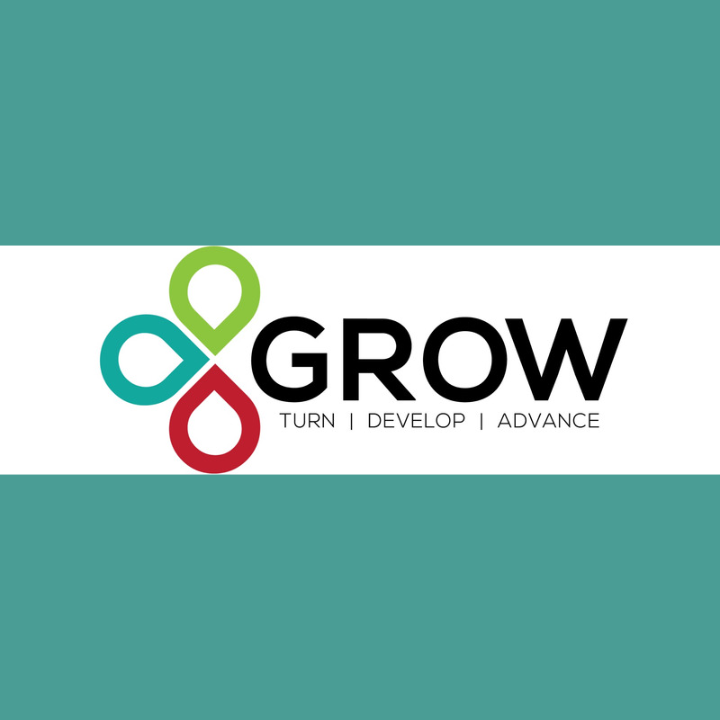 GROW Discipleship Class | HCC's Pathway to Membership
We believe that the best way to develop your relationship with Jesus is to get connected to His church.
Our Grow Discipleship classes are biblically based and designed to help you grow in your relationship with God in the mission and vision of Hope Christian Church
Learn biblical insights and practical keys to Turn your Heart, Develop your God-given Potential, and Advance the Kingdom of God.
---
Encounter
The Encounter is the first section that consists of three weeks of online class insruction and the Enounter Weekend. The Encounter Weekend (IN-Person week 4) consists of 4 sessions and deliverance ministry.

You will learn about the meaning of salvation and reconciliation with God.
---
Turn
The Turn classes are four weeks where you will begin to learn the vision and mission of Hope Christian Church.
---
Develop
The Develop classes will encourage you to develop your potential through the Word of God, prayer, and your spiritual gifts over four weeks.
---
Advance
The Advance classes consist of four weeks where you will learn how Family Life Groups, ministry, generosity, and evangelism can help advance the Kingdom of God.
---
Grow Discipleship Classes
** Fifteen Classes are held online**
** One Class is in-person**
On-site registration is not available. You must pre-register and pre-pay to attend.
---
2023 Schedule
Encounter Lesson 1 - 08/16/23
Encounter Lesson 2 - 08/23/23
Encounter Lesson 3 - 08/30/23
Encounter Weekend - 09/16/23
Turn Lesson 1 - 09/20/23
Turn Lesson 2 - 09/27/23
Turn Lesson 3 - 10/04/23
Turn Lesson 4- 10/18/23
Develop Lesson 1 - 10/25/23
Develop Lesson 2 - 11/01/23
Develop Lesson 3 - 11/15/23
Develop Lesson 4 - 11/29/23
Advance Lesson 1 - 12/06/23
Advance Lesson 2 - 12/13/23
Advance Lesson 3 - 01/10/24
Advance Lesson 4 - 01/17/24