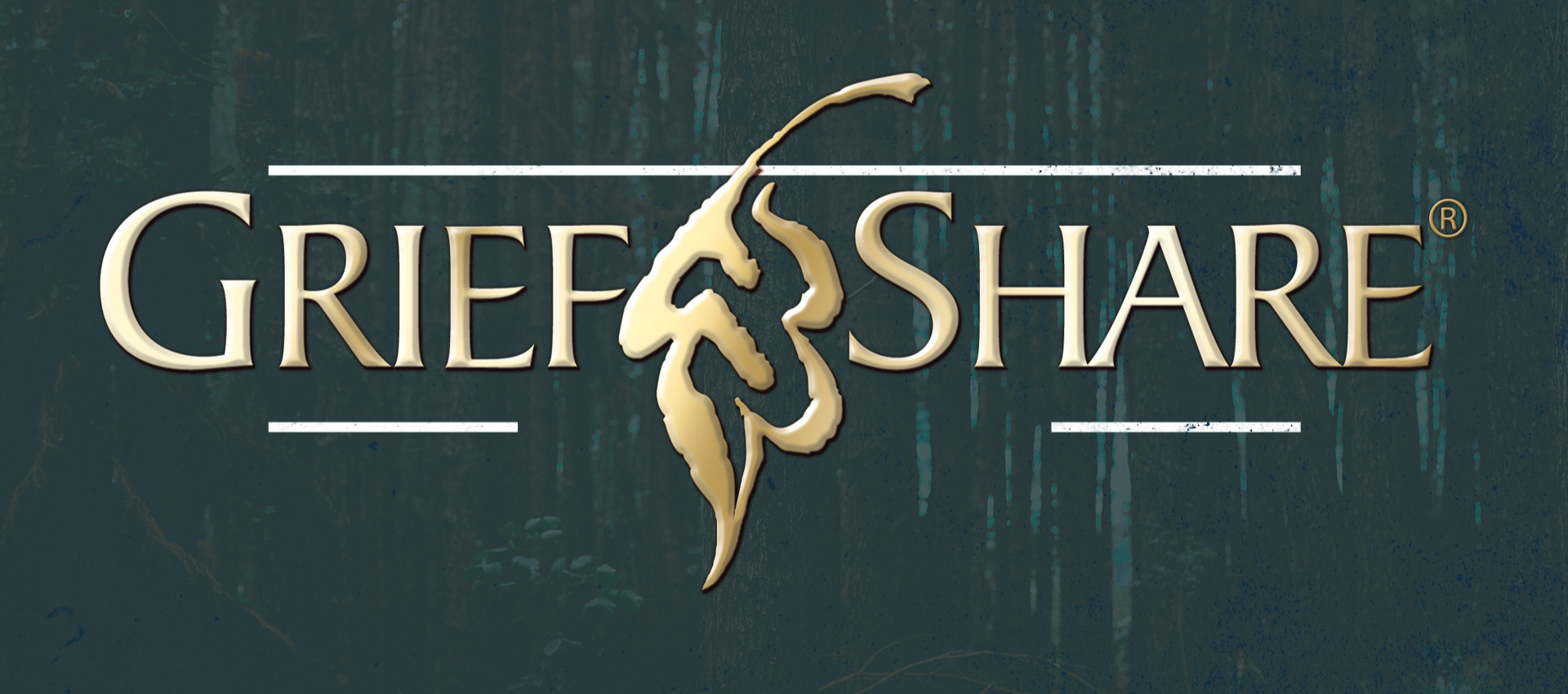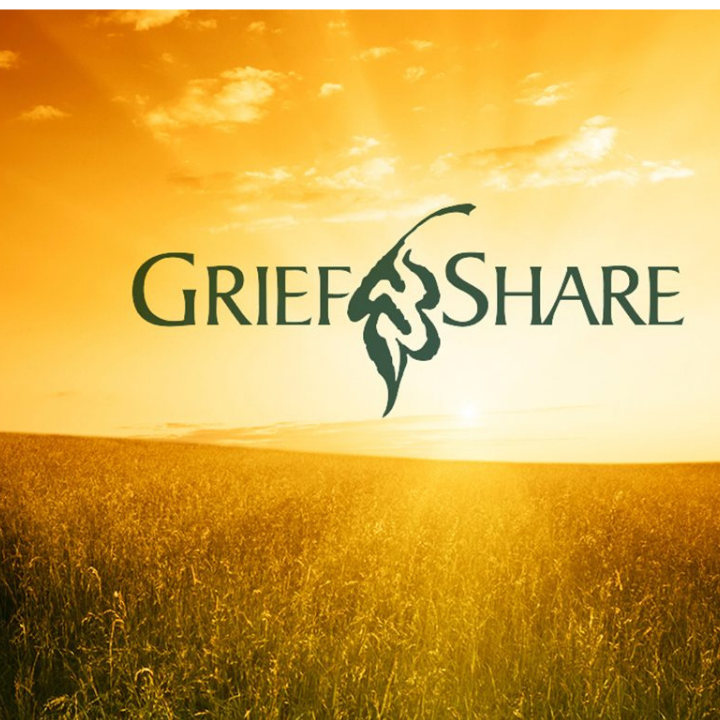 Receive help and encouragement after the death of a loved one.
GriefShare is for people grieving the death of a family member or friend.
GriefShare is a special weekly seminar and support group designed to help you rebuild your life. We know it hurts, and we want to help. You are welcome to begin attending the GriefShare group at any session. Each is "self-contained," so you do not have to attend in sequence.
** Pre-requisite - GriefShare Workbook
•Every Wednesday 7:00pm - 8:30 pm
•Sessions ONLINE
| | | |
| --- | --- | --- |
| + | | |

SINGLE & PARENTING STARTS WEDNESDAY, SEPTEMBER 22, 2021 @ 7PM!

WHEN: Every Wednesday 7 - 9:30pm

WHERE: Classes conducted online

Other people don't truly understand how tough it is to be a single parent—day after day after day. Sometimes you want to give up. And that's a normal reaction—you're doing the job of two people.
The thing is, you deeply desire to do what's best for your kids, but you worry that you can't. Sometimes it's all you can do to survive from one day to the next.
So what can you do?
Single & Parenting groups address these concerns. You'll discover how to deal with your deep-down worries and your day-to-day struggles.
At a weekly Single & Parenting group, you'll meet with other single parents to learn and discuss some amazing parenting strategies and hope-filled insights.


EACH SINGLE & PARENTING SESSION HAS THREE DISTINCT ELEMENTS:
1. Video seminar
2. Small group discussion
3. Workbook-based personal application
If you have never been to a group like this before, you may not know what to expect.

Here's what you'll find:
• Your nervous feelings won't last long.
• These people get it.
• Practical and proven strategies
• You get the chance to talk about your experiences.
• Your group will start to feel like "family"
• Hope for the future.


Single & Parenting group leaders are people who understand how you feel and have a real care for single-parent families. Many Single & Parenting leaders have been single parents themselves. They know the struggles, hopes and fears that you may have as a single parent.


"It Starts With You"
You have to help yourself before you can help your kids. Be a part of a Single & Parenting group.


Just click on the link below to register and get your Participant Guide


| | |
| --- | --- |
| + | Self - Confrontation Classes |

The primary emphasis is on examining every aspect of your own life. Self-Confrontation starts with the basics of salvation, examines the root of problems in our daily walks, and then applies principles to specific problem areas ranging from anger and relationship problems to fear & worry, depression, and life-dominating practices.

God's opportunity to reveal the conditions of a person's soul to ones self and to provide the tools needed for His character to be developed in them.


Students will need to purchase the Self-Confrontation Student Manuel/Workbook Bundle.