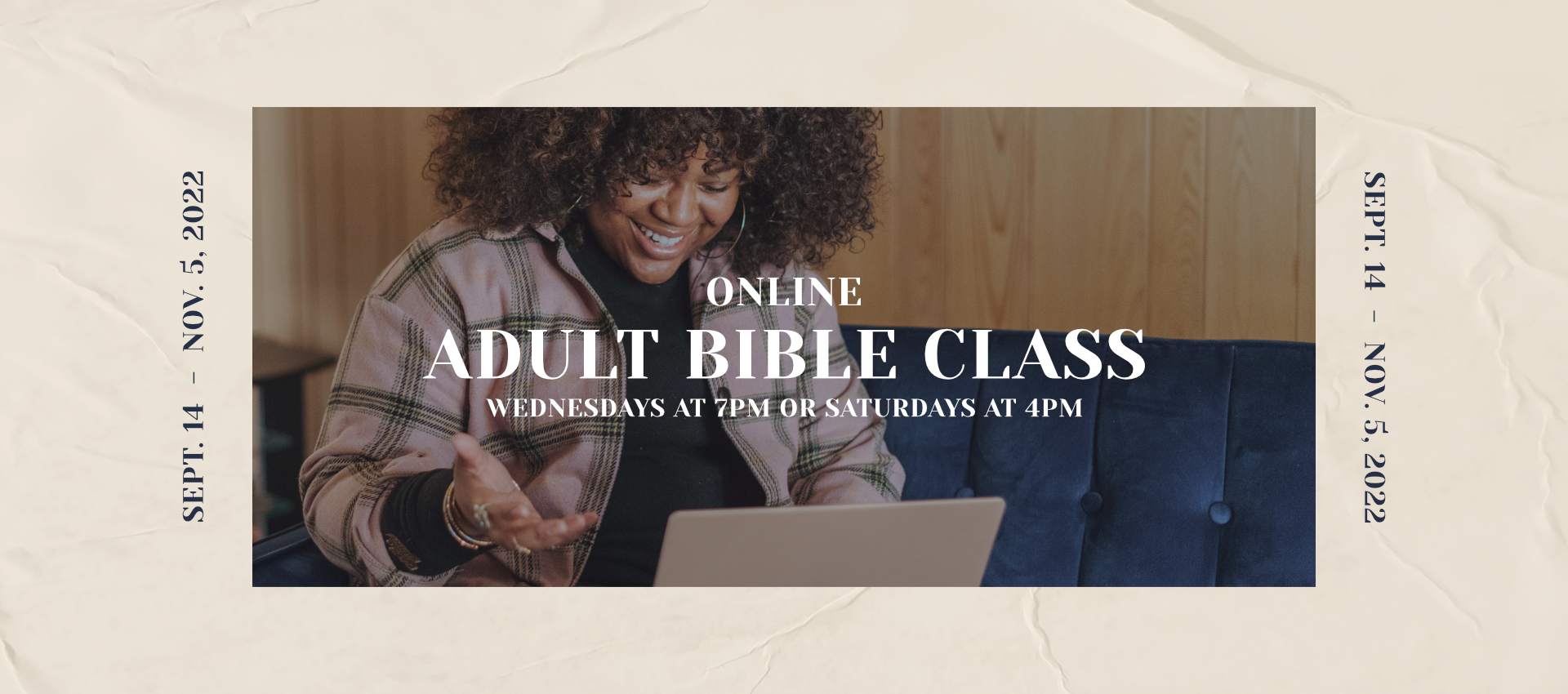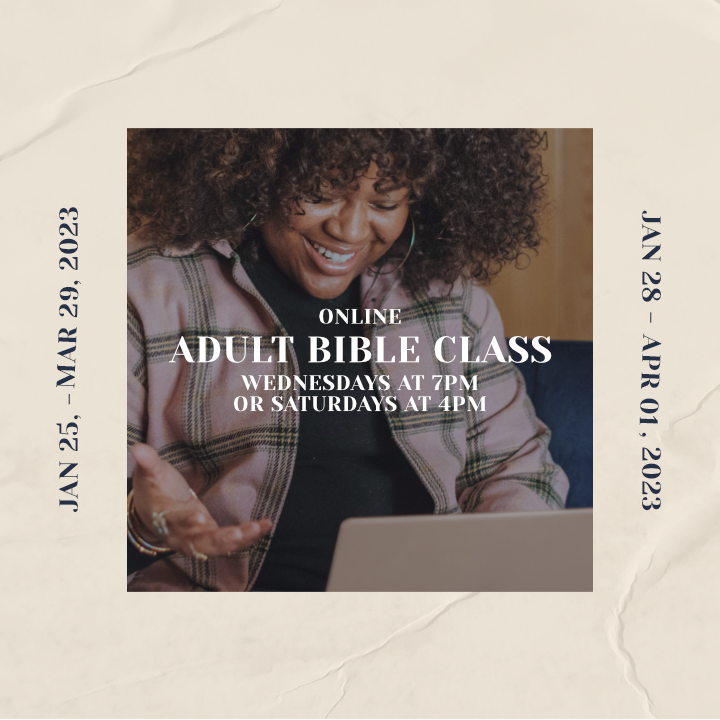 Fall 2022 Adult Bible Classes
Hope Christian Church is excited to offer adult bible classes Fall 2022
Beginning September 14, 2022, HCC will offer six adult bible classes to assist the body in growing in knowledge of God and His Word.
The classes will be held online weekly, Wednesdays @7pm and Saturdays @4pm
September 14, 2022 - November 5, 2022
Classes Available:
Wednesdays

:
The Foundation of Christian Doctrine -
"A practical guide to Christian Belief - just as a building needs a strong foundation, Christians need a solid understanding of theology to soundly interpret Scripture."
---
Legacy Marriage Class -
"Inspiring Marriages to Leave a Godly Legacy" - Legacy Marriage Class will educate and support you in areas of Growth through Conflict, Handling Family Finances, Communication between Husband and Wife, Sex and Intimacy in Marriage, Building Your Spiritual Life Together, and a Vision for Your Future.
---
Saturday:
Shaping History Through Prayer & Fasting -
"Christians can change world events. Are you ready to become a history-shaper? Learn how to alter the course of history and governments by utilizing biblical methods of prayer and fasting."
Pre-Requisite: You must purchase the book for the class from anywhere books are sold.
Book List:
The Foundation of Christian Doctrine- Kevin Conner
Legacy Marriage Class (instructional included with registration)
Shaping History Through Prayer & Fasting – Derek Prince
**Class size is limited **
| | | |
| --- | --- | --- |
| + | | |

Divorce Care is a safe place where caring people come alongside you as you find healing from the pain of separation or divorce. At this 13-week, video-based support group program, you'll find helpful counsel to manage the emotional turmoil and practical tools for decision-making.

• Online Registration is open

• Sessions begin Wednesday, October 19, 2022

• Every Wednesday 7:00pm - 9:00 pm ET

• Sessions ONLINE

| | | |
| --- | --- | --- |
| + | | |

Receive help and encouragement after the death of a loved one.
GriefShare is for people grieving the death of a family member or friend.
GriefShare is a special weekly seminar and support group designed to help you rebuild your life. We know it hurts, and we want to help. You are welcome to begin attending the GriefShare group at any session. Each is "self-contained," so you do not have to attend in sequence.

** Pre-requisite - GriefShare Workbook

•Every Wednesday 7:00pm - 8:30 pm

•Sessions ONLINE