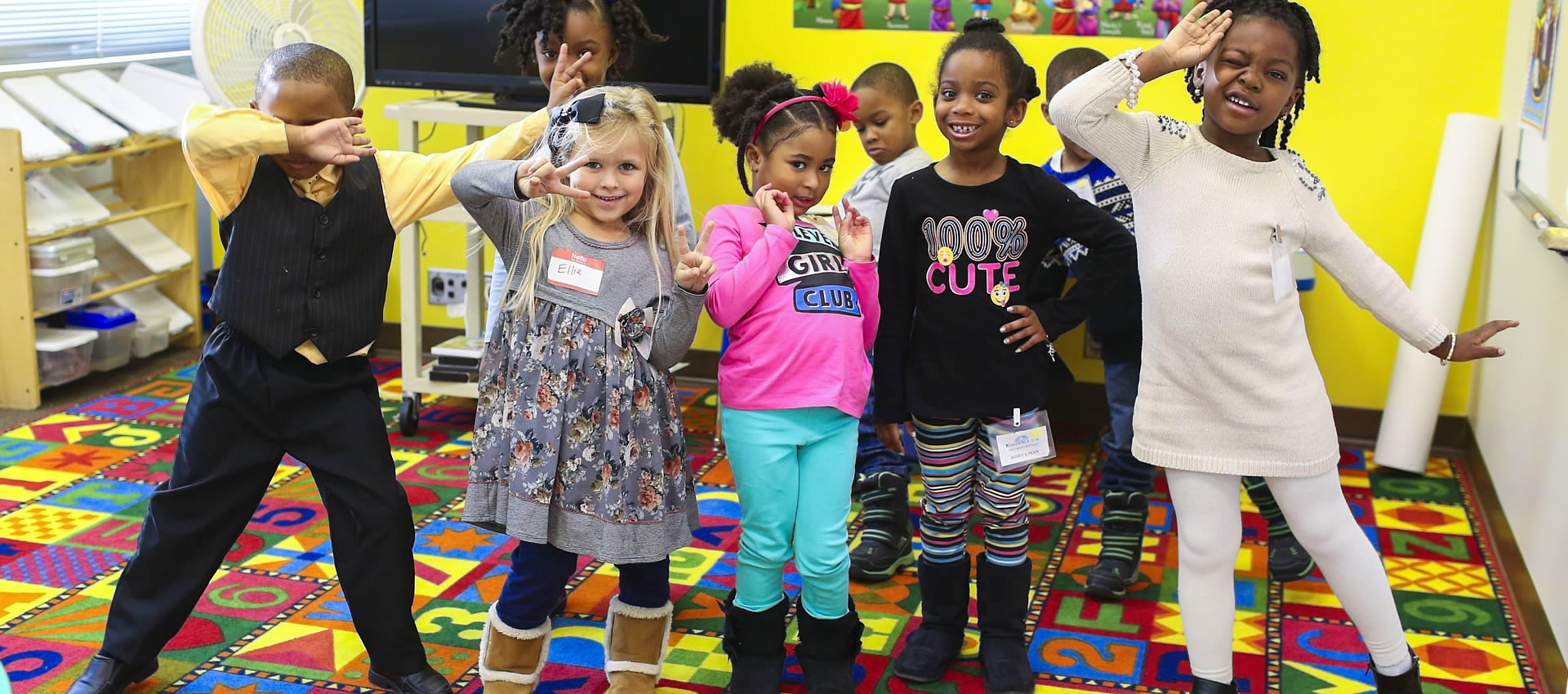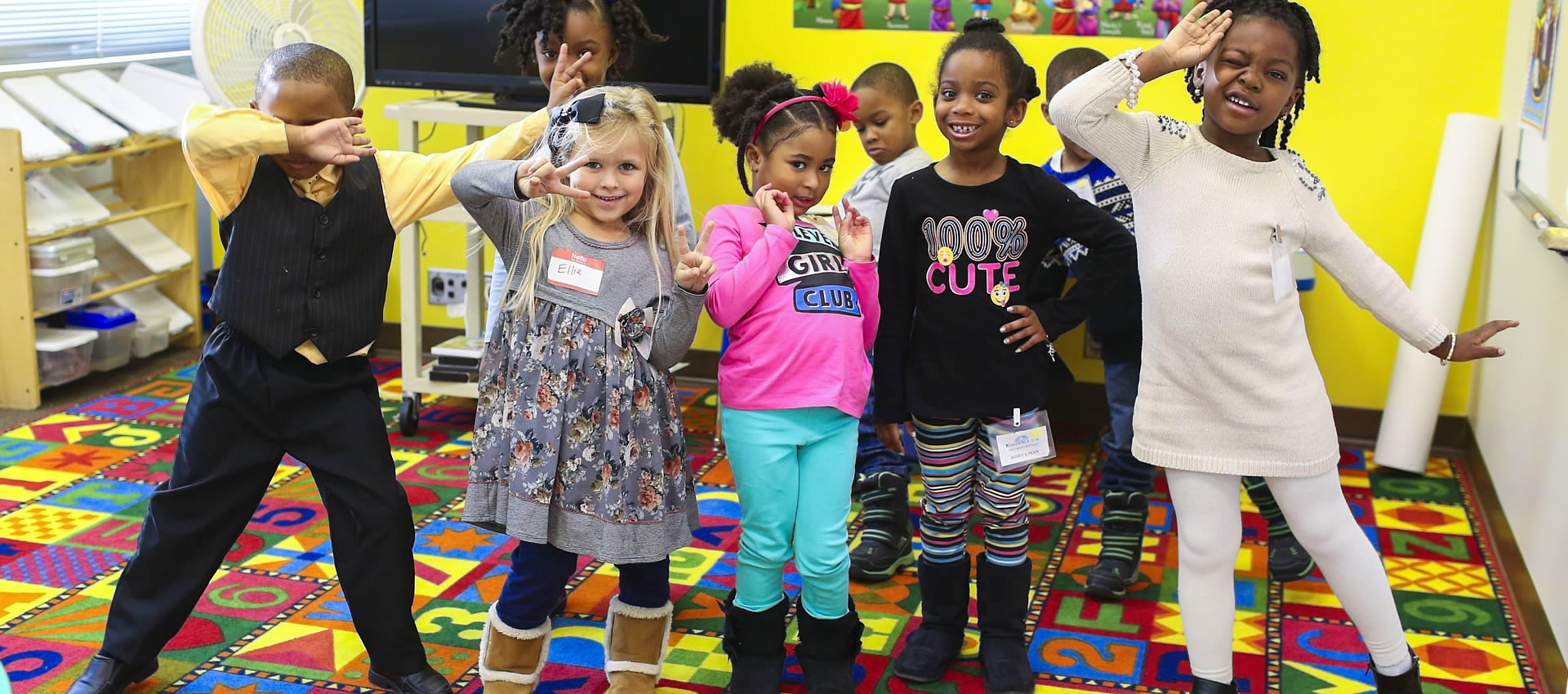 We place a premium on ministry to children and youth at Hope. Being relevant and supporting families as they raise their children is important to our leaders.
Courses that support spiritual, social, emotional, and academic development are offered. Challenging children and youth to be prepared to give an answer regarding the hope they have in Christ is foremost in the minds of our teaching staff.
We can't wait to see you and your kids at one of our Family Ministries: Kingdom FUN, FIRE, or Youth with Hope! Do not forget to ask about our Master Teachers Program.
| | | |
| --- | --- | --- |
| + | | |

Kingdom FUN And F.I.R.E. Are Looking For People Willing To Serve In Children's Ministry.


Our ministry is designed to influence the next generations of the church but we need your support. If you are interested in working in children's ministry use the link below and signup to volunteer.
Tell us:
· If you have teaching skills
· If you love to fellowship with babies, young children or youth
· If you have administrative or IT skills
· Or if you simply have a heart for children and want to serve

| | | |
| --- | --- | --- |
| + | | |