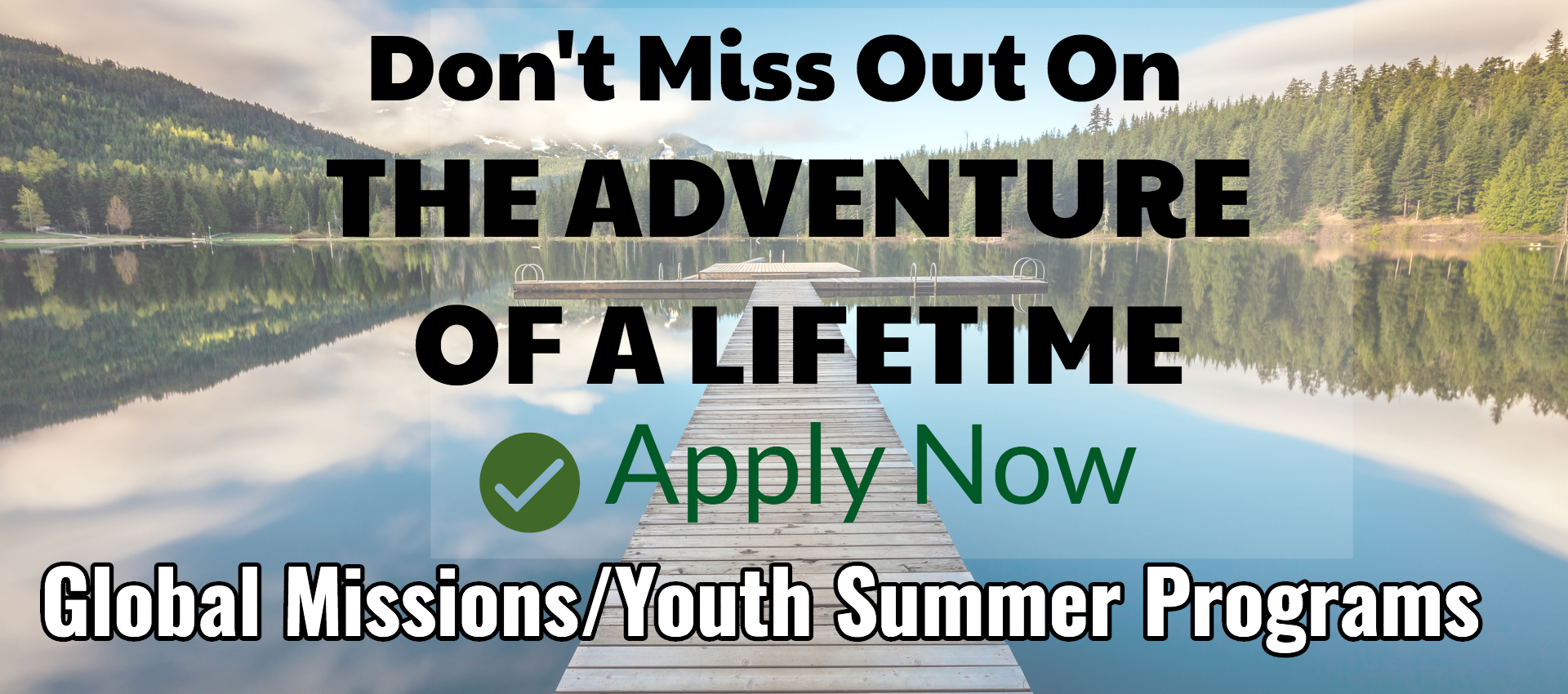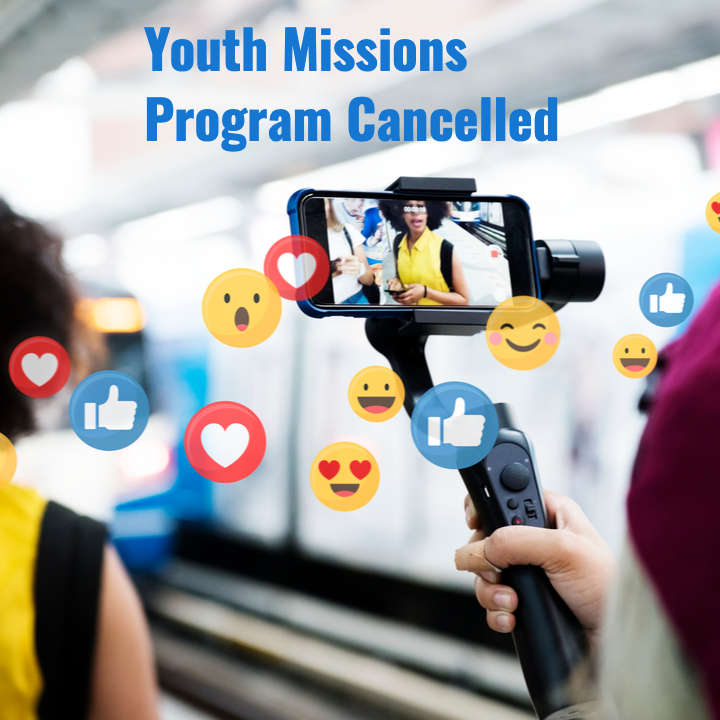 Due to the travel and health restrictions as a result of COVID-19 have resulted in the need to make difficult decisions. In this season, we are faced with a unique challenge.
Our heart and goal is to see our youth experience God in opportunities like YFN. However, it is critical that we responsibly heed local and national instruction in any decision that we make. We care deeply for our youth here at Hope and we make it with love, and care.
A decision to cancel the trip planned for Dallas, Texas has been made
effective April 19, 2020. We will proceed to provide a refund to yourself and or each donor.
Global Missions at HCC is rooted in the Great Commission
"Therefore go and make disciples of all nations, baptizing them in the name of the Father and of the Son and of the Holy Spirit, and teaching them to obey everything I have commanded you." Matthew 28:19-20 NKJV
We are reaching out world with Hope. We also believe that missions is a spiritual rites of passages that every individual - child, millennial, young adult and adult - should take part in. By engaging in missions, advancing the Gospel of Jesus Christ, church planting, building orphanages and training leaders in developing nations, HCC will fulfill its mission to advance the Kingdom to the nations abroad.