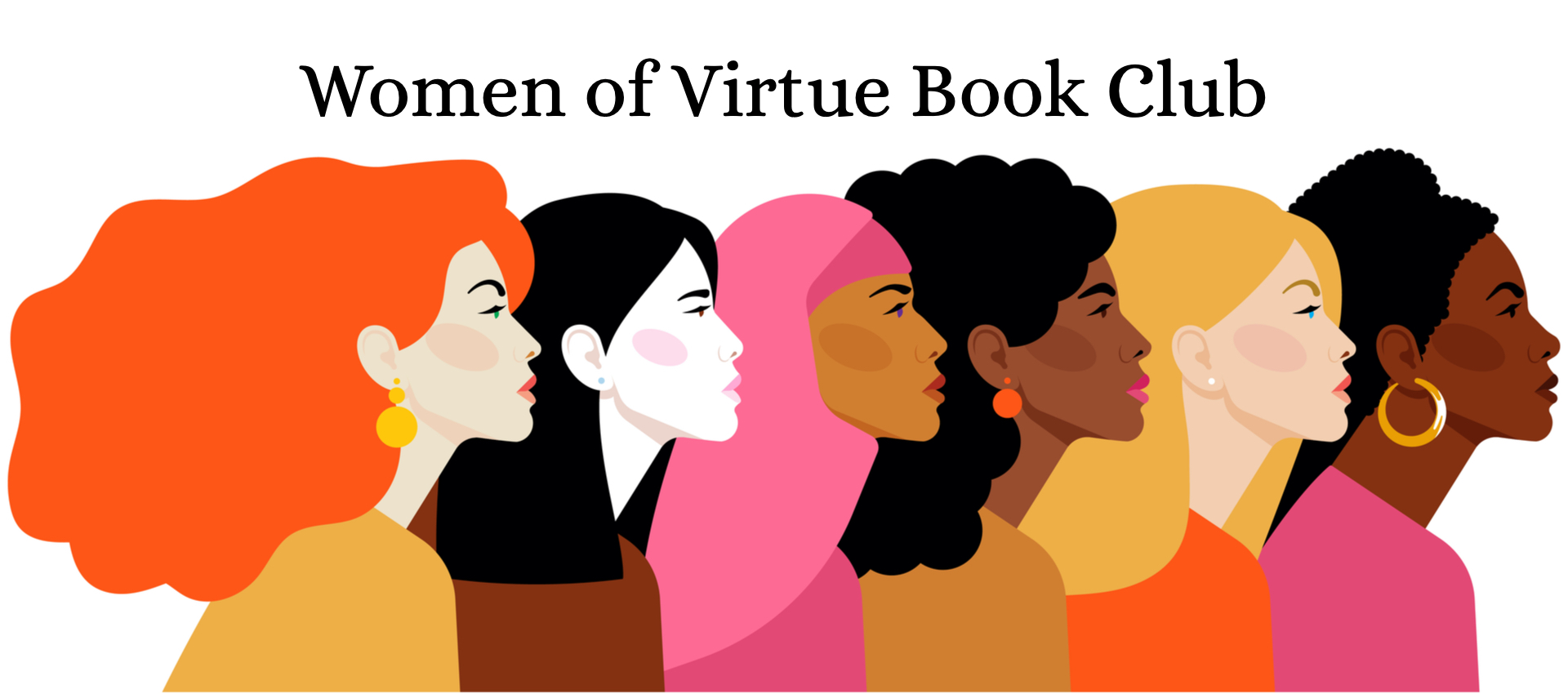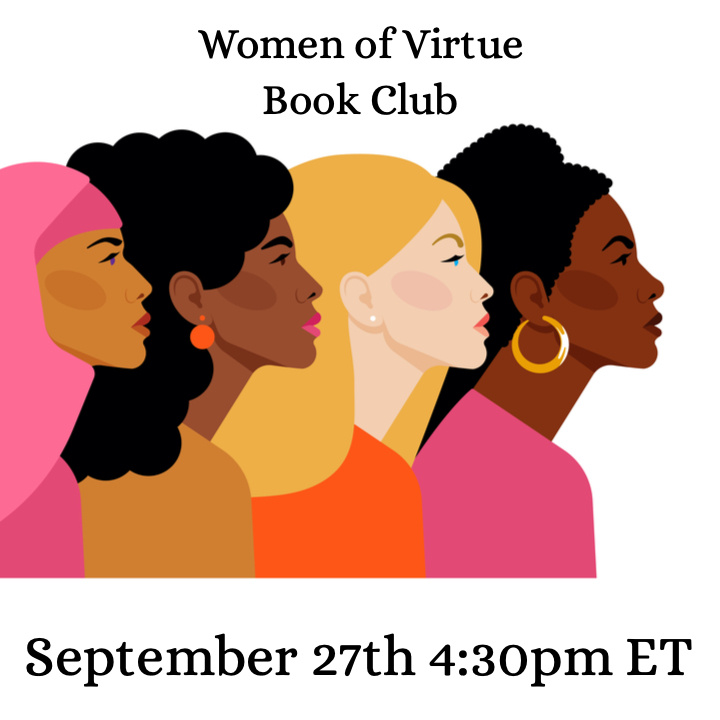 Women of Virtue Book Club
Women of Virtue is launching its first Book Club. This is going to be so much fun! We'll be reading and enjoying a variety of Christian books. The goal is to grow in love, grace and connection. We are doing our best to select books that are available in multiple Platforms (hard copy, kindle or e-reader as well as audiobook).


Our first Book Club meeting will be held on Sunday, September 27th at 4:00pm EST. We're reading the Yada Yada Prayer Group Book One by Neta Jackson. The Book Club Meeting will be held online and will also us to have have group discussion as well as have time with Neta! So...plan to have your camera on :) so that you can connect with your sisters as well.

Anyone can be a part. Read along and join for the discussions. Feel free to skip a book if you need to. We only ask that everyone be respectful of each other's views as we endeavor to grow in our relationship with Jesus Christ. Invite your friends and family to be a part of our Sister Circle.

We look forward to sharing this experience and building community with you!