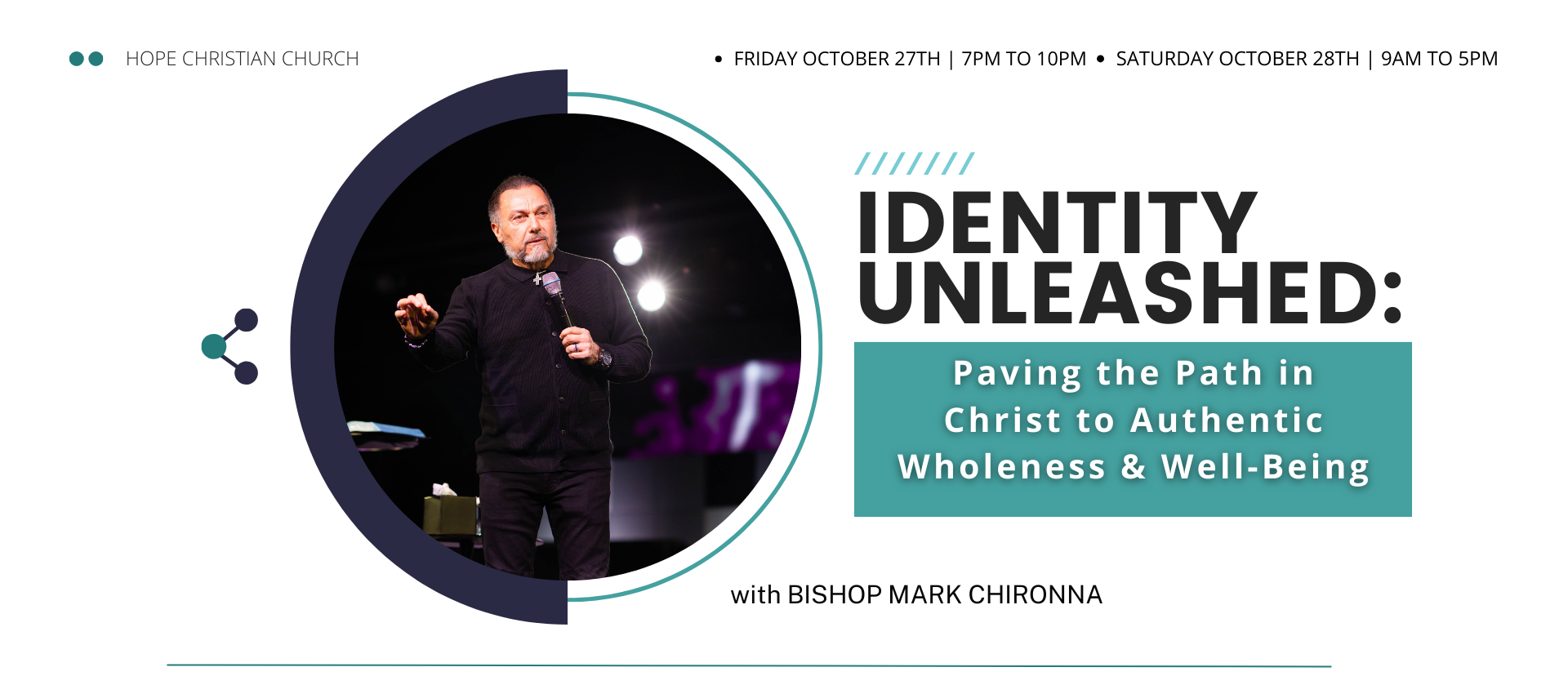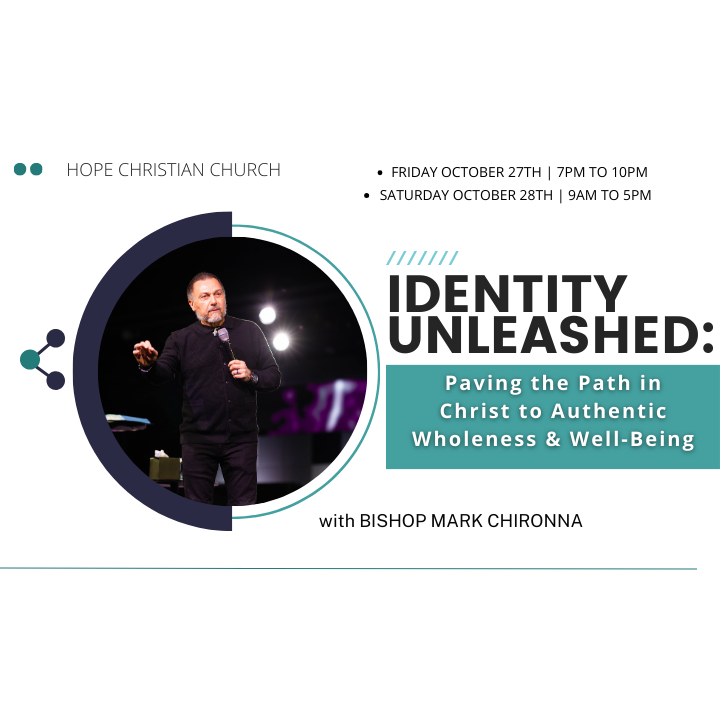 Join us for an immersive journey at the crossroads of theology and psychology, as we delve deep into the heart of our true identity—crafted both by divine design and human experience. In Identity Unleashed, we will explore the intricate stages of identity development, framed by sacred scriptures and modern psychological theories.
Engage with the profound quest for authenticity, a journey through our dual nature of brokenness and beauty, and the transformative power of radical self-acceptance in Christ's unconditional love.

Dive into the nuances of emotions, feelings, and moods, while unearthing the pivotal role language plays in shaping our reality.

Grasp the harmonious dance between our needs, wants, and core values.

Navigate the intricate chapters of life, guided by timeless wisdom and contemporary insights. And as we unpack the treasures of effective communication, you will be equipped with the tools to express, engage, and emerge into your fullest human potential.
This seminar promises not only knowledge but the awakening of skill sets essential for an authentic, whole, and Christ-centered well-being. Embark on this transformative journey with us; discover, grow, and embrace the masterpiece of your unique identity.
This power-packed seminar IDENTITY UNLEASHED with noted leader Bishop Mark Chironna of Church on the Living Edge in Wekiwa Springs, Florida will take place at Hope Christian Church 6251 Ammendale Road Beltsville, MD. 20705
Friday Oct 27 | 7pm to 10pm

Saturday Oct 28 | 9am to 5pm *Lunch Included*

Early Bird $55/pp until 10/13/23

Regular $65/pp
​​​​​​Paving the Path in Christ to Authentic Wholeness & Well-Being