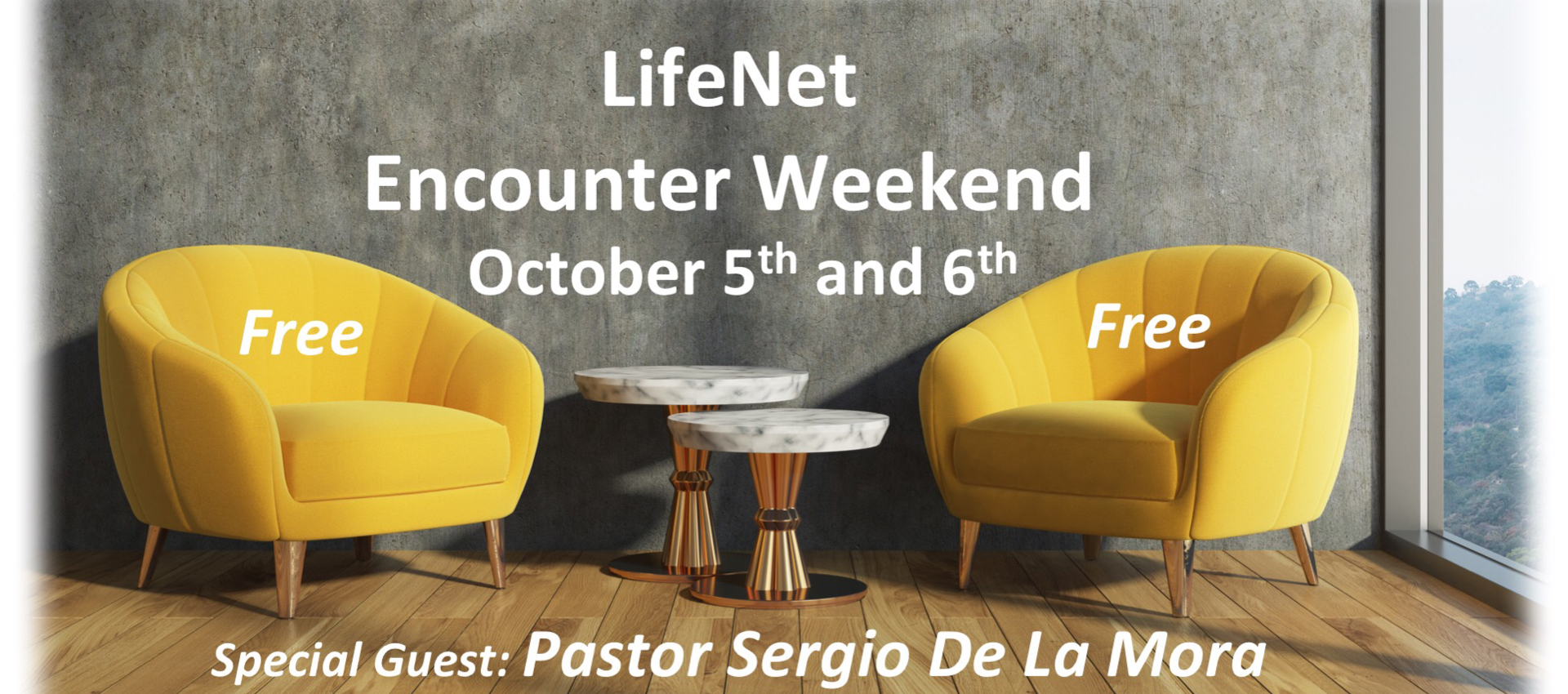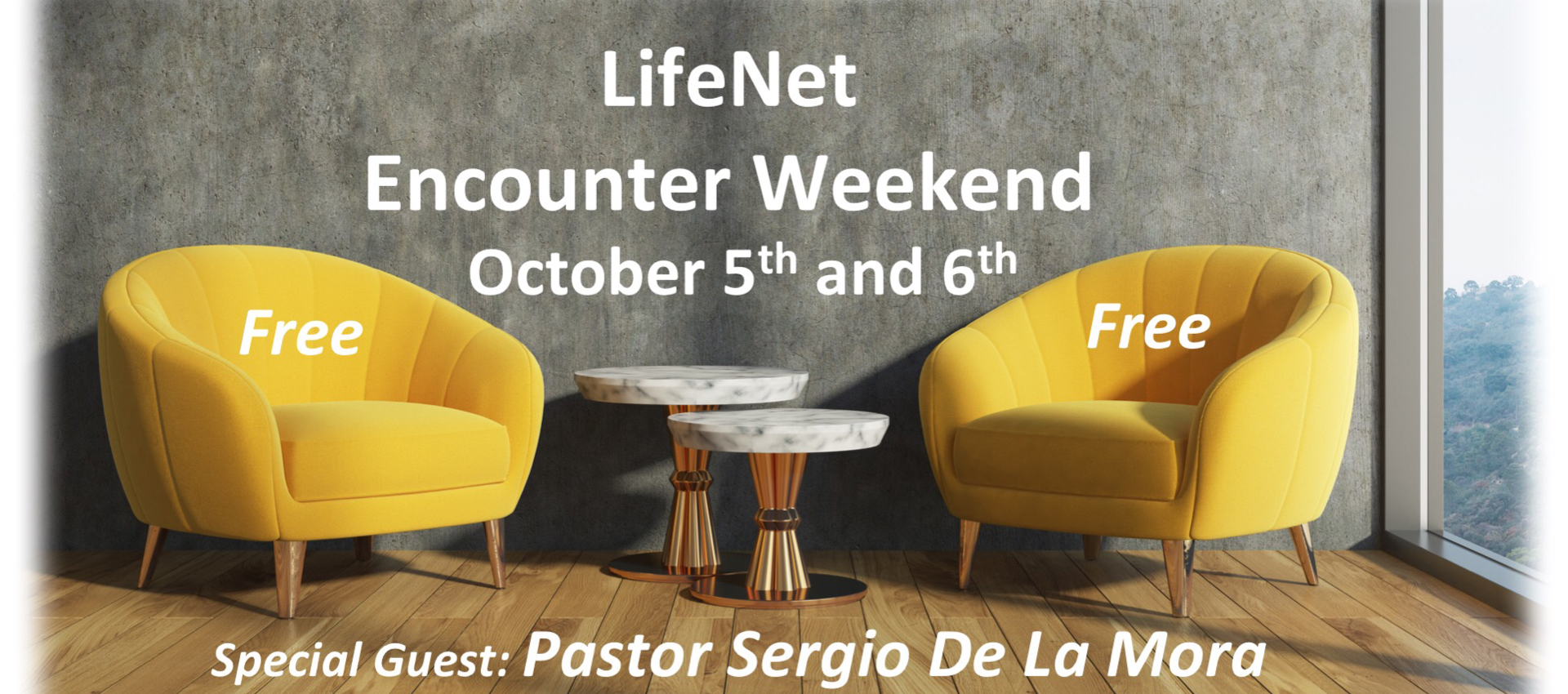 LifeNet Encounter Weekend
LifeNet will be hosting an Encounter Weekend with Pastor Sergio De La Mora Friday, October 5th at 7:30pm and Saturday, October 6th 9:00am to 3:00pm. This training and impartation is for the entire church. If you are currently attending HCC, plan to participate. If you are a teacher, leader, facilitator, coach or clergy, in any area of the ministry, we are calling the entire Dream Team to be present.
Here's why: Hope Christian Church is in a new season. HCC is transitioning from a church with small groups to a church of small groups. We're so glad that you are a part of our church! LifeNet is not just a program of the church, but how we do church, how people are connected during the week, and how people receive care and support in their personal lives. LifeNet is the lifeline to the heart of the church for all who attend.
It's going to be incredible!