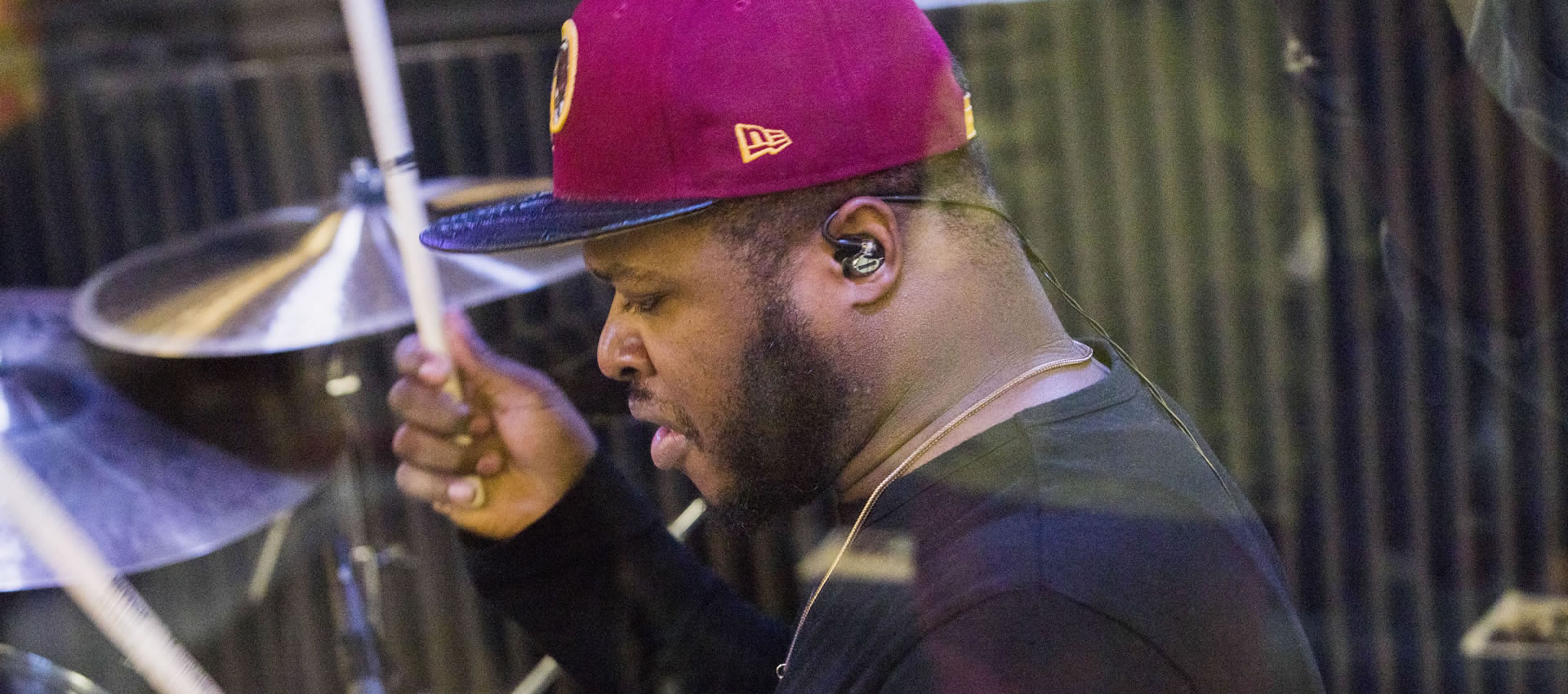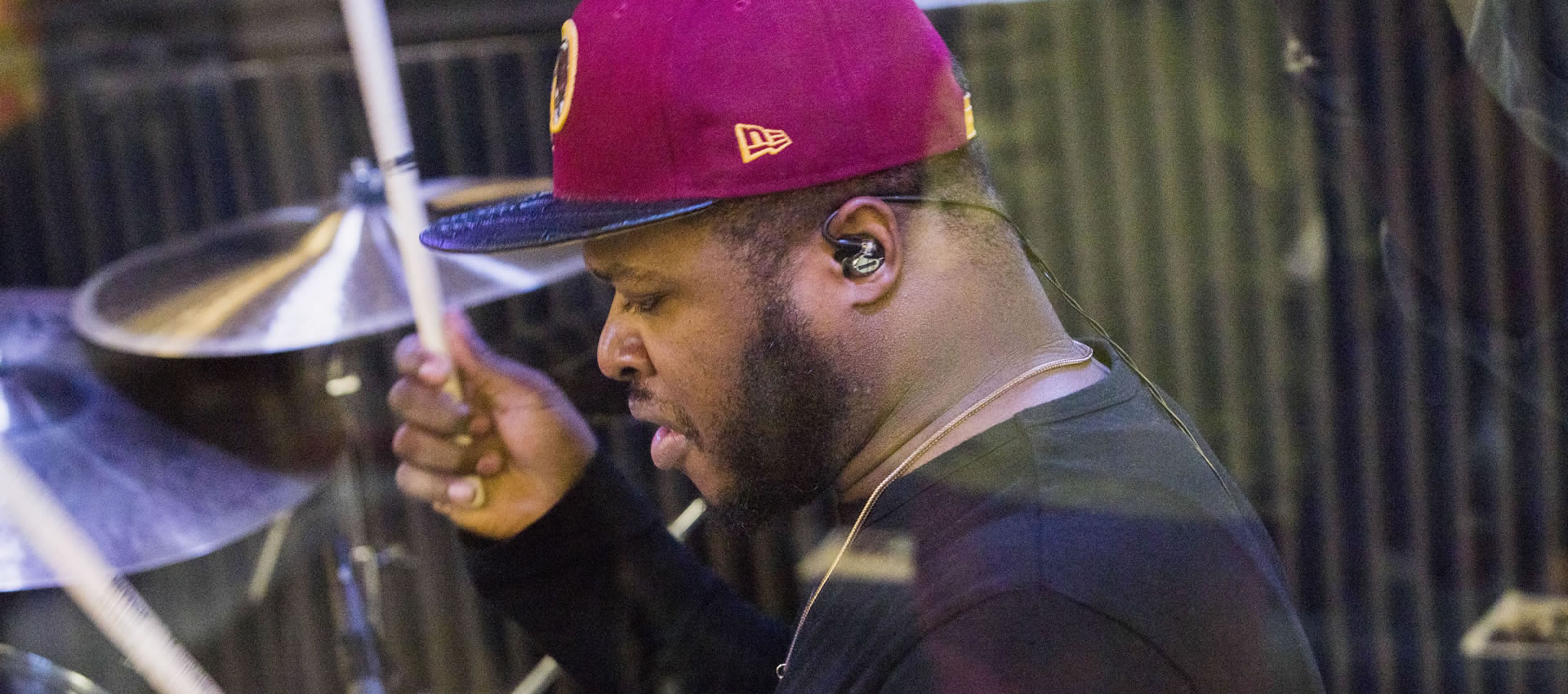 Youth With Hope (YWH) serves youth 8th through 12th grade
UDPATE!
Due to COVID-19, HCC youth will meet in small groups online every Friday night at 8:00pm. Each Friday is an opportunity to grow spiritually. Worship, discussions and fellowship encourage youth in developing a Biblical worldview and a personal relationship with Jesus Christ. To join a group meeting online, please email Ray & Lauren Bond, our Youth Directors.
---
Youth With Hope's Mission
Turn the hearts to youth and families to God and each other
Develop the God given potential of youth to win in every area of their lives
Advance the Kingdom of God first in their circle of influence and then to the nations abroad.
It was the heart of our senior pastor, Bishop Harry, that every youth have the opporutnity to participate in at least one missions trip before they graduate high school. Typically HCC Global Missions opportunities are offered during the holiday breaks. At HCC, the youth are encouraged to love God and to love people.