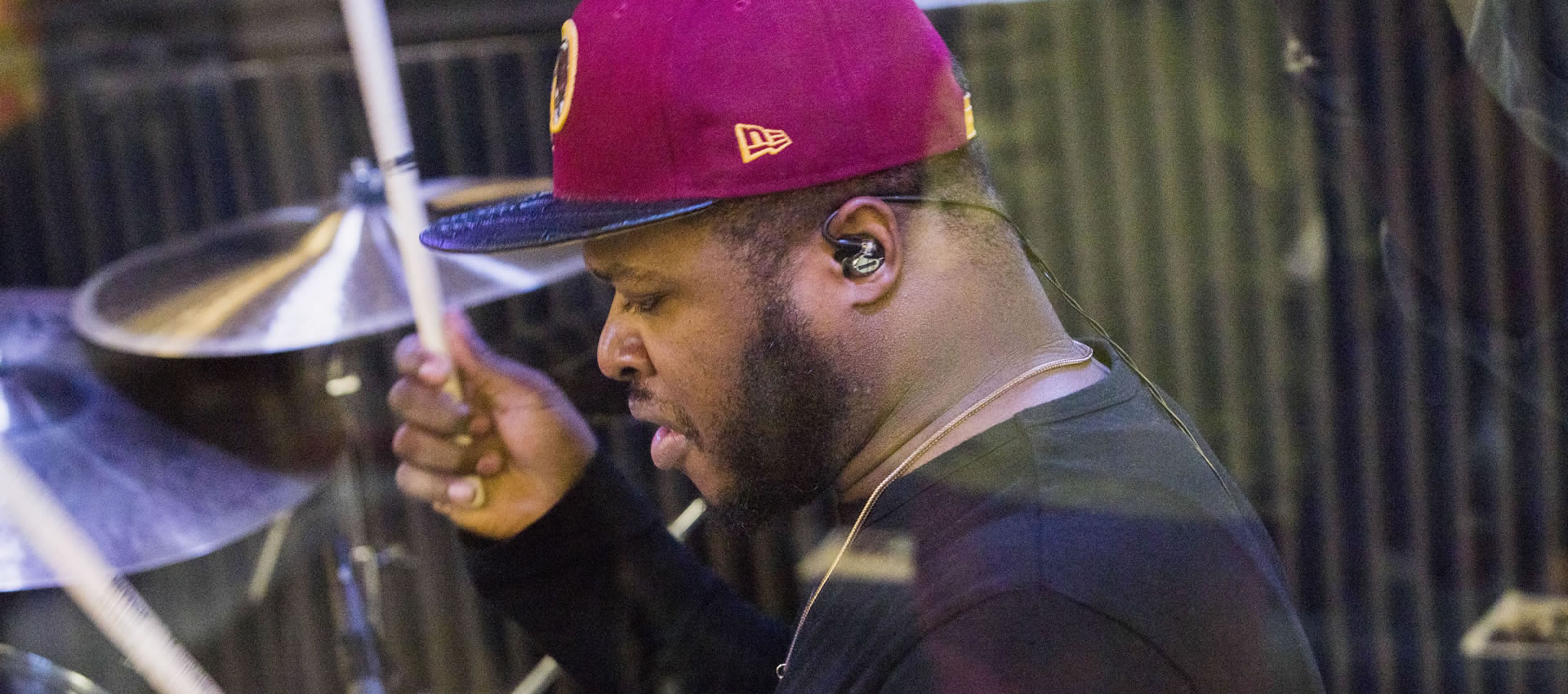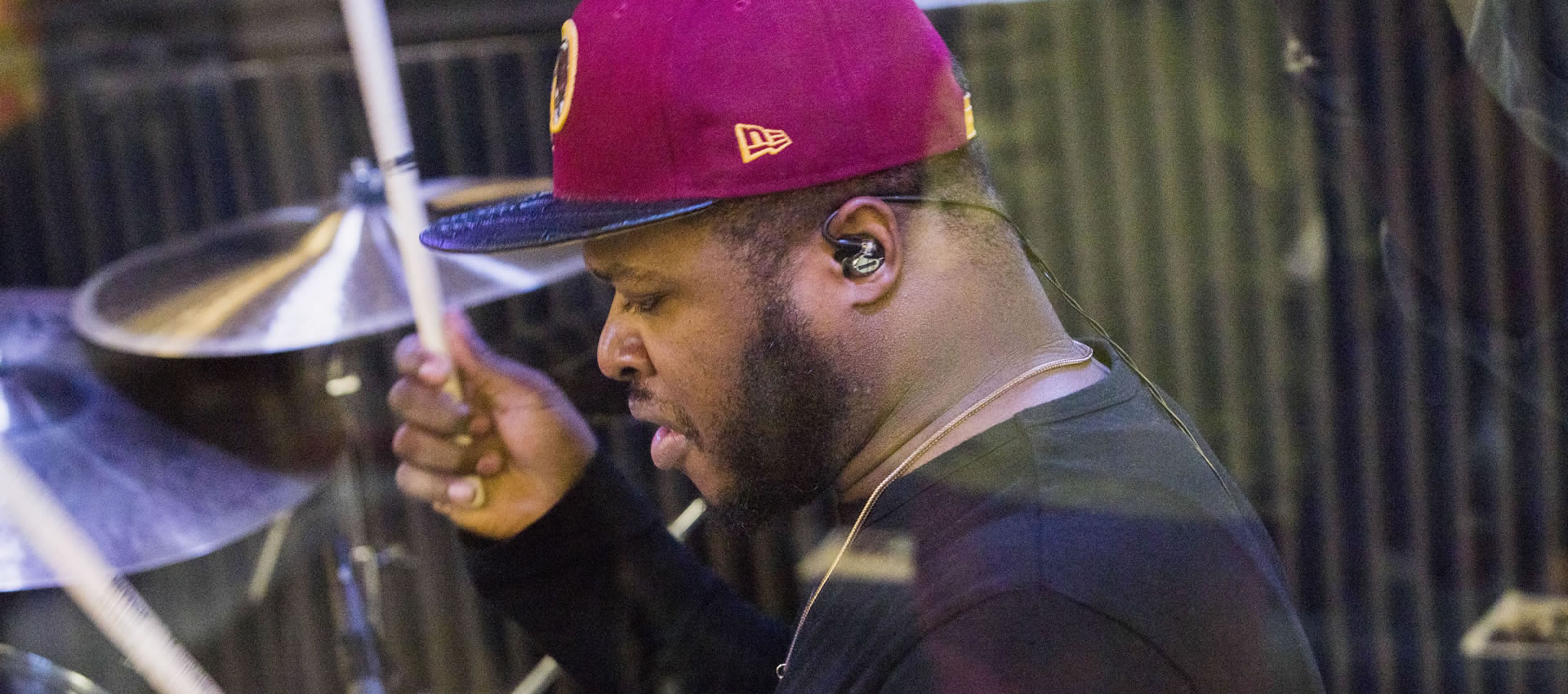 Youth With Hope (YWH) serves youth 8th through 12th grade
Youth With Hope's vision is to love God by pursuing the B.E.S.T.
Building loving caring relationships with one another.
Encouraging one another to walk in God's word.
Sharing the hope of Christ with our generation by the power of the Holy Spirit.
Taking every opportunity to establish the Kingdom of God wherever we are.
---
HCC youth meet on Fridays at 8:00pm. Every Friday is an opportunity to grow spiritually. Worship, discussions and fellowship encourage youth in developing a Biblical worldview and a prsonal relationship with Jesus Christ.