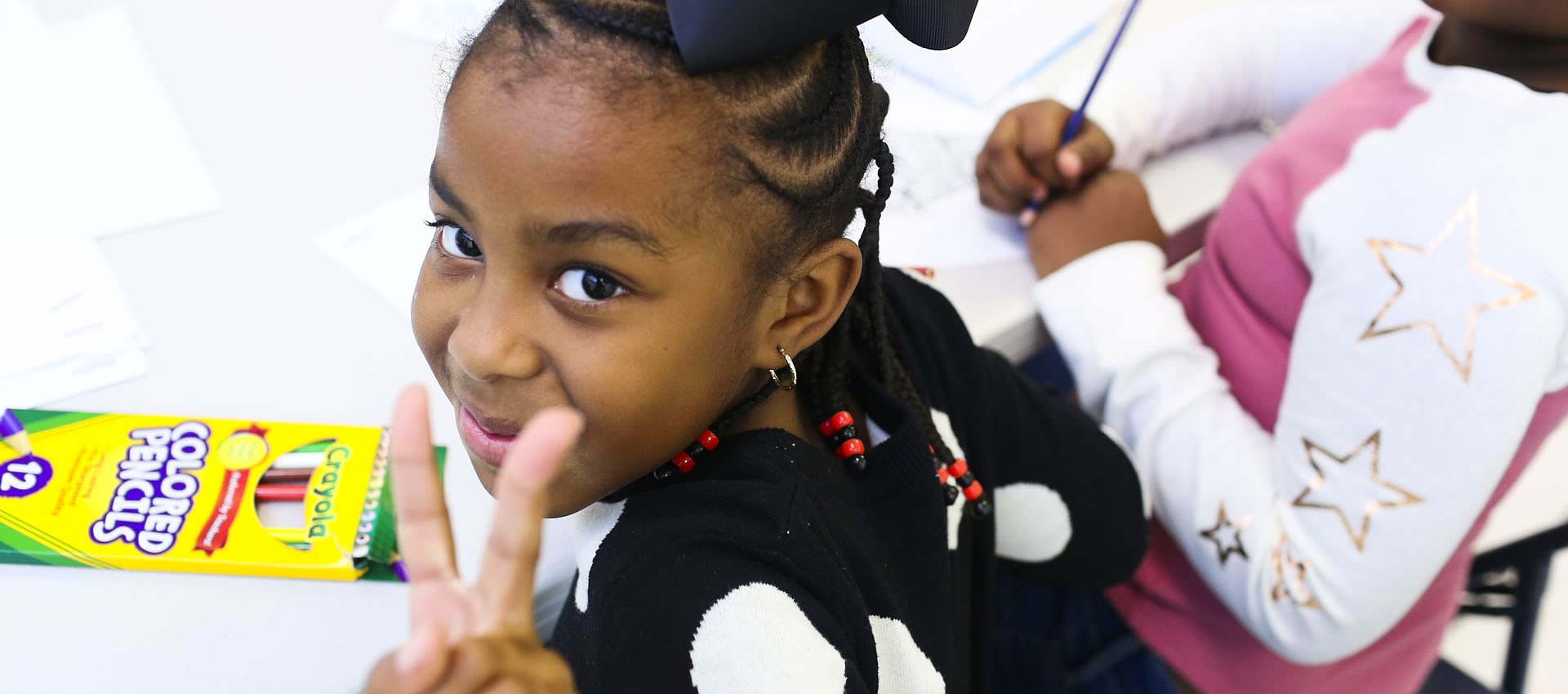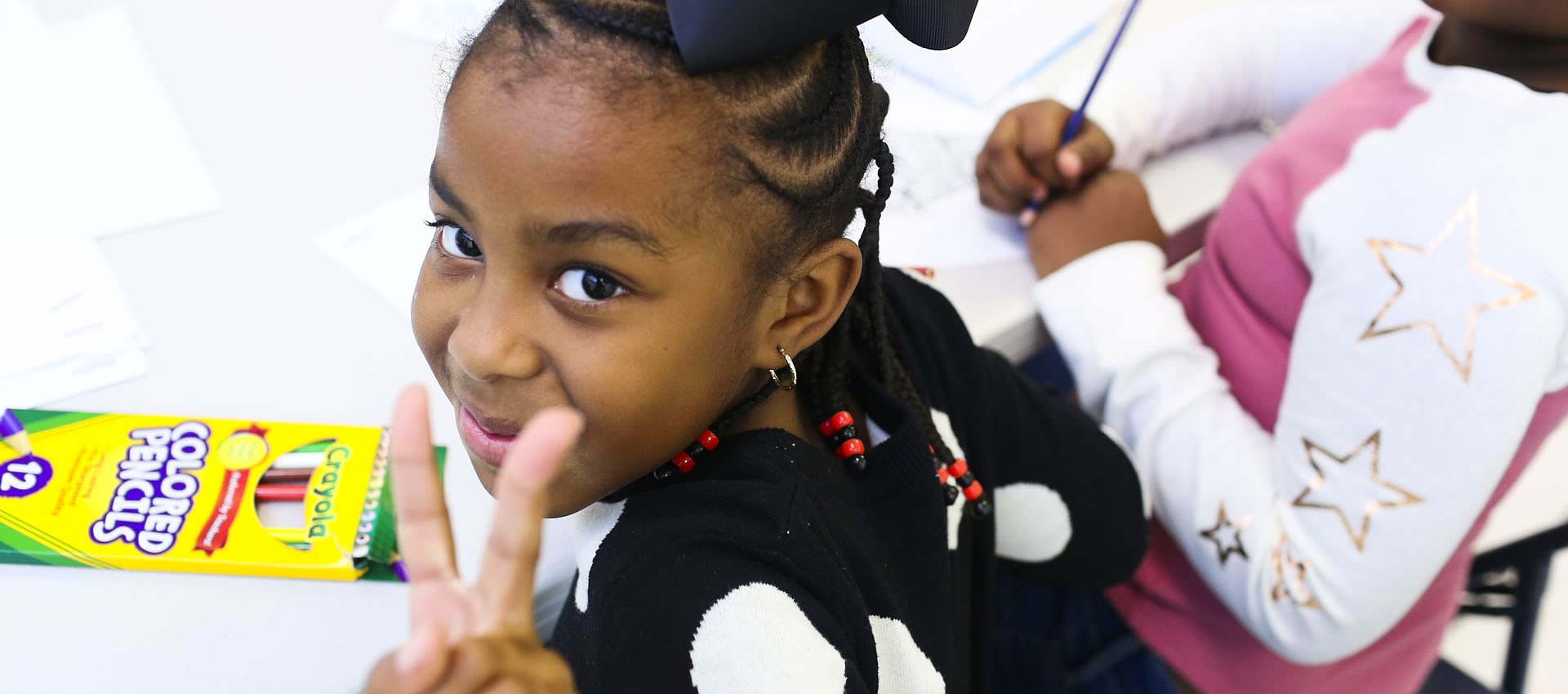 F.I.R.E. means Fellowship In Reaching Excellence.
Hanging out is the delight of middle school youth. Teachers encourage the fifth through seventh graders to ask questions about life and faith. Figuring out how to live to please the Lord is often likened to swimming upstream. Conversations, Bible lessons, games, prayers, and competition fill class time and support development of a biblical worldview.
F.I.R.E meets every Sunday at 9:00 am and 11:30 am.