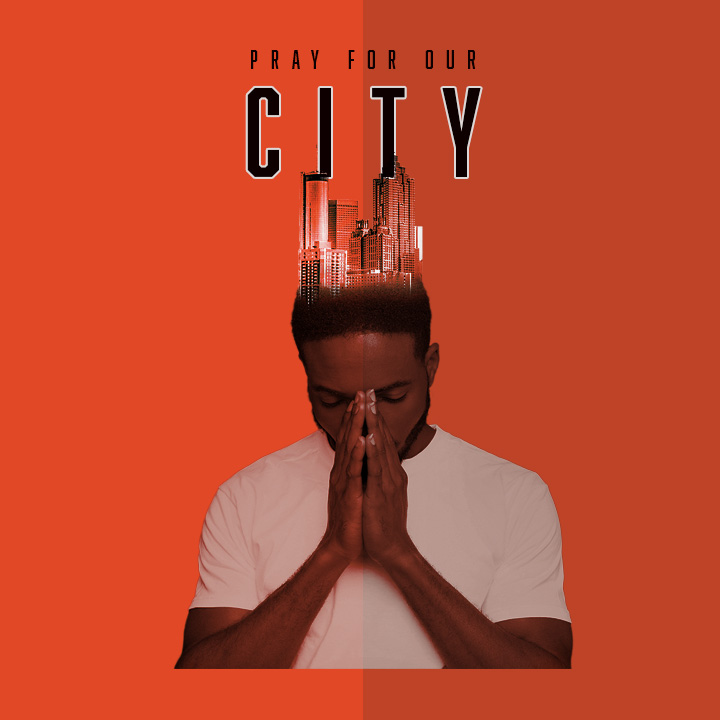 As 2019 comes to a close, join the Hope Christian Church family during the month of December for our extended time of fasting and of prayer.
Our 21 day fast will begin December 1st.
You can select the best fast for you that is in accordance with any doctors or dietary restrictions that you may have. For example, some may want to do a Daniel's fast (fruits and vegetable only), intermittent fasting, juice only, etc.
Our prayer foci includes:
The New Year - 2020
The next decade for our lives and the ministry 2021-2030
The President, State and Local Leaders
Family Goals
Career
Marriage Goals
Health Goals
Total Restoration: mind, body, soul spirit.
You'll want to use these names as a point of contact to release your faith for the grace, peace and mercy of God to be released over their lives, their family and over their leadership.
We encourage you to pray everyday for 15 minutes in your spirit language or in English with this prayer focus.
We will also gather in person at the church the specific nights listed below for our Prayer Surge in person at the church.
Key Scriptures
1 Timothy 2:1-2 NKJV
Therefore I exhort first of all that supplications, prayers, intercessions, and giving of thanks be made for all men, for kings and all who are in authority, that we may lead a quiet and peaceable life in all godliness and reverence.
Isaiah 53:4-5 NKJV
"Surely He has borne our griefs And carried our sorrows; Yet we esteemed Him stricken, Smitten by God, and afflicted. But He was wounded for our transgressions, He was bruised for our iniquities; The chastisement for our peace was upon Him, And by His stripes we are healed."
1 Timothy 6:12 NKJV
"Fight the good fight of faith, lay hold on eternal life, to which you were also called and have confessed the good confession in the presence of many witnesses."
3 John 2 NKJV
"Beloved, I pray that you may prosper in all things and be in health, just as your soul prospers."
2 Chronicles 7:14 NKJV
"if My people who are called by My name will humble themselves, and pray and seek My face, and turn from their wicked ways, then I will hear from heaven, and will forgive their sin and heal their land."
Church Leadership
Senior Pastor, Bishop Harry Jackson
The Core Team & Ministry Leaders of HCC
LifeNet Pastor & LifeNet Leaders
Children's, Teens, & Youth Leaders
Maryland State Leadership
Governor Larry Hogan
Lt. Governor Boyd K. Rutherford
Maryland Attorney General Brian Frosh
State's Attorney for Baltimore City Marilyn J. Mosby
Comptroller of Maryland Peter Franchot
Maryland State Treasurer Nancy K. Kopp
State Superintendent of Schools, Maryland Department of Education Karen B. Salmon
Secretary, Maryland Department of Health Robert M. Neall
Secretary, Maryland Department of Human Services Lourdes R. Padilla
Executive Director, Governor's Office of Crime Control and Prevention V. Glenn Fueston, Jr.
Secretary, Department of Budget and Management David R. Brinkley
Secretary Department of Disabilities Carol A. Beatty
Secretary, Department of Juvenile Services Sam Abed
Prince George's County Leadership
Prince George's County Executive Angela D. Alsobrooks
Prince George's County Police Chief Hank Stawinski
Prince George's County Fire Chief Tiffany D. Green
Beltsville Leadership
Beltsville County Councilman Thomas E. Dernoga
Beltsville Police Commander Major Bryan Addis
Beltsville Assistant Commander Captain Susan Smith
Beltsville Fire Chief Mike Adams